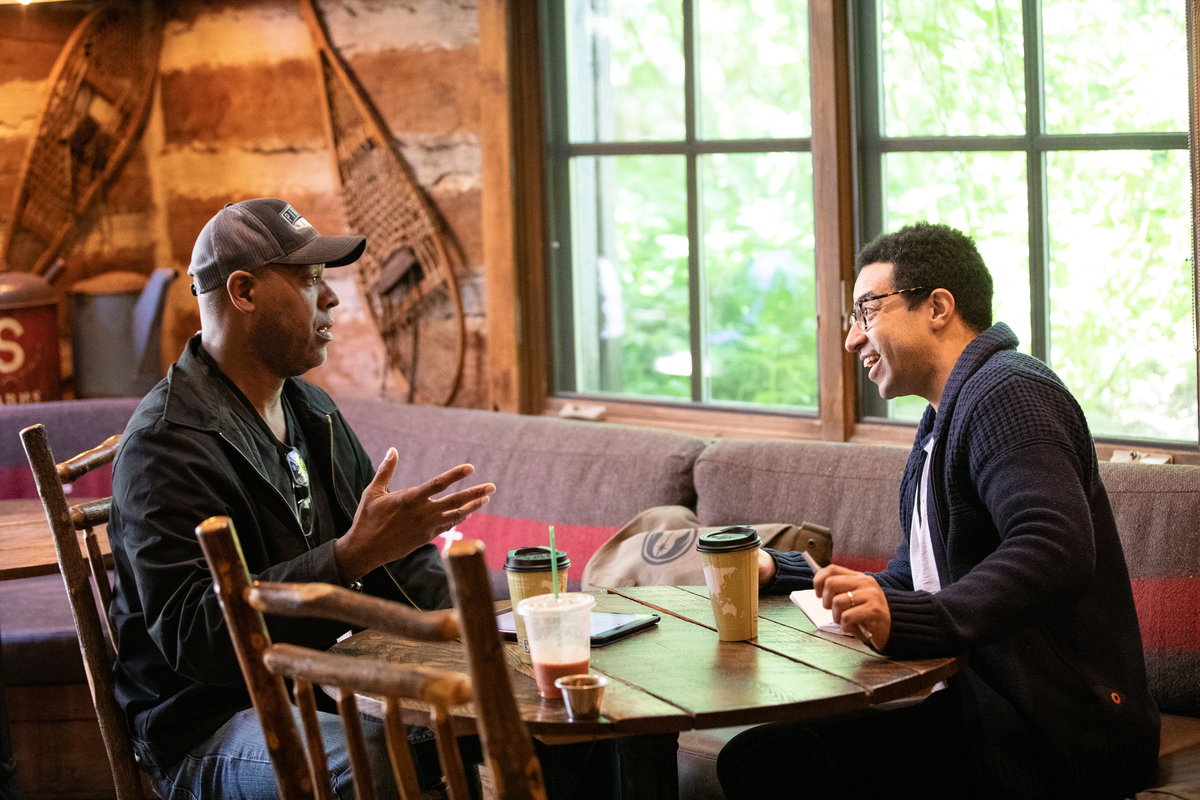 Master Classes are in-depth, interactive learning experiences focused on craft and career building and led by renowned industry experts. Topics include fiction and documentary filmmaking, TV writing and production, and navigating and succeeding in the entertainment industry.

An experienced and inspiring writer leads you through a series of prompts that will open your work to new possibilities in this live, three-hour Master Class. You'll learn strategies you can apply to get unstuck, inspire creativity, and develop your script to another level.
Resources:
Colleen Werthmann

Instructor
Colleen Werthmann is a comedy-variety writer. Her credits include The Daily Show with Trevor Noah, The Nightly Show with Larry Wilmore, The Academy Awards, Comedy Central Roasts, The White House Correspondents Dinner, The Mark Twain Prize, and Michael Moore's THE TERMS OF MY SURRENDER on Broadway. Right now she's showrunning a comedy-variety pilot for Freeform about women's history, created and hosted by Laura Bell Bundy. Colleen is also a veteran theater, TV, and film actor. She mentors with the Writers Guild Initiative, the 52nd Street Project, and the Sundance Institute.
more...