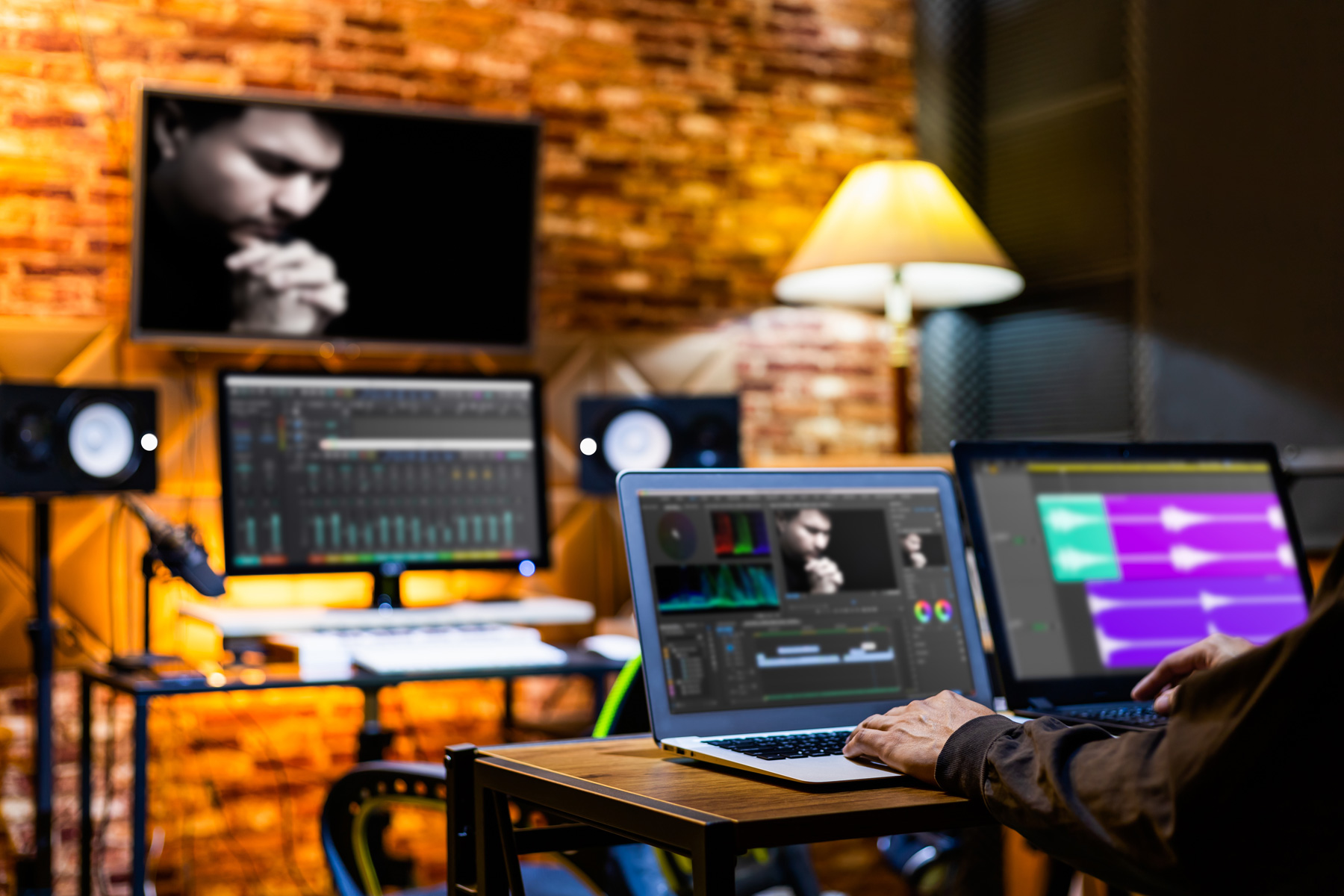 To support our community of filmmakers during the early stages of the COVID-19 pandemic, we made the decision to remove the $50 fee for Sundance Collab Master Classes. As we meet this next moment and continue to support artists through our content, we are reinstating a discounted fee of $27 for on-demand recordings.
Both Master Class live event registration and on-demand recording access to this and more than 40 other Master Classes are included in Collaborator and All Access memberships. Upgrade today and get a free 14-day trial.
Master Classes are in-depth, interactive learning experiences focused on craft and career building and led by renowned industry experts. Topics include fiction and documentary filmmaking, TV writing and production, and navigating and succeeding in the entertainment industry.
Making a documentary film is a journey that rarely ends how the filmmaker expected it to. So how do you successfully navigate that journey? Join Academy Award-winning director Roger Ross Williams (The Apollo, Life, Animated, God Loves Uganda) in this three-hour Master Class as he reveals the creative process of discovering and shaping true stories into compelling documentary films.
Resources:
Download the list of resources from Roger Ross Williams
Topics covered include:
00:00 - Introductions from Sundance Collab and Roger

04:15 - The Research Phase

12:00 - Fundraising and Shaping Your Story

27:00 - Q&A

35:00 - Production: Finding a Point of View

55:40 - Q&A

1:00 - Determining Your Visual Style

1:17 - Finding Universal Themes

1:20 - Q&A

1:37 - Shaping the Narrative in Post-Production

1:54 - The Value of Working with an Editor

2:12 - The Editing Process with Editor John Fisher

2:24 - Establishing Your Character and Scenes in Post

2:45 - Q&A

2:50 - Closing Remarks
Roger Ross WIlliams

Instructor
Roger Ross Williams is an Oscar, Emmy, NAACP Image award, Webby and Peabody award-winning director, producer and writer –and the first African American director to win an Academy Award ®, with his film Music By Prudence. Williams directed Life, Animated, which won him the Sundance directing award, and was nominated for an Academy Award ® and won three Emmys. Williams is the recipient of the Career Achievement Award from the International Documentary Association, The Woodstock Film Festival Maverick Award, The NYU Alumni Achievement Award and an honorary doctorate from Lafayette College. His production company One Story Up produced the acclaimed food series High On The Hog, an adaptation of Ta Nehisi Coates' Between The World and Me, the Ben Crump documentary Civil, the award winning film Master of Light and Williams first scripted feature Cassandro from Amazon Prime Video will World premiere at the 2023 Sundance Film Festival.
more...