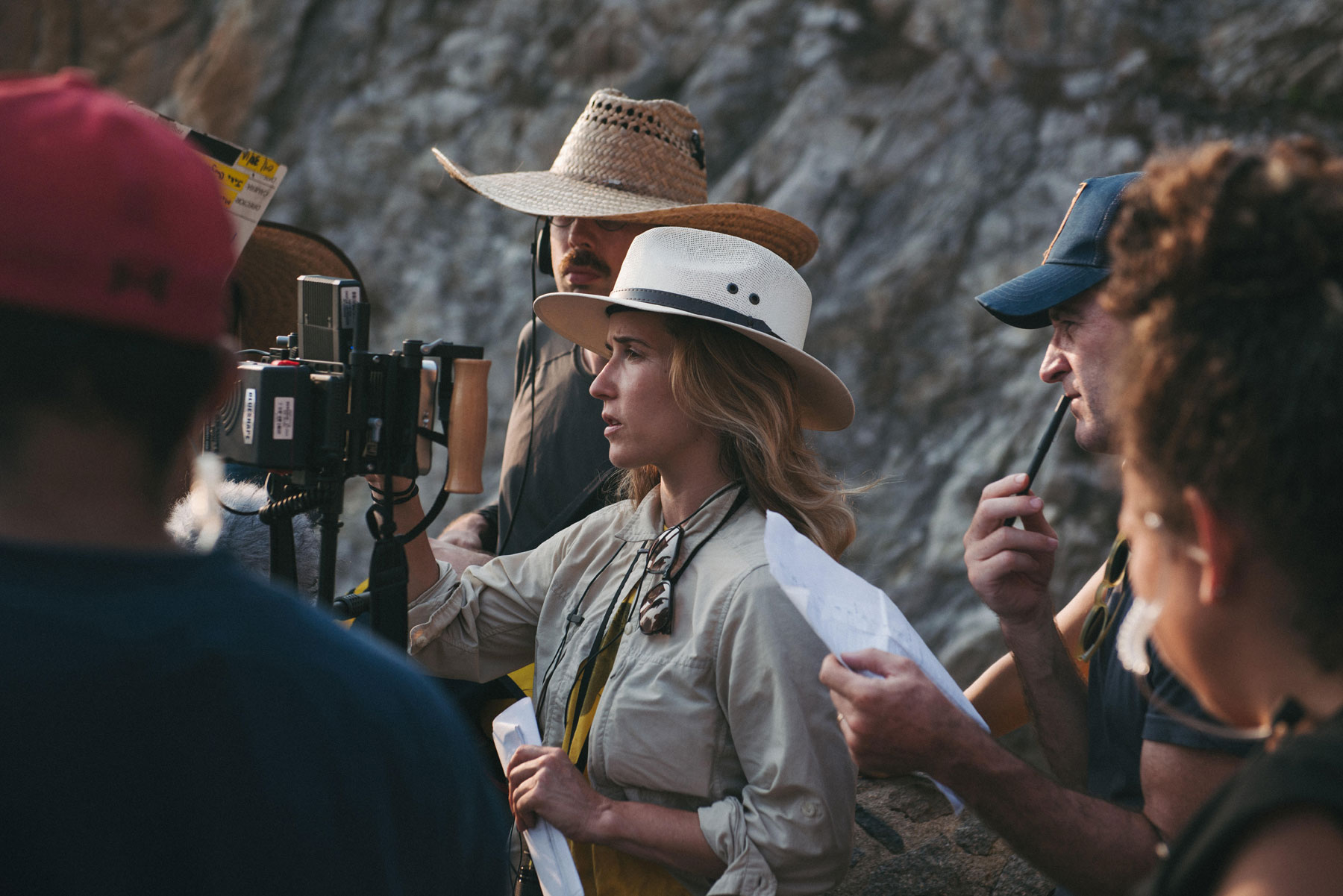 To support our community of filmmakers during the early stages of the COVID-19 pandemic, we made the decision to remove the $50 fee for Sundance Collab Master Classes. As we meet this next moment and continue to support artists through our content, we are reinstating a discounted fee of $27 for on-demand recordings.
Both Master Class live event registration and on-demand recording access to this and more than 40 other Master Classes are included in Collaborator and All Access memberships. Upgrade today and get a free 14-day trial.
Master Classes are in-depth, interactive learning experiences focused on craft and career building and led by renowned industry experts. Topics include fiction and documentary filmmaking, TV writing and production, and navigating and succeeding in the entertainment industry.

Today, you find branded content everywhere - from web series to podcasts to virtual reality. In this live, three-hour, online master class, marketing expert Stacy Fuller reveals the evolution of branded content, who is making it, how to develop for it, and how to find opportunities in this space.
Topics presented will include:
• Defining branded content
• Types of branded content
• Why brands are interested
• Who's making branded content
• Best recent examples
• Process for development
• Unpacking the creative brief
• Obstacles and pitfalls
• Professional opportunities
• Benefits of working in the space
Resources: