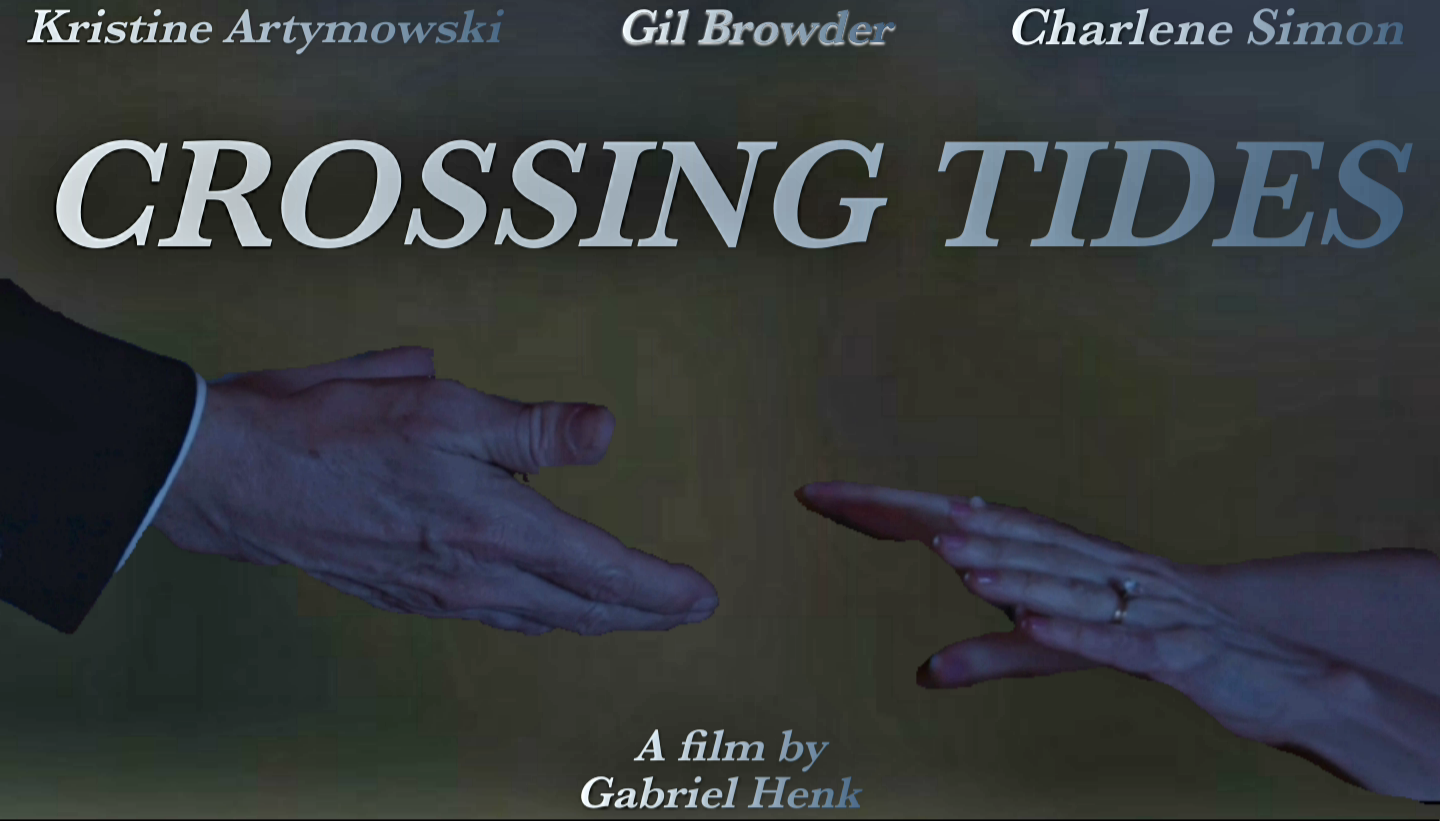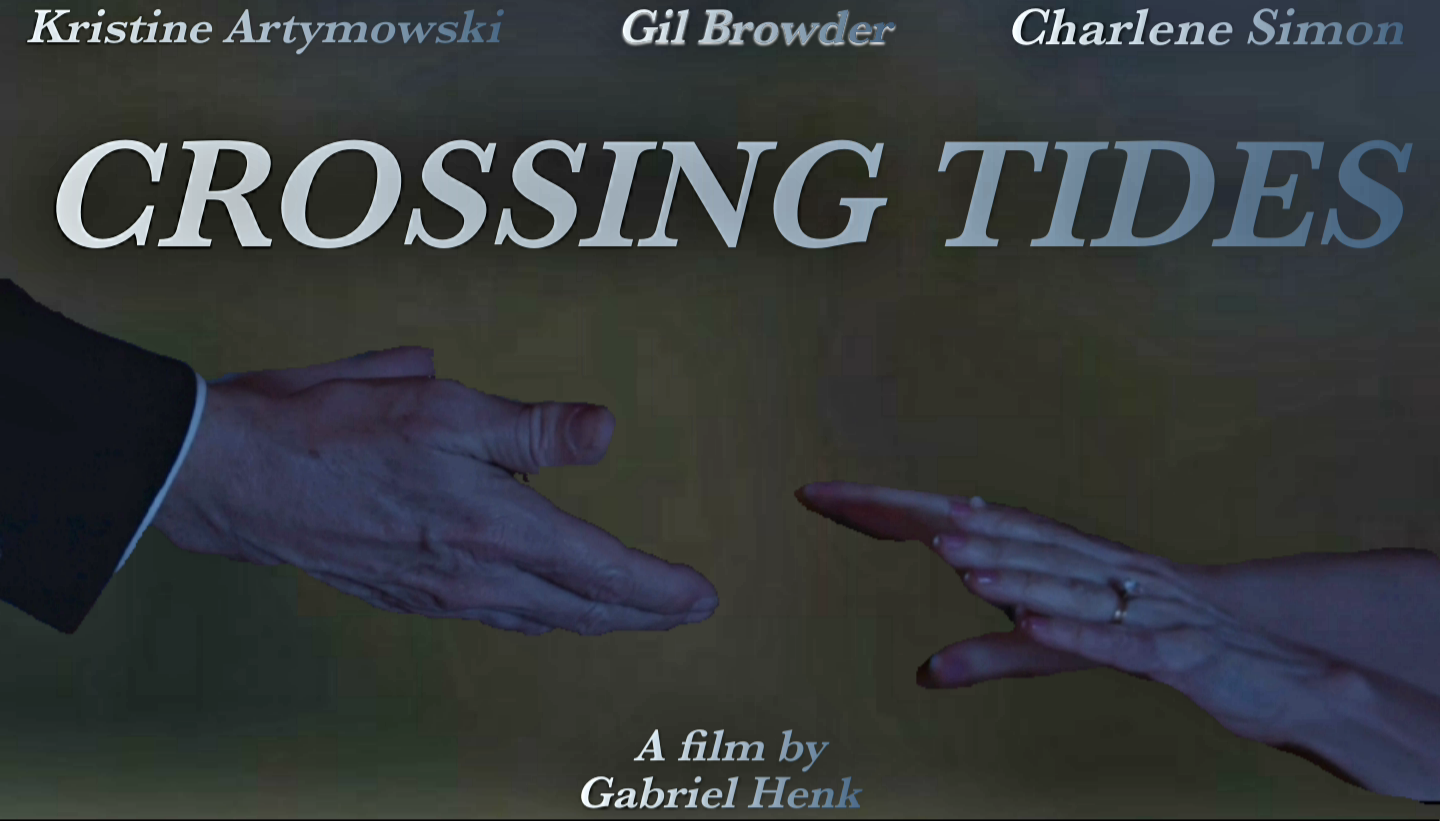 About this submission
I've always been fascinated by the themes of death & grief and how we as humans have our own experiences of it. I decided to make this film after thinking about the dreams my parents and I had about our relatives who recently passed away, and how we each had similar dreams of them visiting us. I thought about how my grandfather was alone after my grandmother passed, and the sense of loneliness he must've felt. I made a film that felt cathartic to anyone who has lost someone close to them and I hope it brings closure.
---
Creator
Writer, Director, Cinematographer, and Editor. Gabriel Henk has been working on film sets since he was 15 years old, travelling to make films in Texas, Arkansas, and Louisiana. He is currently a sophomore in community college and is hoping to transfer into a film school for the end of his undergraduate degree. He has made several award winning short films, including a documentary that has made its way into a variety of international film festivals. "I hope to tell stories from the perspective of someone like me and use it to drive forward the themes of connection most of us need in life. Southern gothic, the rural south, and themes of humanity strike my interest as a filmmaker and have always been a center piece of my inspiration. What I want to say as a storyteller must be meaningful to me, because If I don't write with what I have, people won't care. I'm eager to create stories that can resonate with others in a powerful way, and in doing so open the eyes of those who are unaware of what lies in the South. From someone who felt lost early on in their life, I hope to make something that can be a future guide for those who feel the same way. Whether the message in any of my films reaches the majority or minority, what matters is that it reaches someone who needs it most."
more...
Recent Submissions for 2023 Sundance Ignite x Adobe Fellowship