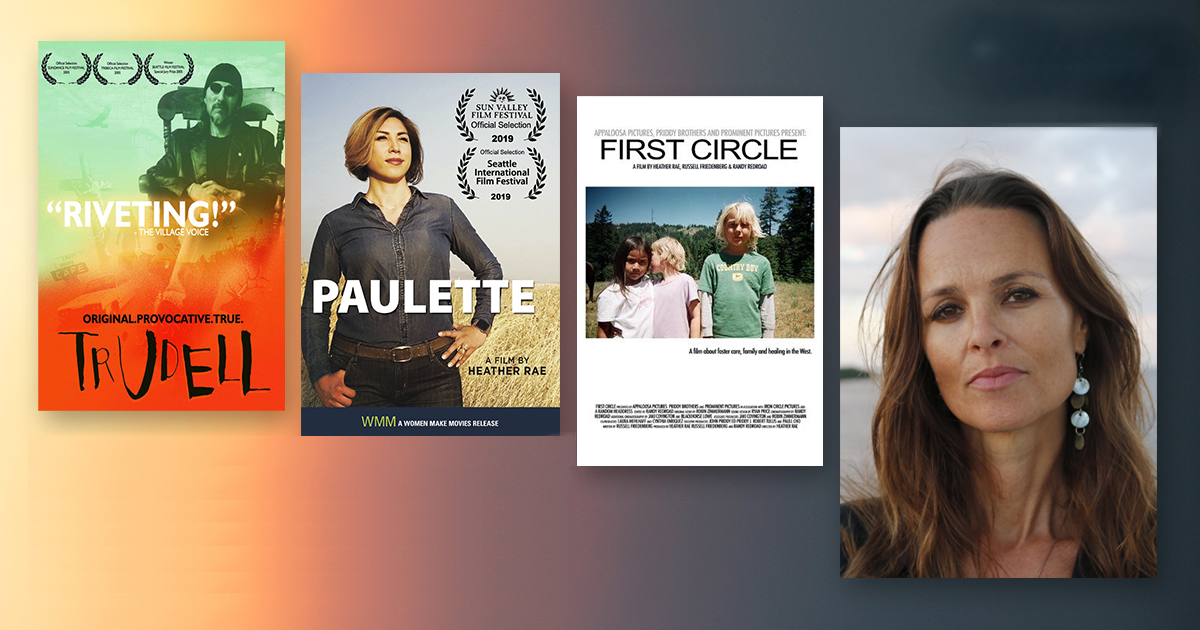 Sundance Collab Creator Meetups offer our members the opportunity to gain industry insight on important topics while creating space for members to connect with the global community through dynamic breakout discussions and activity groups. Join to hear a Sundance artist or advisor in conversation with Sundance Institute staff and stay to meet others in the Collab community: after the conversation, we invite our Creator and Course Pass Members to keep the momentum going and join in a discussion with other members in our hosted breakout rooms. To get a free 30-day trial Creator Membership, sign up now.
September's meetup features Sundance Advisor Heather Rae in conversation with Sundance Institute Founding Senior Director of Artist Programs, Michelle Satter for a discussion on storytelling as an agent of cultural change and changing the culture of the entertainment industry.
The conversation will be recorded and added to our Sundance Collab Video Library post-event. Breakout sessions will not be recorded.
If you have a disability and require accommodation in order to fully participate in this event, please complete this form, contact us at (435) 776-7900 or email us at accessibility@sundance.org to discuss your specific needs. Every effort will be made to accommodate advance requests; requests made within 5 days of the event may not be guaranteed.
Heather Rae

Producer
Heather Rae has produced such films as Academy Award–nominated FROZEN RIVER, Netflix originals TALLULAH AND DUDE, festival darling I BELIEVE IN UNICORNS, award-winning THE DRY LAND, and more recently, BULL, which premiered at Cannes. Rae has been recognized as one of Variety's "Producers to Watch" and won the Piaget and Cinereach producers awards.
more...
Moderator
Michelle Satter is the Founding Director of Sundance Institute's Feature Film Program, the inaugural program of the Institute. As a key executive of the Leadership Team, Satter has been one of the chief architects of the Institute's programs since 1981 and has created and leads all programs supporting scripted storytelling.
more...