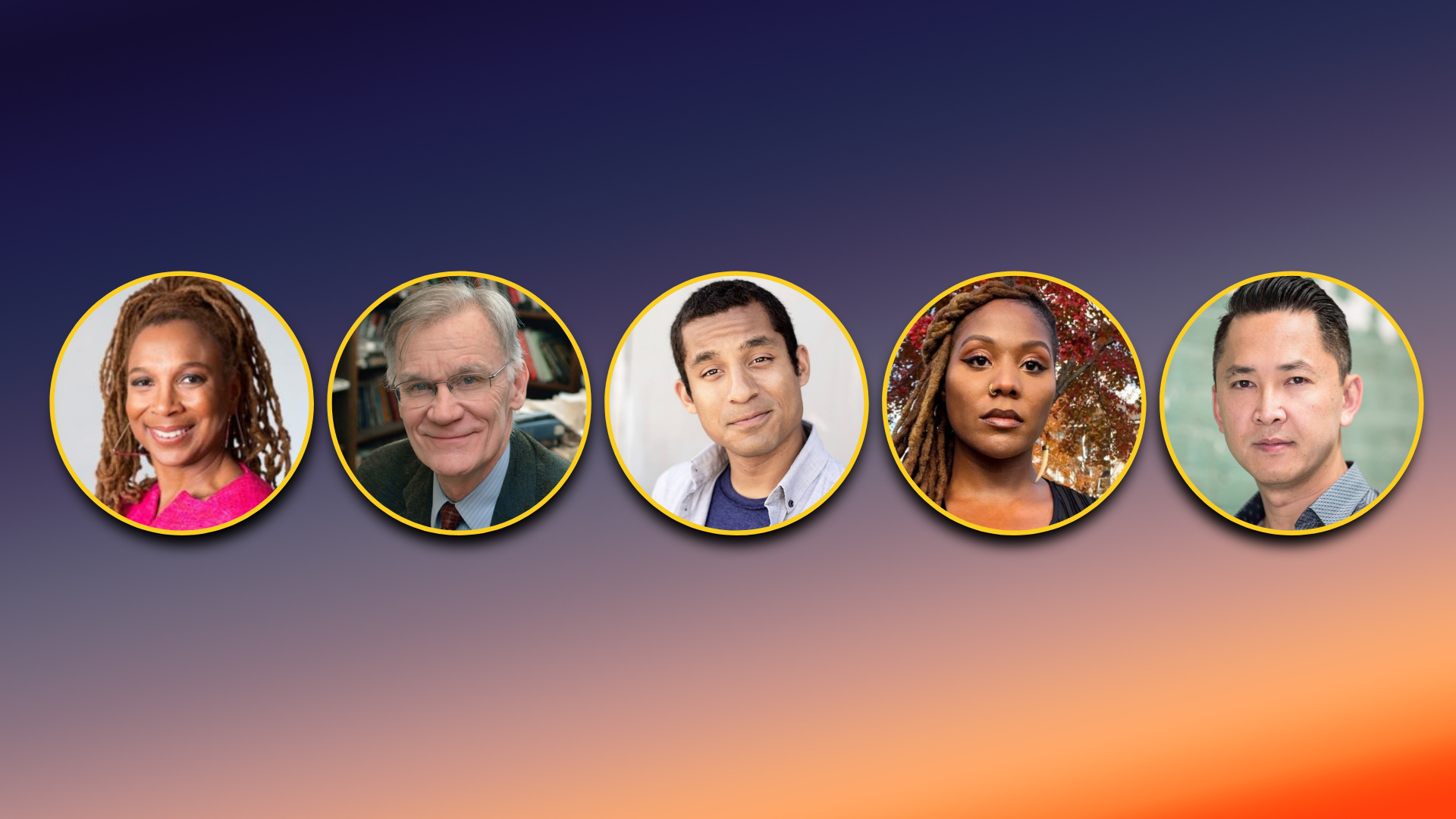 Re-visit the Sundance Film Festival and expand your storytelling skills with this series of videos featuring the most compelling and timely talks and panels from recent festivals.
This conversation, recorded during the 2022 Sundance Film Festival, brings back legal scholar and civil rights advocate Kimberlé W. Crenshaw to the Sundance Film Festival to moderate a conversation interrogating how censorship, legislation, and storytelling are creating a distorted national narrative, and the crucial role of new cinematic genres in challenging these myths.
The original title of this conversation was "The Big Conversation: The Story of Us - Reclaiming the Narrative."