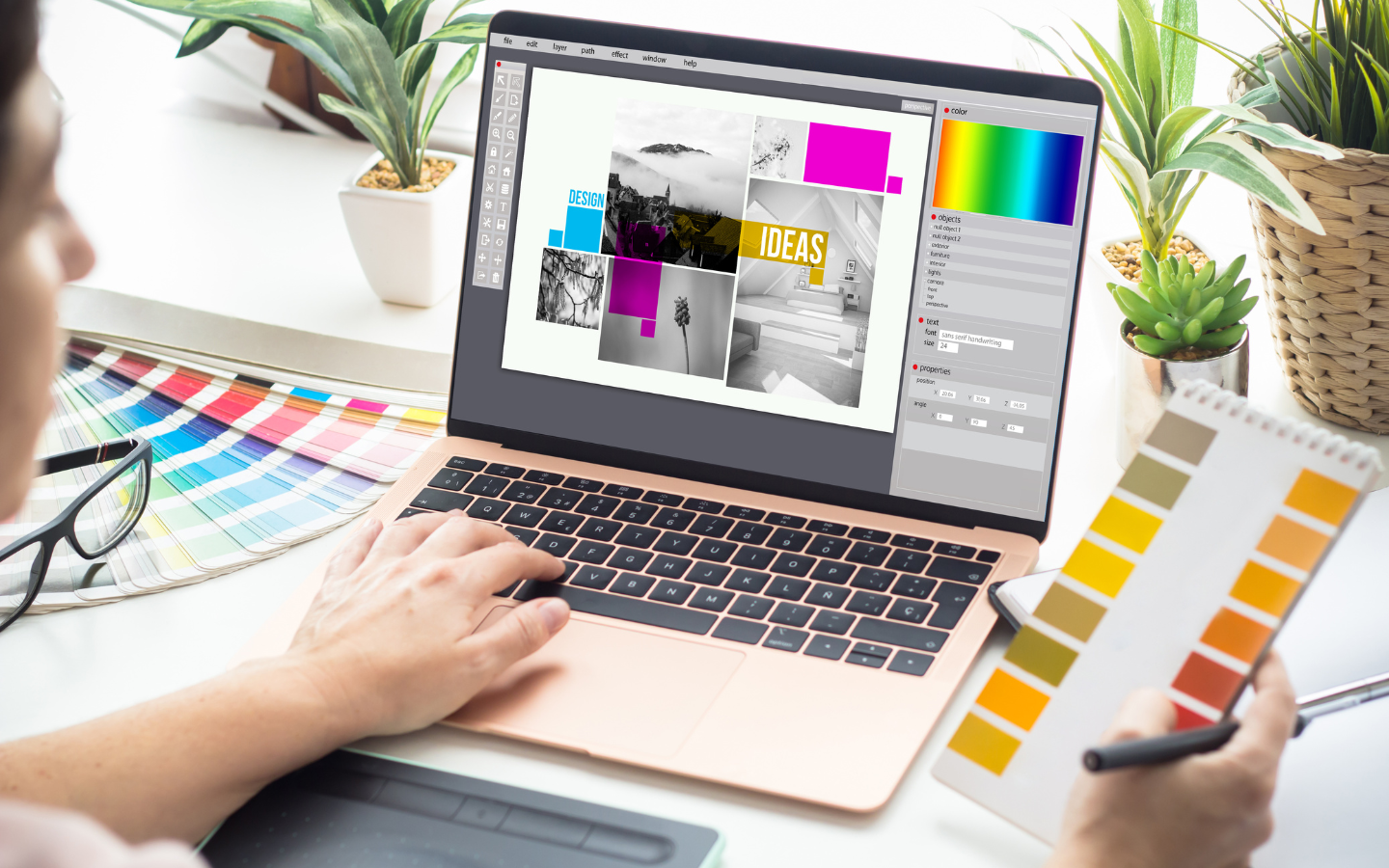 Advisor Studio sessions feature intimate, moderated conversations with Sundance Advisors who are working artists and media industry professionals that contribute their expertise to the Collab community via courses, classes, office hours and events. In the Studio events, Advisors share field experiences and insights into their specific areas of craft, including writing, directing and producing for TV and film.
A pitch deck is an indispensable tool assisting filmmakers in presenting and funding their project. The pitch deck helps to express the look and feel of your project as well as communicate the assets and artistic statement. of the creatives. It is a visual illustration of your story and business plan to share with potential investors and collaborators. Through the expertise of Producers Jess Devaney and Mallory Schwartz, you will learn best practices in creating this very effective tool!
Jessica Devaney

Advisor
Jessica Devaney (they/she) is a Brooklyn-based producer and Founder & President of Multitude Films. Her latest films include LOWNDES COUNTY AND THE ROAD TO BLACK POWER, presented by Participant (Peacock); Emmy-nominated Netflix Original PRAY AWAY, executive produced by Ryan Murphy and Blumhouse; Oscar-shortlisted CALL CENTER BLUES (Topic Studios); and APART, a NAACP- and Emmy-nominated episode of the series THROUGH OUR EYES (HBO Max). She also produced Sundance Award-winning ALWAYS IN SEASON (Independent Lens), THE FEELING OF BEING WATCHED (POV), dubbed "a real-world conspiracy thriller" by Variety, Critics' Choice Documentary Award-nominated SPEED SISTERS (Netflix), and Peabody-nominated ROLL RED ROLL (POV, Netflix), among others. Her films have been programmed at top festivals including Sundance, SXSW, Tribeca, BlackStar, and Telluride. Jessica founded QueerDoc and was a Sundance Institute Documentary Edit and Story Lab fellow, Women at Sundance fellow, and Sundance Institute Creative Producing Lab advisor. She received DOC NYC and Topic Studios' inaugural 40 Under 40 Award, Cinereach Producers Award, and Doc10's inaugural Vanguard Award.
more...
Mallory Schwartz

Advisor
Mallory Schwartz is a Los Angeles based television and film creative producer. Schwartz began her career with Broadway Video working on 30 Rock, Late Night with Jimmy Fallon, and Saturday Night Live. She then went on to actor Alec Baldwin's El Dorado Pictures, first assisting and eventually producing and running development. Schwartz oversaw a robust slate of television projects under first-look deals with Universal Television and ABC Studios, serving as EP for ABC's reboot of Match Game, The Alec Baldwin Show, and TruTV's Love Ride, among others. After her departure from El Dorado, Schwartz produced the independent film Before You Know It, written by Jen Tullock and Hannah Pearl Utt, and directed by Utt, starring Judith Light, Mandy Patinkin. The film premiered to rave reviews at the 2019 Sundance Film Festival and was picked up for distribution by 1091 Media. She and Utt are collaborating again on Utt's second feature, Cora Bora starring Megan Stalter, currently in post production. In 2021, Schwartz helped build a traditional development arm for YouTube creators Rhett & Links' Mythical Entertainment as their first ever VP, Film & TV Development. Schwartz was tapped in 2022 by Echo Films to Supervise Produce the 3rd season of The Morning Show for AppleTV+. She was a 2016 Sundance Institute Creative Producing Fellow and selected as a participant in 2017 Sundance Institute Catalyst Women Initiative. Schwartz is a graduate of NYU Tisch School of the Arts.
more...