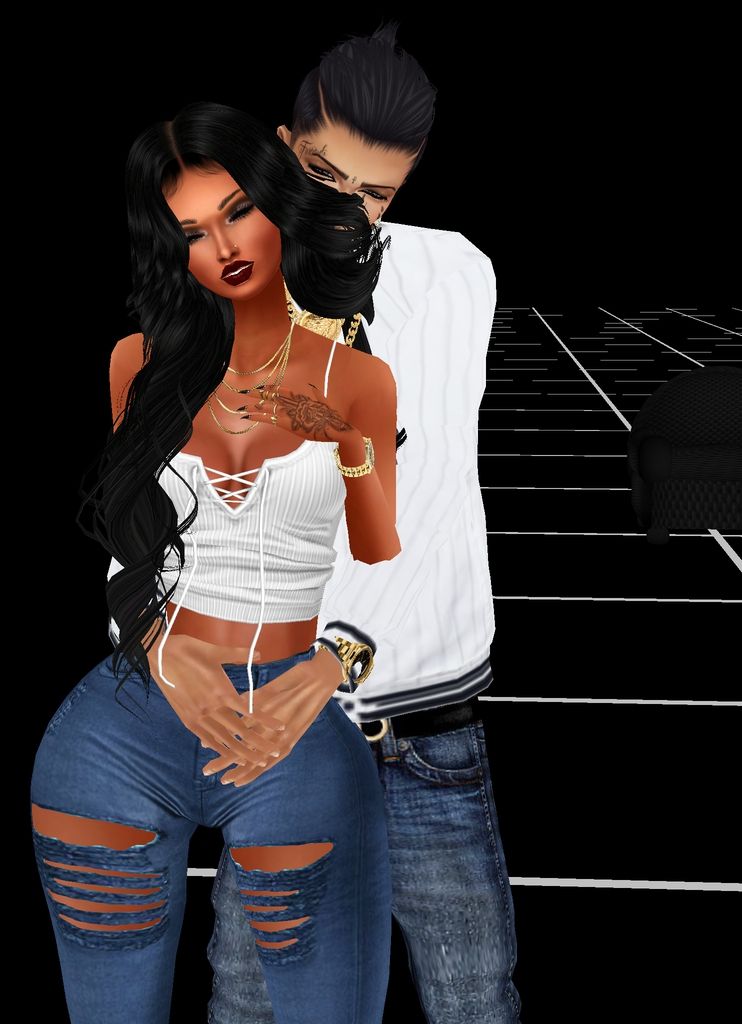 About this submission
This is a hip-hop audio-book musical translation of the Shakespeare play Othello. The story was written to be presented successfully across multiple emerging media platforms including digital literary, film and live performance outlets. This submission includes scenes from Act 1 of this project.
Copy the link below into your browser to access the playlist for all of…
Act 2: (Musical Parts 6-11)

https://www.youtube.com/playlist?list=PLcUpaFAWtKMukSURPFA6eJ_u0xbcGvlbU
Humbly,
Christopher Gary Simmons
Contact Information:
Cell Phone 1-267-257-6069
christophergarysimmons@gmail.com

Creator
Philadelphia, PA, USA
I am a spoken word lyricist, writer, artist and storyteller. I have started a project designed to revise a series of 5 Shakespeare plays into spoken word hip-hop lyrics to be presented using various multi-media platforms including audio books, E-books, hard-copy books, film projects and live performances. The first story in this literary hip-hop spoken word series is titled... WHEN THE KNIGHT FELL based on the play OTHELLO by William Shakespeare.
more...