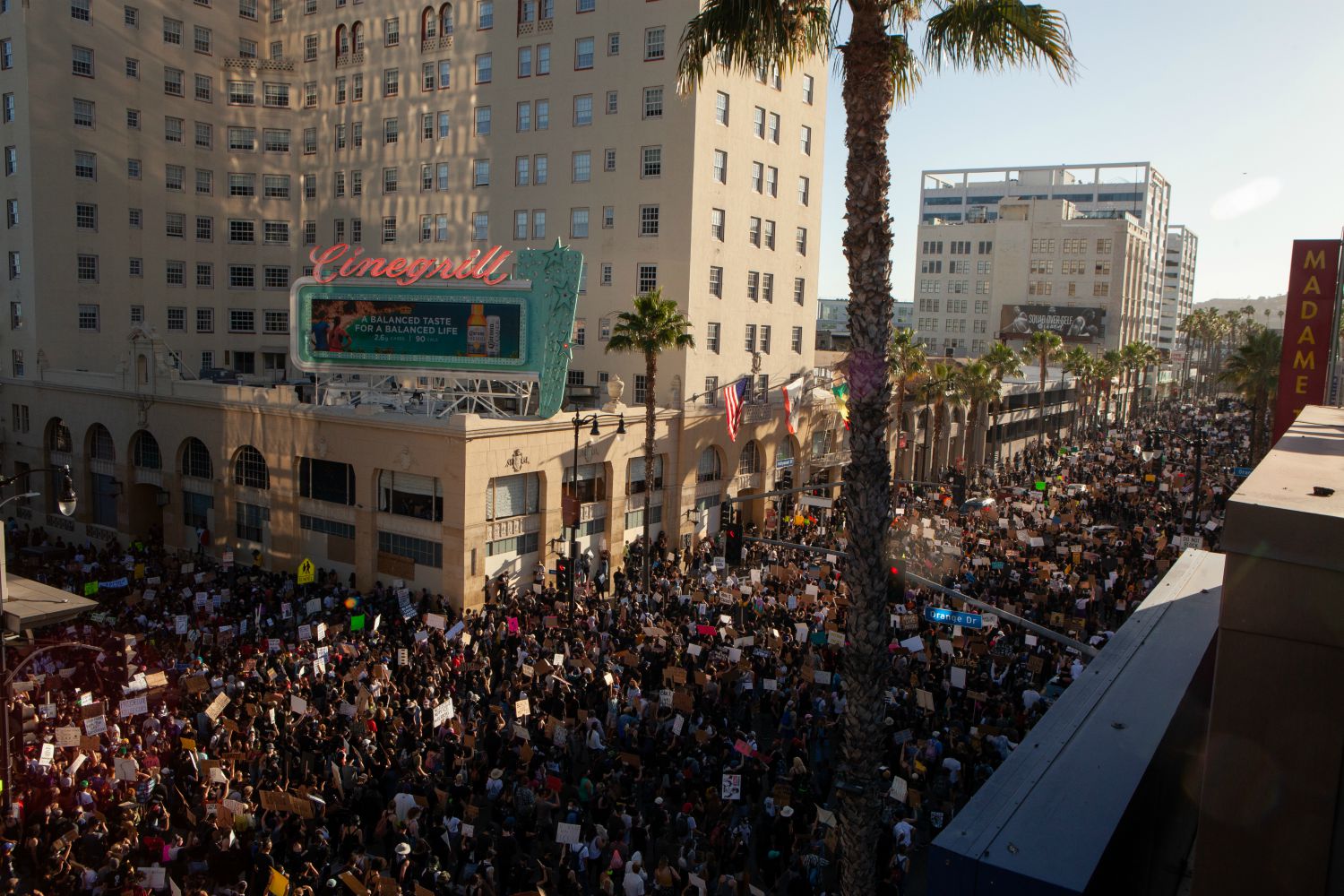 About this submission
A young woman comes to terms with the way the world sees her amongst the civil unrest and covid panic of the spring of 2020.
Creator
London, UK
I'm working on growing myself as a storyteller that has control over her own stories and say in what stories are being dispersed throughout our collected consciousness.
more...