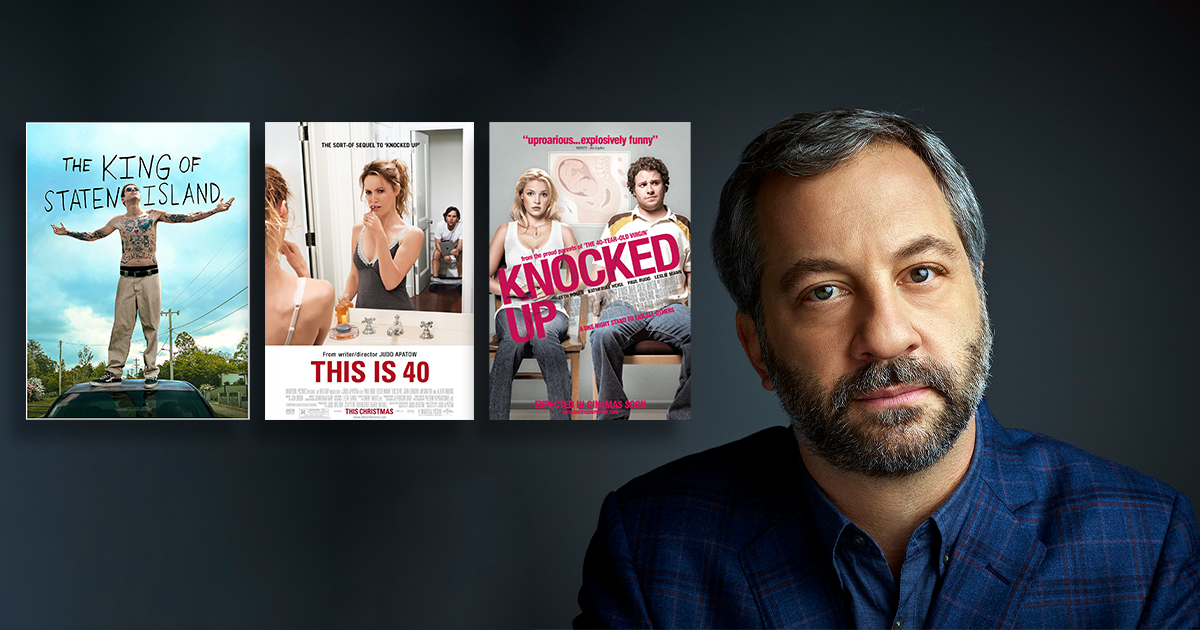 For two decades, Judd Apatow (THIS IS 40, KNOCKED UP, THE KING OF STATEN ISLAND) has mastered the art of writing, directing, and producing a string of consistent hits to become one of the most successful comedic storytellers of our time. Join us as Judd takes us behind the scenes and into his creative process. We'll explore his approach to finding material, crafting memorable characters, and get his tips for writing funny dialogue. We'll also examine how he works with actors and key collaborators to direct an unforgettable and humorous scene. This conversation will inspire you to find your own comedic voice and style as a filmmaker—at a time when we need comedy now more than ever.
All Sundance Collab online events are recorded and will be available for all registrants after the live event. Please allow up to 24 hours after the live event for the recording to be posted.

If you have a disability and require accommodation in order to fully participate in this event, please complete this form, contact us at (435) 776-7900 or email us at accessibility@sundance.org to discuss your specific needs. Every effort will be made to accommodate advance requests; requests made within 5 days of the event may not be guaranteed.