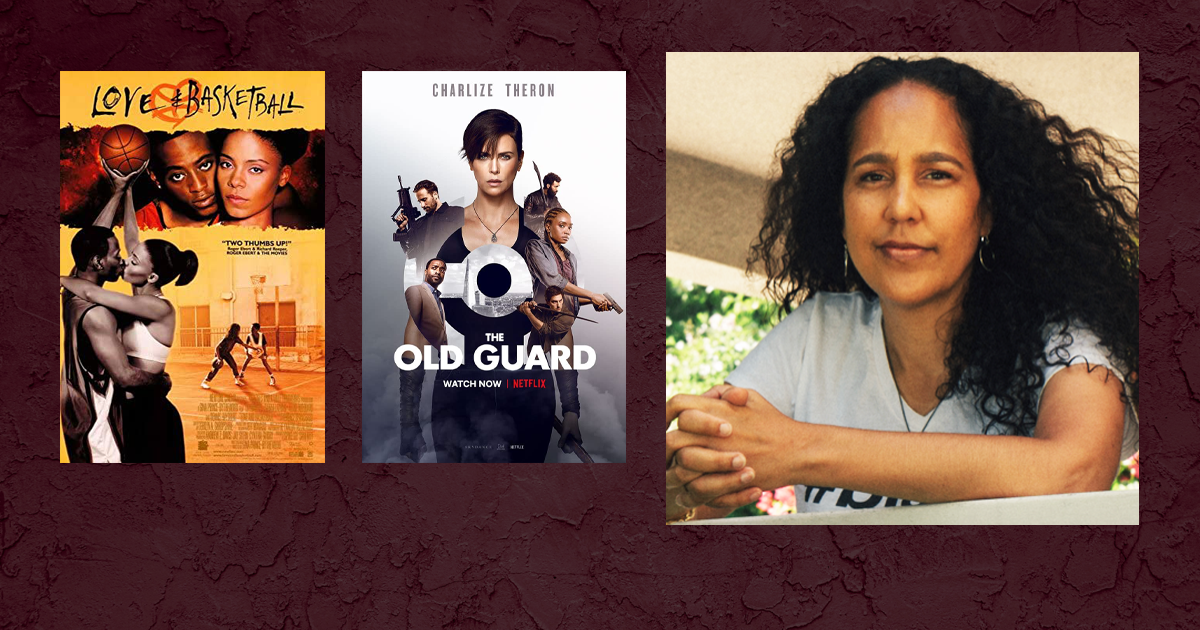 For over 20 years, Gina Prince-Bythewood has been writing and directing dynamic stories that have elevated representation and redefined what female characters look like on screen. Join us for an intimate conversation as we trace the evolution of a filmmaker, from making her debut feature film, LOVE & BASKETBALL, to directing her newest work, THE OLD GUARD. Comparing and contrasting these films, we'll discuss how she approaches writing rich, diverse characters; explore her process for directing memorable scenes; and examine how she builds collaborative relationships. We'll gain insight into where Gina started and how she has evolved as an artist--diving into challenges, choices made, and lessons learned that will inspire and educate the next wave of emerging storytellers.
All Sundance Co//ab webinars are recorded and will be available for all registrants after the live event. Please allow up to 24 hours after the live event for the recording to be posted.
If you have a disability and require accommodation in order to fully participate in this event, please complete this form, contact us at (435) 776-7900 or email us at accessibility@sundance.org to discuss your specific needs. Every effort will be made to accommodate advance requests; requests made within 5 days of the event may not be guaranteed.
Gina Prince-Bythewood

Advisor
Award-winning director/writer/producer Gina Prince-Bythewood is one of the most versatile storytellers working in film and television. Known for her authentic character-driven work, Prince-Bythewood has directed and written such influential feature films as LOVE & BASKETBALL, THE SECRET LIFE OF BEES and BEYOND THE LIGHTS.
more...