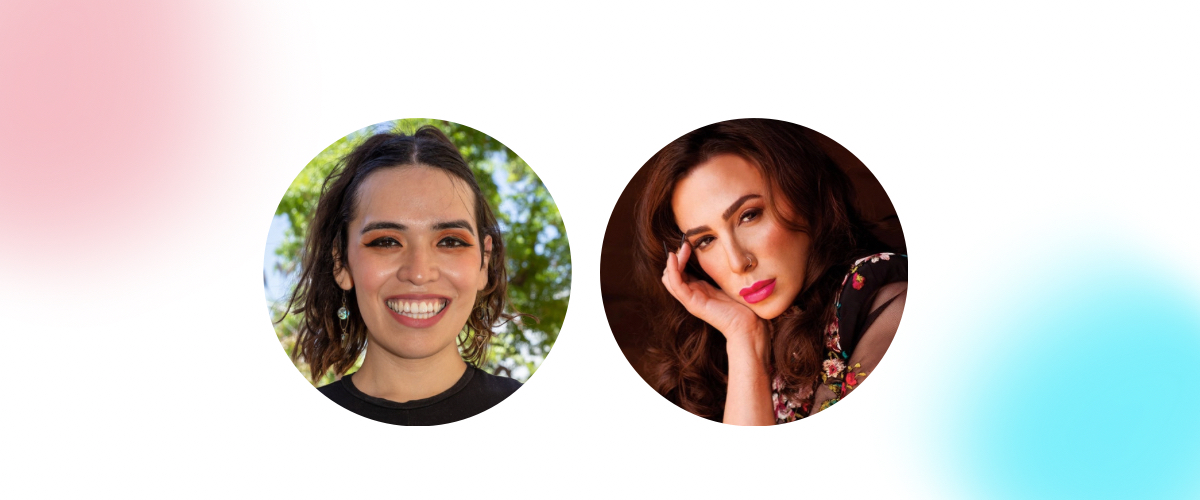 Unfortunately Sydney Freeland is no longer able to make the event. We look forward to welcoming Sydney back to Sundance Collab at another time.
At a time of increased anti-trans sentiment, propaganda, legislation, and violence, how can storytelling help us materialize the necessary conditions for trans people to survive and thrive? Furthermore, how can storytelling help compel cisgender people to show up for transgender people? In conjunction with the Trans Possibilities Intensive, and moderated by Sundance Institute Equity, Impact, and Belonging Manager and Trans Possibilities Intensive Founder, Moi Santos, this exclusive conversation with esteemed filmmakers Sydney Freeland (Drunktown's Finest) and Aitch Alberto (Aristotle and Dante Discover the Secrets of the Universe) interrogates trans cultural production and representation – its limits and its liberties, its comforts and its confines.
If you have a disability and require accommodation in order to fully participate in this event, please complete this form, contact us at (435) 776-7790 or email us at accessibility@sundance.org to discuss your specific needs. Every effort will be made to accommodate advance requests; requests made within 5 days of the event may not be guaranteed.
Live event registration for Sundance Collab Live events are free of charge. A recording of this event will be posted on this page within 24 hours. All members who registered can watch the recording for 48 hours after it is posted. After that, on-demand access to this recording can be purchased for $5, or will be included as part of Collaborator and All Access memberships. Sign up today for membership to access this and all other event recordings and get a 14-day free trial.