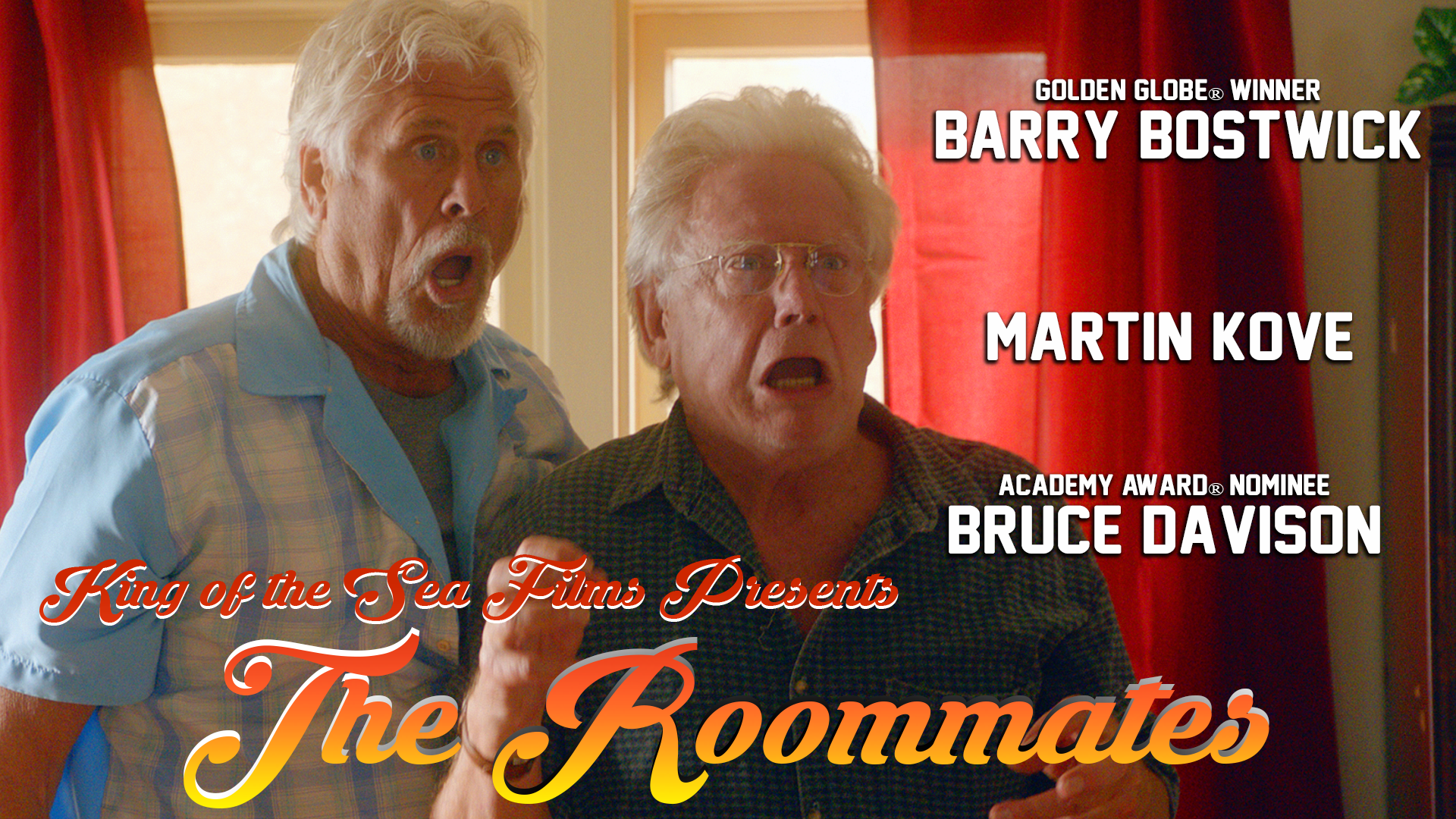 About this submission
Two senior citizens living in a retirement home plot to kill their obnoxious roommate, in a scheme to land a free cruise to the Bahamas.
---
Creator
Cameron Penn is a Writer, Director, and Producer. His work has screened at several Oscar Qualifying Film Festivals, including Tribeca, HollyShorts, the Austin Film Festival, the Rhode Island Film Festival, and the St. Louis International Film Festival. Currently Penn is writing/ executive producing Sinaloa's First Lady for Paramount Plus alongside Frida Torresblanco and John Leguizamo. He is also producing his first documentary alongside Oscar nominee Lee Magiday and Emmy/ BAFTA/ Peabody Award Winner Anthony Wonke. Penn began his first foray into the entertainment world as a magician, and quickly transitioned to theatre where he performed in and directed various plays and scenes at regional theatre competitions. In 2014, he was nominated for a National Youth Arts Award and in 2015 he won 1st place at the Drama Teachers' Association of Southern California Shakespeare Festival. Past winners include Sally Field, Richard Dreyfuss, Jason Bateman, and Cuba Gooding Jr. Recently, Penn wrote and directed a pilot entitled 'The Roommates,' which stars Golden Globe Winner Barry Bostwick, Oscar Nominee Bruce Davison, and Martin Kove from Karate Kid and Cobra Kai. Penn also Co-Produced the short film Molly Robber, an Official Selection at Tribeca and an Audience Award Winner at the Austin Film Festival. While making acclaimed projects, Penn has also worked for various film companies based in Los Angeles, including Legendary Pictures and Allison Shearmur Productions, the latter of which was involved in producing the Star Wars Franchise. In 2017, he graduated from Academy Gold, a mentorship program hosted by the Academy of Motion Picture Arts & Sciences, and in 2019 Penn graduated magna cum laude from NYU's Tisch School of the Arts. Recently, Penn finished working on season 4 of the hit Freeform/ Hulu series, Good Trouble.
more...
Recent Submissions for 2022 Sundance Ignite x Adobe Short Film Challenge