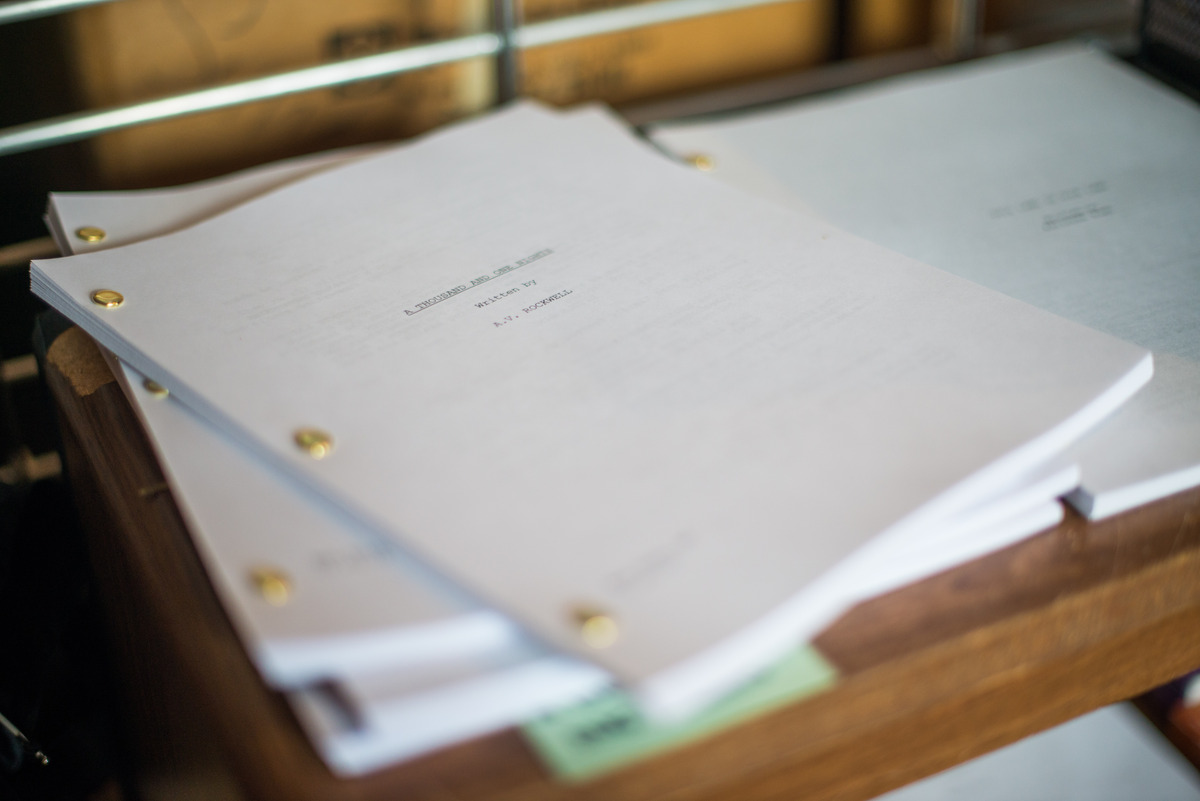 -
TV Writing Level 1: Episodic TV
Registration is open until October 19, 2019
Learn the core elements of writing a TV pilot with an accomplished TV writer as your guide. During this eight-week, Level 1 course, you'll create a beat sheet for an original pilot script and learn a set of tools to help you ask the important questions of every scene and character that will get you past "stuck" when writing future episodes. Sessions include presentations/discussions, interactive exercises, a case study with a renowned Advisor from the Sundance network, and a one-on-one mentoring session focused on your project.
The course will run Tuesdays, October 15 - November 26 from 9AM - 11AM PT. Applications for this course are being accepted until September 24th. Class size is limited to 30 participants. All online class sessions are recorded for registered participants who are unable to attend live.
We offer a limited number of scholarships for participants who would otherwise be unable to attend. You must apply to the course first using the APPLY NOW button above, and then apply for a scholarship. Both are due before the course application deadline. Scholarship applications without a course application will not be considered. Apply for a scholarship to this course.
Lead Instructor
Los Angeles, CA, USA
Sam Ernst is a TV writer who served as co-executive producer on Netflix/Marvel's DAREDEVIL, starring Vincent D'Onofrio and Charlie Cox. After working as a staff writer on USA Network's THE DEAD ZONE, he co-created a show called HAVEN, based on a Stephen King novella, which ran six seasons on the SyFy network. Sam has worked with Gillian Anderson and Dermott Mulroney on NBC/20th Century Fox's CRISIS and been co-executive producer on two seasons of Amazon's HAND OF GOD, starring Ron Perlman and Dana Delaney. He has also sold several pilots and written video games including SHREK THE THIRD and DEFENSE GRID.
more...