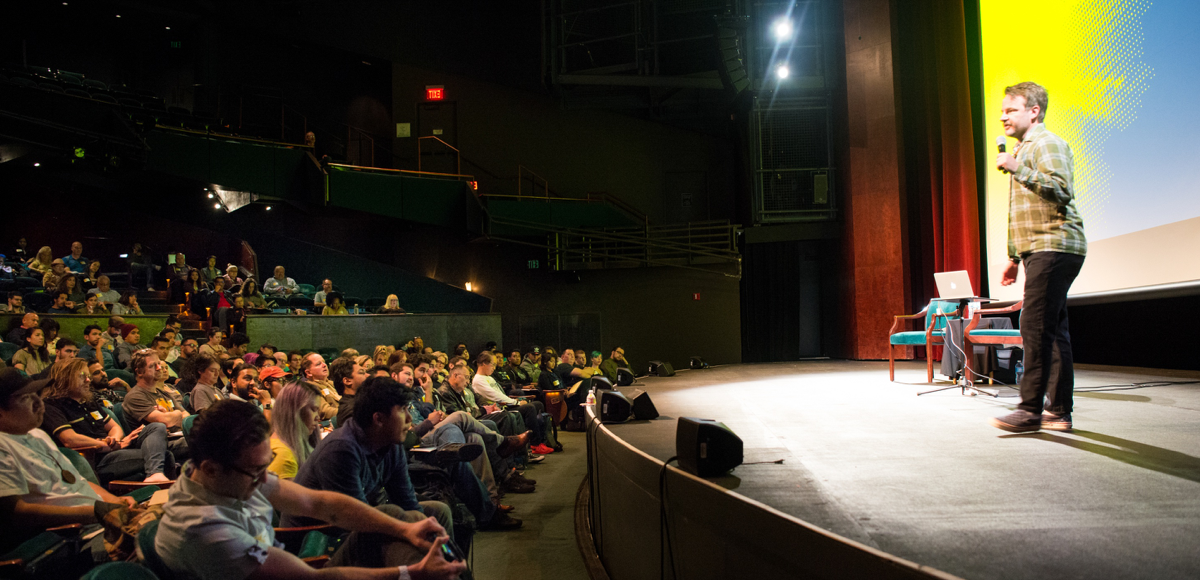 Sundance Institute Short Film Session: San José
Live Online Learning
Originally scheduled for San José, this event will now take place virtually


Sundance Institute presents a free-half day online event on the art of short filmmaking. Join Sundance Film Festival senior programmer Mike Plante for shorts screenings; conversations with filmmakers Bridey Elliott (Clara's Ghost, Affections) and Diffan Sina Norman (Kekasih, Benevolent Ba); and insights into how the Festival's programmers make their selections. Whether you're just starting out, or have made some shorts and are looking to learn more about filmmaking, we'd love for you to join us.

THANK YOU TO OUR SUPPORTERS

This program is presented by Sundance Institute and is made possible by generous support from the John S. and James L. Knight Foundation.

Community Outreach collaborators for this event include San José State University's Department of Film and Theatre and the Digital Filmmaking Program at Santa Clara University.

Learn more about the Knight Fellows Project and other upcoming events at Sundance.org/Knight.