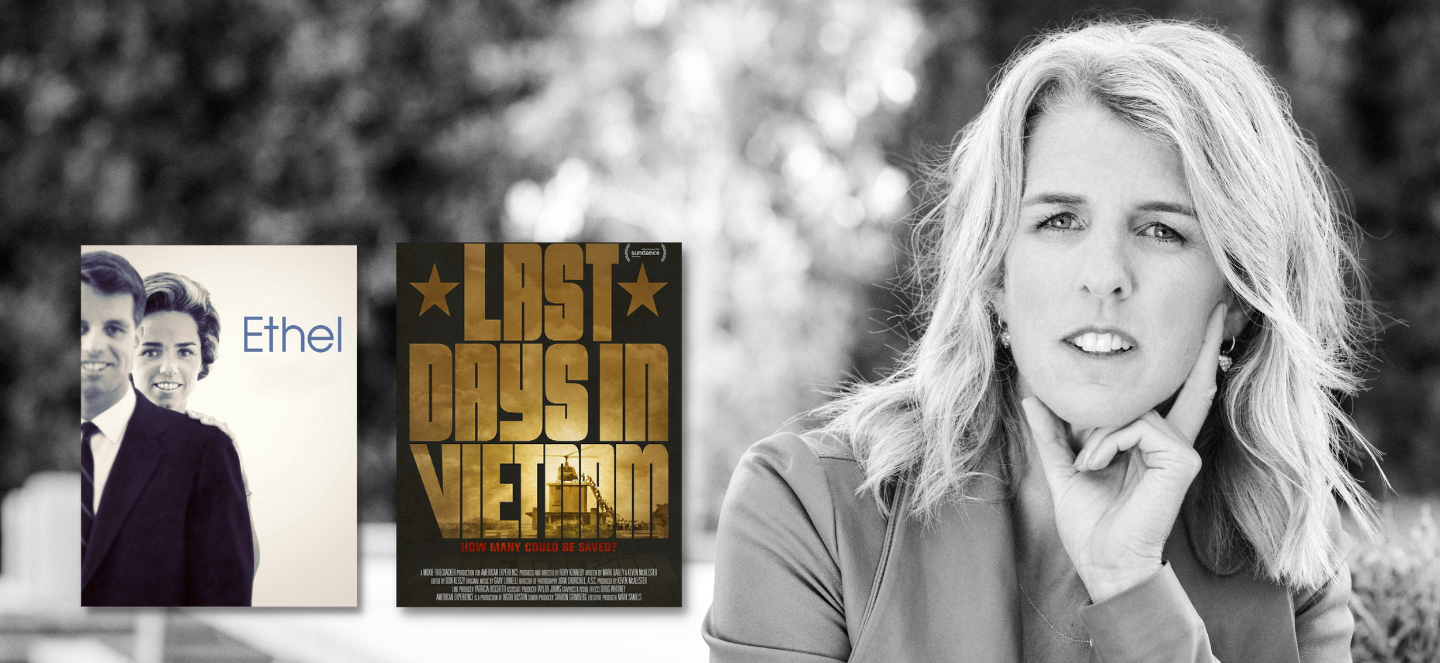 Spotlight Events feature conversations with high-profile film and television industry professionals who share helpful advice and insightful anecdotes on their career experiences and creative processes. Check out some of our inspiring chats with Patty Jenkins, Ava DuVernay, Gina Prince-Bythewood, Brit Marling, Jason Blum and more.
For over two decades, award-winning documentary filmmaker Rory Kennedy has built a storied career crafting films that explore the most pressing social issues of the moment. Join us for a special spotlight event during the 2022 Sundance Film Festival, as we celebrate the premiere of Rory's new film, DOWNFALL: THE CASE AGAINST BOEING, with an exclusive conversation that will take you inside each stage of the documentary filmmaking process. We'll discuss how Rory approaches development and research, sources funding, and navigates pitching. We'll also explore the challenges of production, get tips for constructing story in the edit, and hear her advice on how to approach distribution. This conversation will go behind the scenes and into the creative practice of one of the most prolific documentary filmmakers working today.
This online event will be recorded and available in our video library for all members after the live event. Please allow up to 24 hours after the live event for the recording to be posted.
If you have a disability and require accommodation in order to fully participate in this event, please complete this form, contact us at (435) 776-7790 or email us at accessibility@sundance.org to discuss your specific needs. Every effort will be made to accommodate advance requests; requests made within 5 days of the event may not be guaranteed.