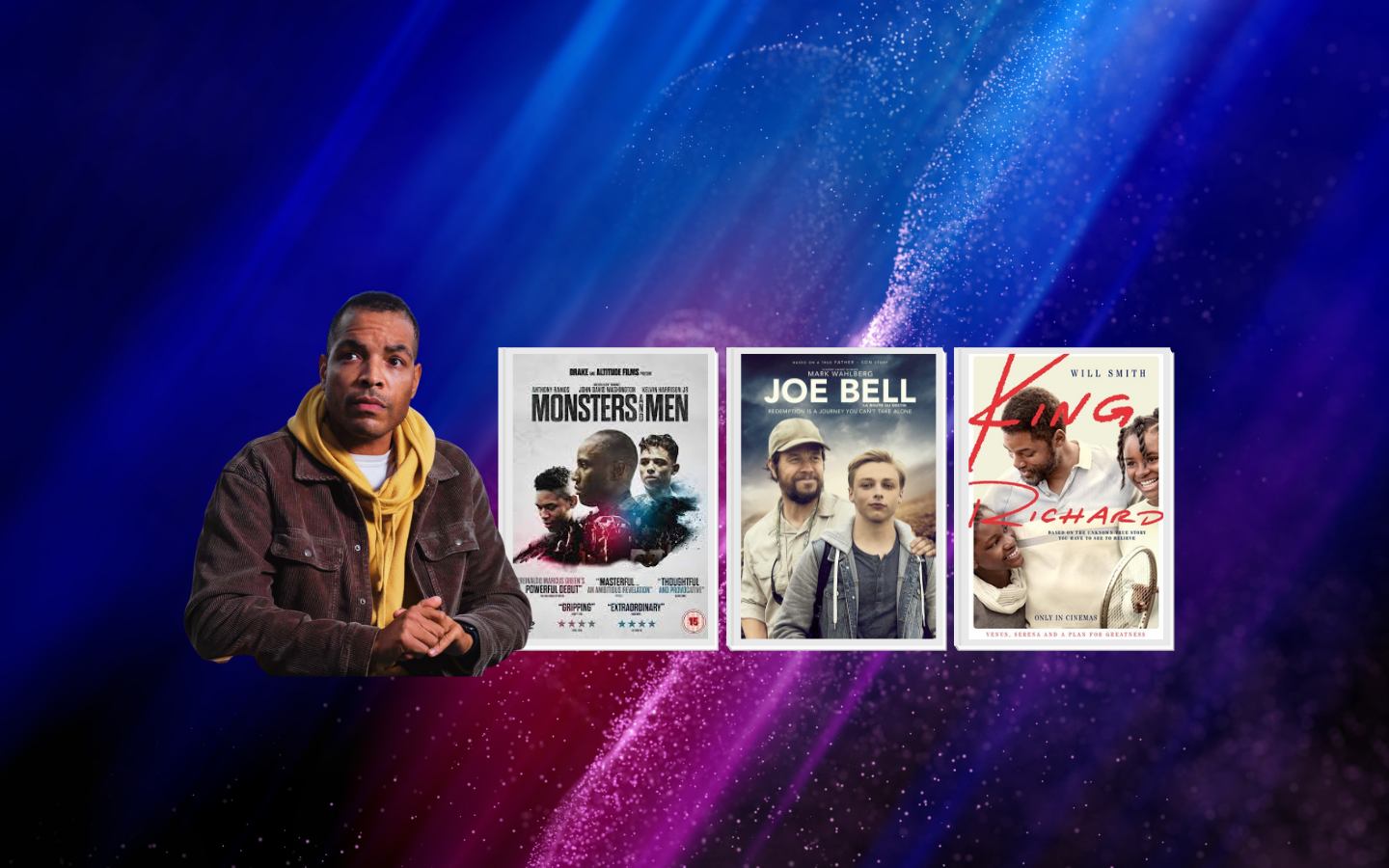 The post-event virtual social hour is an exclusive benefit for Creator+ and Course Pass members. Sign up today to get a free 30-day trial Creator+ Membership.
For writer/director Reinaldo Marcus Green, a powerful and common theme in his films centers around stories based on, or inspired by true events. Reinaldo's debut feature film, MONSTERS AND MEN, won the U.S. Dramatic Special Jury Award for Outstanding First Feature at the 2018 Sundance Film Festival -- and he has continued to build a reputation as a dynamic filmmaker with his new film, the award-winning KING RICHARD, starring Will Smith. Join us for a special spotlight event as Reinaldo takes us inside his creative process and how he navigates the business side of the industry. We'll get his advice on pitching, finding an agent, and how to handle the "in-between" when pursuing your dreams. Then, through dissecting a scene from KING RICHARD, we'll discuss how he develops material, breaks down a scene, and preps actors to capture the spirit of real life people and their stories. This conversation will take you inside Reinaldo's creative and business practice as a cinematic storyteller; while highlighting the opportunities, challenges and rewards of directing films inspired by true stories.
This online event will be recorded and available in our video library for all members after the live event. (Post-event breakout rooms are not recorded.) Please allow up to 24 hours after the live event for the recording to be posted.
If you have a disability and require accommodation in order to fully participate in this event, please complete this form, contact us at (435) 776-7900 or email us at accessibility@sundance.org to discuss your specific needs. Every effort will be made to accommodate advance requests; requests made within 5 days of the event may not be guaranteed.
Reinaldo Marcus Green

Writer / Director / Producer
Reinaldo Marcus Green is a writer, director, and producer. His first feature, MONSTERS AND MEN had its world premiere at the 2018 Sundance Film Festival. The film received a Special Jury Prize for Outstanding First Feature. Reinaldo directed the first three episodes of the NETFLIX series, TOP BOY executive produced by Drake and SpringHill Entertainment.
more...