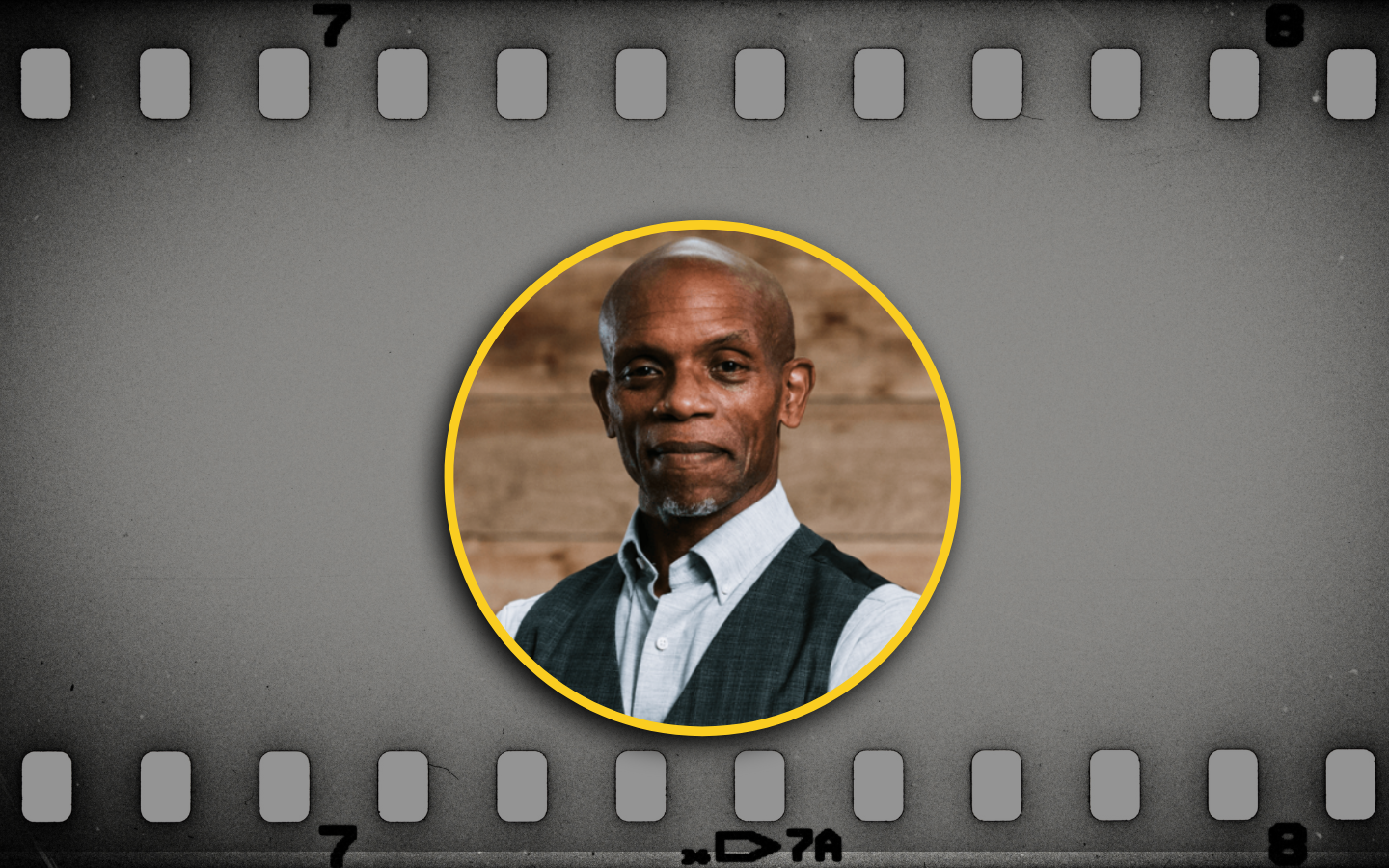 The post-event virtual social hour is an exclusive benefit for Creator+ and Course Pass members. Sign up today to get a free 30-day trial Creator+ Membership.
Spotlight Events feature conversations with high-profile film and television industry professionals who share helpful advice and insightful anecdotes on their career experiences and creative processes. Check out some of our inspiring chats with Patty Jenkins, Ava DuVernay, Gina Prince-Bythewood, Brit Marling, Jason Blum and more.
The life of an artist is a commitment and lifestyle that requires vision, resourcefulness, tenacity, and adaptability. Join us for a special Spotlight Event with Reggie Butler, Founder and CEO of Performance Paradigm, an organization dedicated to experiential learning at the intersection of mindset and performance. In this intimate session, Reggie will coach you through strategies and techniques to cultivate the winning attitude and behavioral changes necessary to help you navigate the opportunities and challenges that inevitably come when pursuing a creative career. We'll explore how to holistically sustain yourself as an artist -- creatively and emotionally -- while sharing best practices for how to build a plan for the future creative career you envision. This event will be a rare opportunity for you to begin the process of developing the tools and mentality to help you better thrive where you are, and set yourself up for success in designing the long-term career you want.


This online event will be recorded and available in our video library for all members after the live event. (Post-event breakout rooms are not recorded.) Please allow up to 24 hours after the live event for the recording to be posted.
If you have a disability and require accommodation in order to fully participate in this event, please complete this form, contact us at (435) 776-7790 or email us at accessibility@sundance.org to discuss your specific needs. Every effort will be made to accommodate advance requests; requests made within 5 days of the event may not be guaranteed.
Reggie Butler

Panelist
Reggie is the Founder and CEO of Performance Paradigm, an executive education, human capital consultancy. He works with many clients across industries (financial services, tech, non-profits, consumer products, and professional services). He also spends time at the intersection of racial justice, law enforcement, and NGOs. His experience runs through experiential learning, equity, inclusion, diversity, high performing teams, executive coaching, and leadership effectiveness.
more...