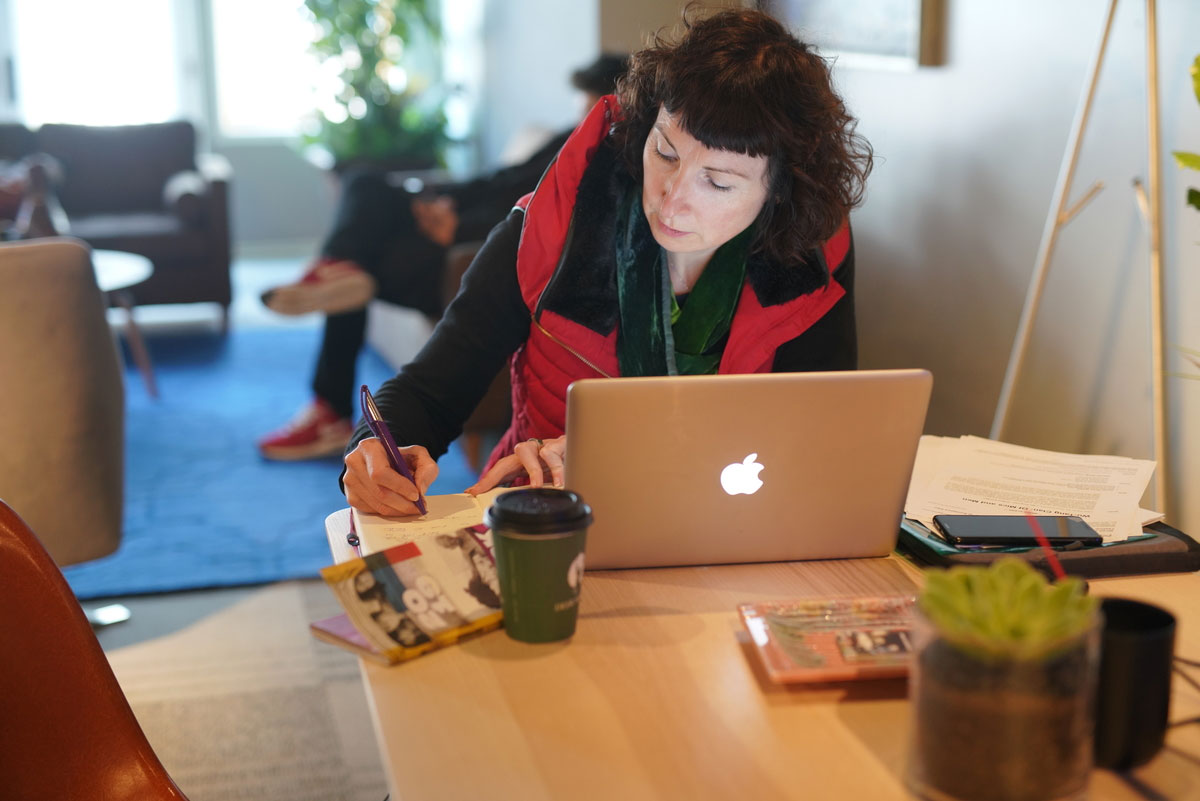 Mondays, starting March 2, 10:30am - 12:30pm PT
Screenwriting: Writing Your First Act (Mar. 2020)
Registration is open until February 10, 2020
The course will be held Mondays, starting March 2, 10:30am - 12:30pm PT. Course applications are now being accepted. (All online class sessions are recorded for registered participants who are unable to attend live.)
Learn how to give shape and form to your completed screenplay outline with an experienced screenwriter as your guide. During this eight-week course you will learn techniques for crafting scenes, developing character, and writing dialogue as you continue to hone the working draft of your screenplay's first act. Sessions will include presentation and discussion on topics tailored to course participants, and breakout sessions to give feedback on individual works-in-progress. The course concludes with a one-on-one mentoring session focused on your project.
Application deadline: Monday, February 10 at 3 PM PT.
We offer a limited number of scholarships for participants who would otherwise be unable to attend. Applying for a scholarship is a two-step process: both the course application AND the scholarship application must be submitted before the course application deadline. Applications for a scholarship without a course application will not be considered. STEP 1: Apply to the course using the APPLY NOW button at the top of the page. STEP 2: Apply for a scholarship to this course.
Lead Instructor
David Schwab, is a screenwriter based in New York City. Since 2014, Mr. Schwab has been an adjunct professor of screen writing at the Graduate Film school at Columbia University. He has also taught at the French film program, La Femis.
more...