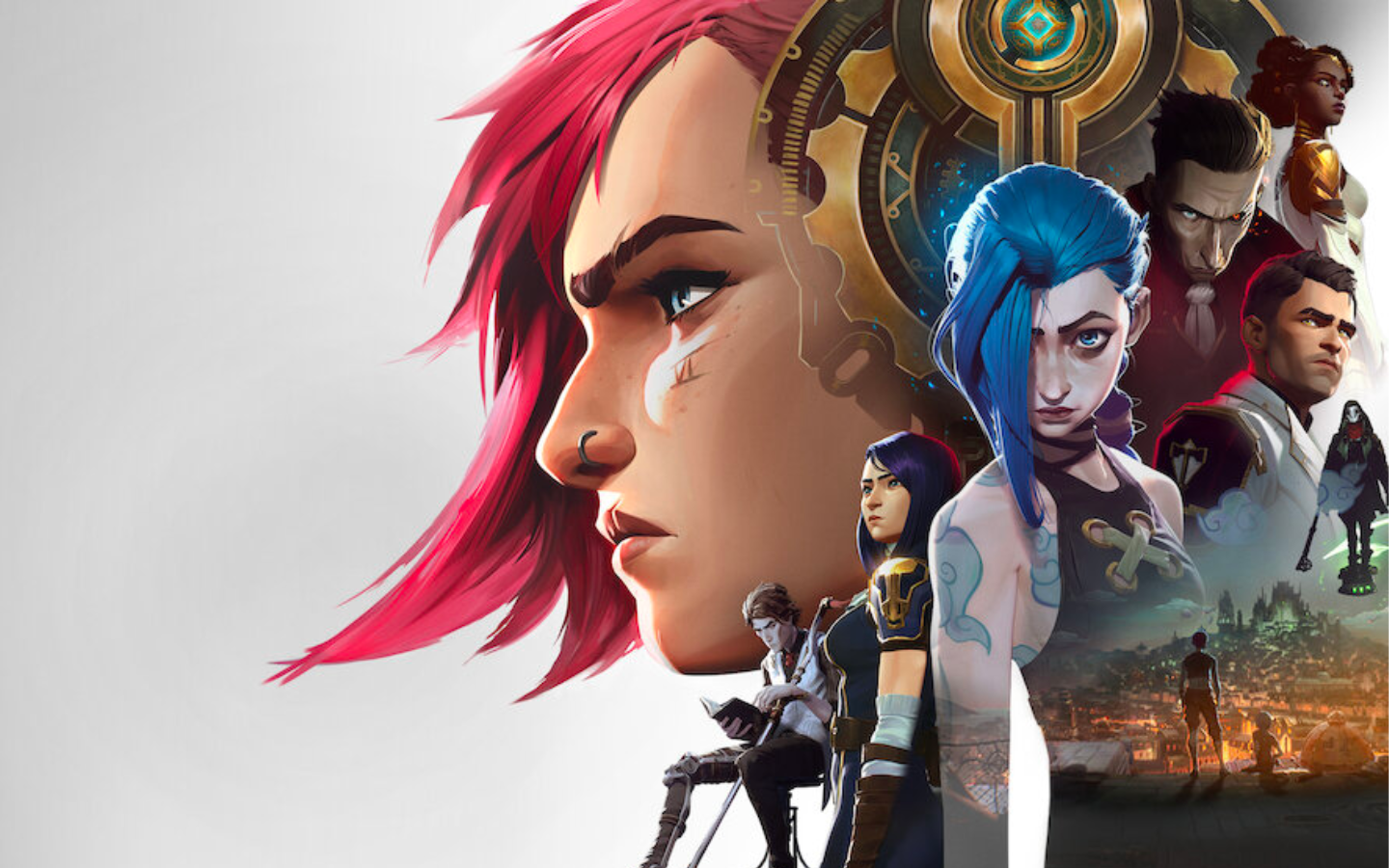 Spotlight Events feature conversations with high-profile film and television industry professionals who share helpful advice and insights on their career experiences and creative processes.
In collaboration with the Sundance Episodic Program, join the creators of the Emmy Award winning Netflix animated series Arcane, Christian Linke and Alex Yee. Inspired by the game League of Legends, Arcane brings the Riot Games global esports phenomenon to TV in the form of a critically acclaimed crossover triumph winning BEST ADAPTATION at the 2022 Game Awards. Christian and Alex dive into crafting dynamic character-driven stories, building immersive worlds, and shaping the series to delight both new audiences as well as the existing fanbase of 150 million League of Legends players worldwide. Moderated by Iz Rubinstein, Manager of the Sundance Episodic Program.
If you have a disability and require accommodation in order to fully participate in this event, please complete this form, contact us at (435) 776-7790 or email us at accessibility@sundance.org to discuss your specific needs. Every effort will be made to accommodate advance requests; requests made within 5 days of the event may not be guaranteed.
Live event registration for Sundance Collab Spotlight events is free of charge. A recording of this event will be posted on this page within 24 hours. All members who registered can watch the recording for 48 hours after it is posted. After that, on-demand access to this recording can be purchased for $5, or will be included as part of Collaborator and All Access memberships. Sign up today for membership to access this and all other event recordings and get a 14-day free trial.