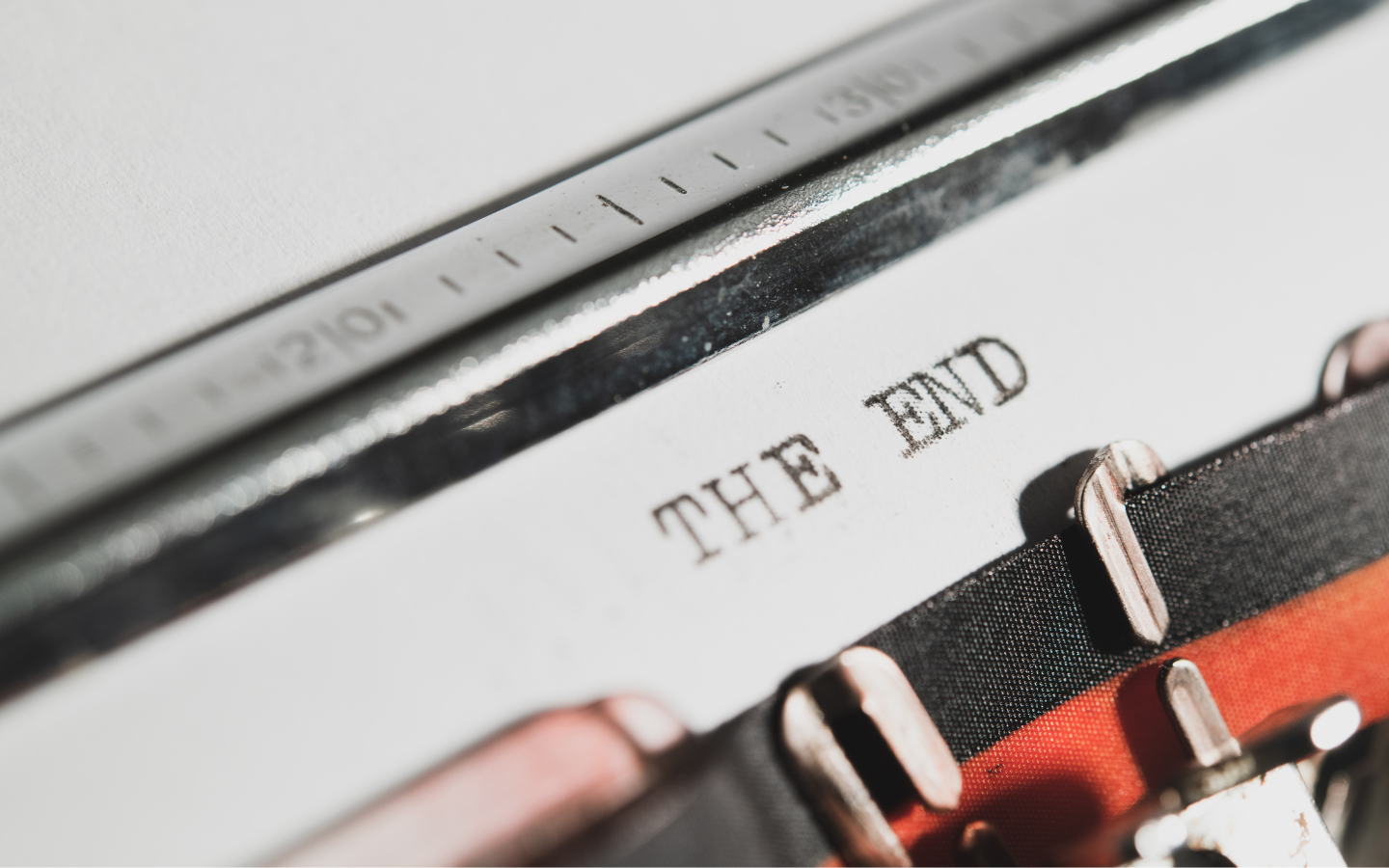 Purchase a 1-1 Session with Your Advisor (May 2023)
Screenwriting: From Outline to First Draft of Your Screenplay - May 2023
Looking to speak with your Sundance Advisor to get advice or discuss their feedback? Purchase a 60-minute one-on-one session during the course term to connect with your advisor via Zoom.
To purchase and schedule a session:
Click the "Register" button in the "Advisor One-on-One #1" session.
After purchasing, click the "Start/Resume" button to enter the outline. Here you will find the calendar for your assigned advisor. (Sessions may only be scheduled with your assigned advisor. You can find your assigned advisor in the "Advisor Assignments" document in your Course Resources folder.)
Select from the available times to complete your one-on-one scheduling.
If you'd like to purchase and schedule an additional session during the course term, select the "Advisor One-on-One #2" session and follow the same process. To register for a third session, select "Advisor One-on-One #3."
Reschedules and Refunds
If you need to cancel or reschedule, email collab_courses@sundance.org. Sessions may be rescheduled at any time within the course term, pending the advisors' availability. Refunds minus payment processing fees are only available up to 24 hours before the scheduled event.