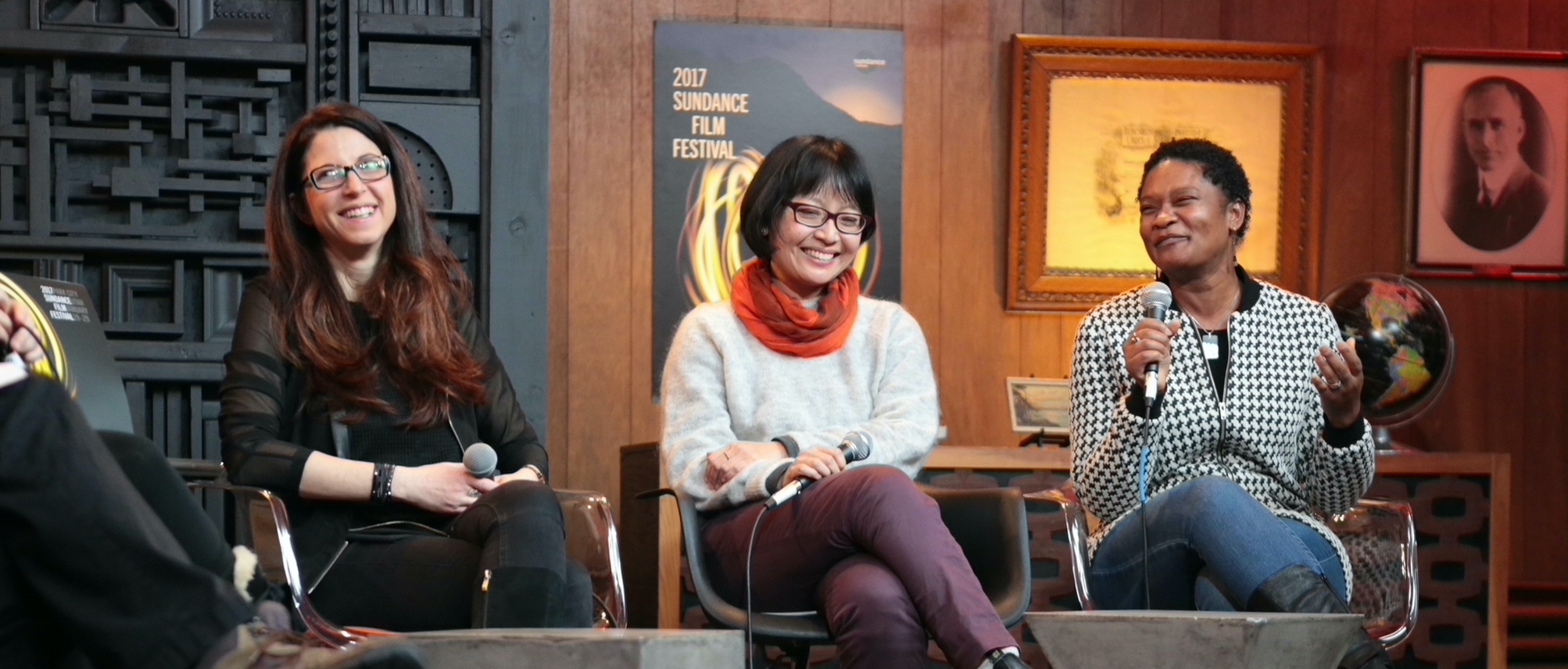 Over the last year, we've collectively experienced unprecedented change in our world and personal lives. The Pandemic accentuated the failures of existing systems and opportunities to build new ones.
Moving forward, how can we re-envision outdated producing models and create better and more equitable ways of working? For our annual Financing Intensive, the Women at Sundance program and WIF LA will explore fresh ideas in producer career sustainability and reflect on the guidelines and best practices coming out of the newly formed Producers Union and the Documentary Producers Alliance (DPA).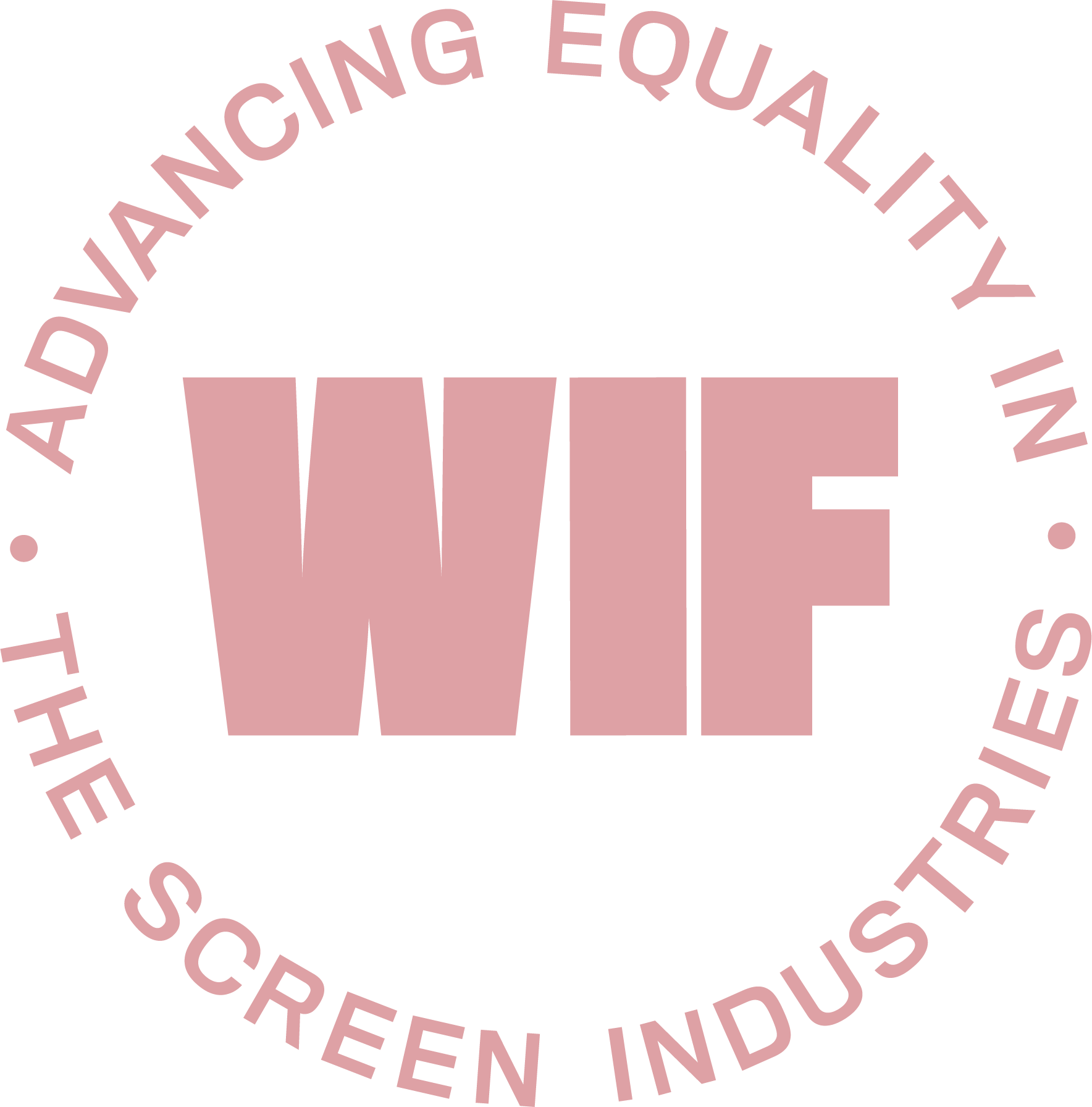 All Sundance Collab webinars are recorded and will be available for all registrants after the live event. Please allow up to 24 hours after the live event for the recording to be posted.
If you have a disability and require accommodation in order to fully participate in this event, please complete this form, contact us at (435) 776-7900 or email us at accessibility@sundance.org to discuss your specific needs. Every effort will be made to accommodate advance requests; requests made within 5 days of the event may not be guaranteed.