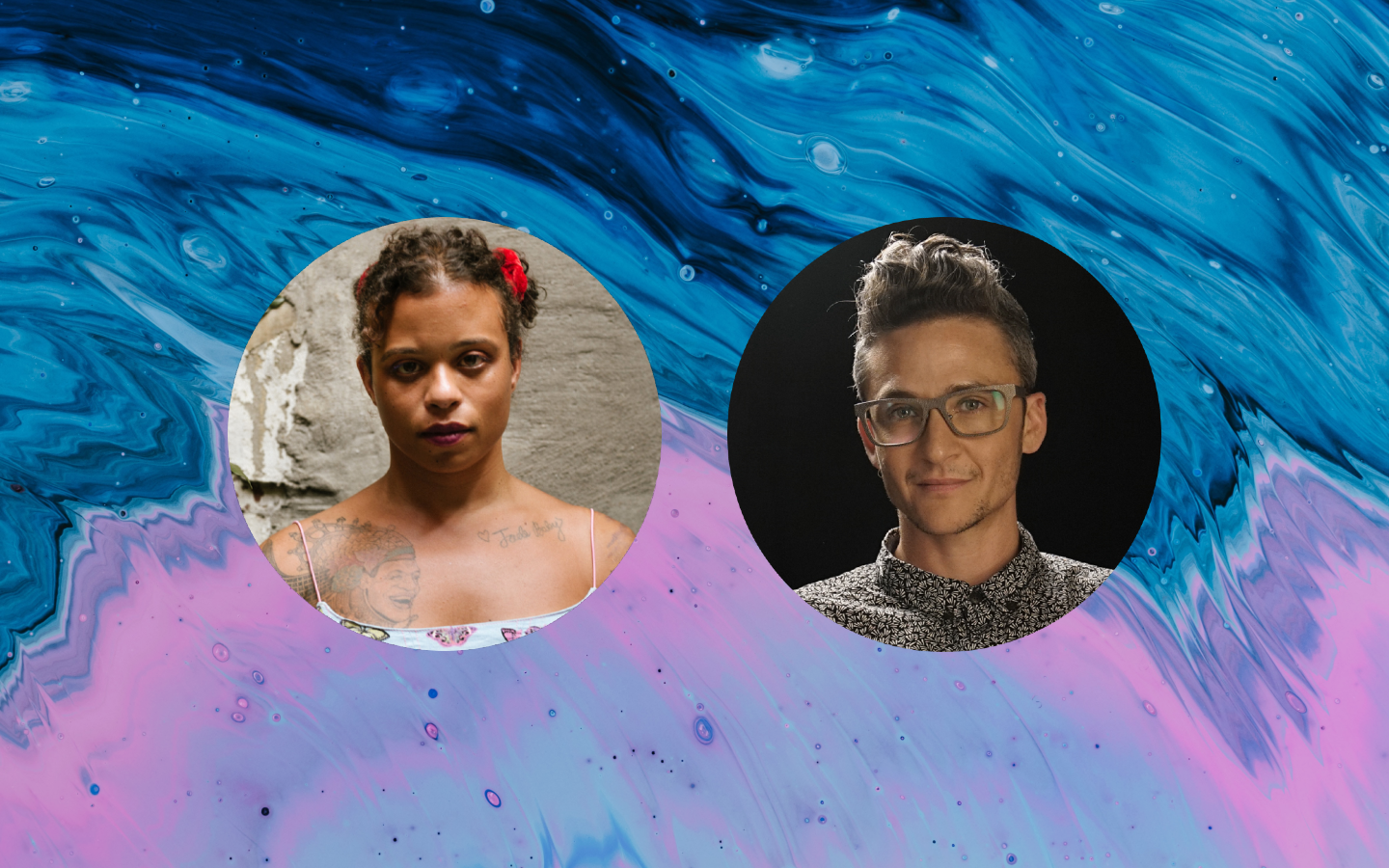 In 2014, TIME Magazine decreed a "transgender tipping point" in terms of legal rights, visibility, and representation. Yet misrepresentation, discrimination, and violence against transgender people is increasing at an alarming rate. In conjunction with the Trans Possibilities Intensive, join visionary filmmakers Tourmaline (Happy Birthday, Marsha!) and Sam Feder (Disclosure) in an exclusive conversation with Sundance Institute's Outreach & Inclusion and Indigenous Programs Coordinator, Moi Santos, for a discussion on their filmmaking processes and praxes, the state of transgender representation and cultural production, and the power of storytelling as an agent of cultural change.

About the Sundance Outreach & Inclusion Program
Inclusion is one of the core values driving Sundance Institute's work. The Outreach & Inclusion Program encompasses our initiatives across all programs within our organization to deepen engagement with and support of storytellers and audiences across ethnicities, genders, abilities, sexual orientations, and geographic regions. In doing so, we work to increase the diversity of projects submitted for consideration to all Institute programs—including labs, intensives, grants, and the Sundance Film Festival—and to inspire emerging artists to tell their stories.
All Sundance Collab online events are recorded and will be available for all registrants after the live event. Please allow up to 24 hours after the live event for the recording to be posted.

If you have a disability and require accommodation in order to fully participate in this event, please complete this form, contact us at (435) 776-7900 or email us at accessibility@sundance.org to discuss your specific needs. Every effort will be made to accommodate advance requests; requests made within 5 days of the event may not be guaranteed.