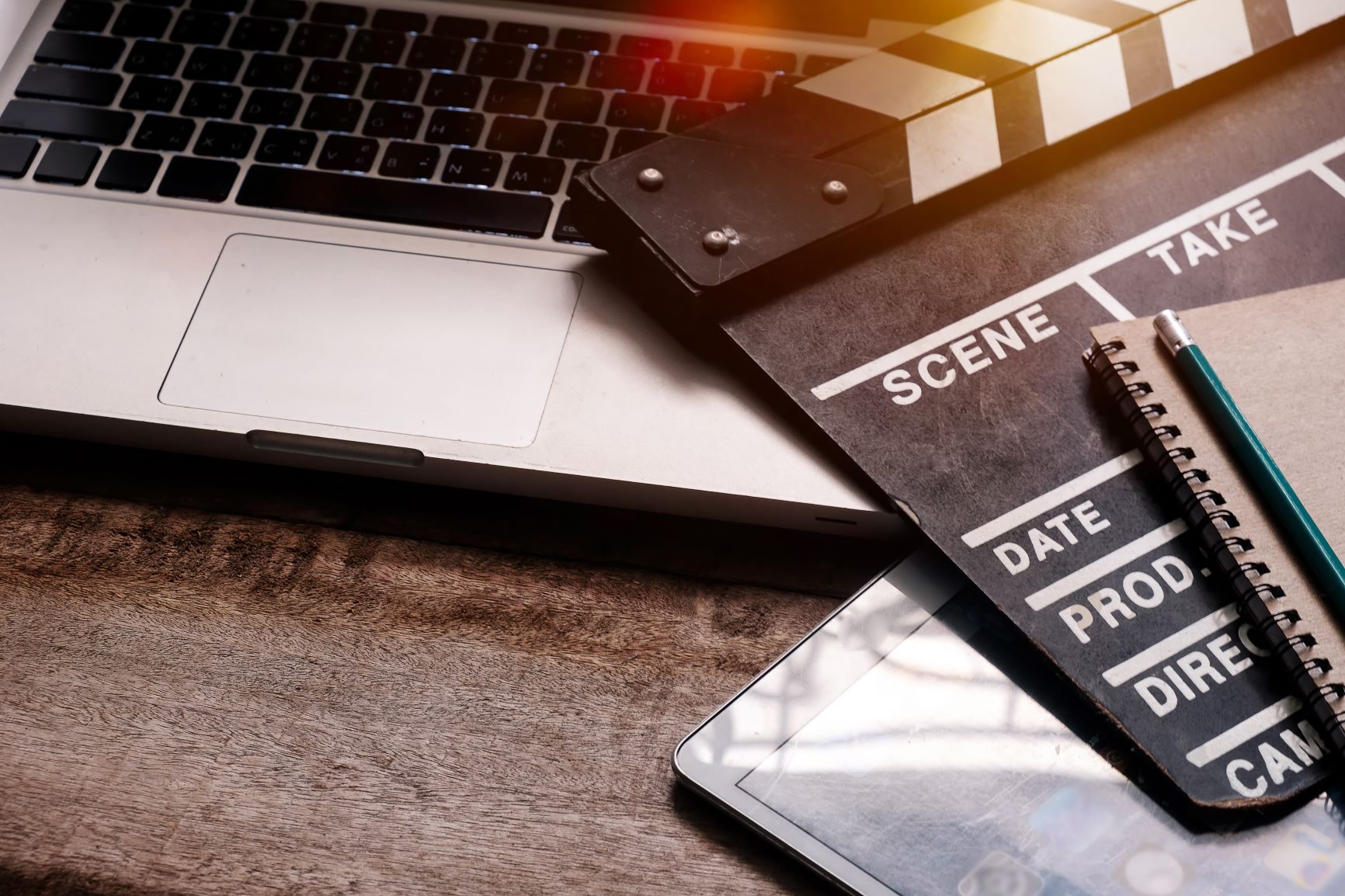 Navigating the Film & TV Business
Registration is now closed for this session.
Applications are now closed. APPLICATION DEADLINE: Thursday, October 1 at 2pm PT.
Success in the film and TV business can rest in your ability to package, pitch and sell your ideas. In this live online course, learn how to engage and persuade other people to invest time and money in your project. In this eight-week course, you will learn how to present yourself as a writer or director in meetings and networking opportunities with experienced instructors as your guides. You will develop and rehearse a pitch for your project and discover what a writer or director needs to know about the business of U.S.-based film and television, including advice on how to break into the business and navigate your career.
In class sessions, you will learn how to negotiate and attach other creatives and partners to your project to make it more attractive. You will complete interactive exercises and discuss concepts with course advisors to learn how to develop good negotiation and presentation skills. Weekly homework designed to prepare you with the critical tools needed to sustain a career will be reviewed by your advisor.
By the end of the course you will:
develop and practice a pitch for your project.
acquire skills to present yourself to agents, managers, executives, potential financiers, and/or collaborators.
understand the differences between literary rights agreements, directing agreements, collaboration agreements and life rights agreements.
learn about unions and representation (attorneys, managers and agents).
understand the structure, financing, revenue and distribution of the business for theatrical, television, and digital outlets.
identify the roles of a lead producer, line producer and executive producer, and how to develop a successful partnership.
This course is ideal for:
writers and directors seeking to build confidence in pitching and presenting themselves and their work by acquiring and applying strategies and practices.
writers and directors looking for guidance from an experienced instructor on the business of film and television and what they need to understand to succeed.
Course enrollment is capped at 48 participants, with a participant-to-advisor ratio of no more than 12:1. To apply, you should have a film or series that you would like to work on developing a pitch for during the course.
COURSE DETAILS

The course will be held live in our virtual classroom. All sessions are recorded for registered participants who are unable to attend live.
DURATION: Eight weeks, October 22 - December 20
SCHEDULE: Thursday, 8am - 10am PT

Extended first class session: Thursday, October 22, 8am - 10:30am PT
No class/Holiday: Thursday, November 26
Extended last class session: Thursday, December 10, 8am - 10:30am PT
One-on-one mentoring sessions are held between Dec 14-20

APPLICATION DEADLINE: Thursday, October 1 at 2pm PT