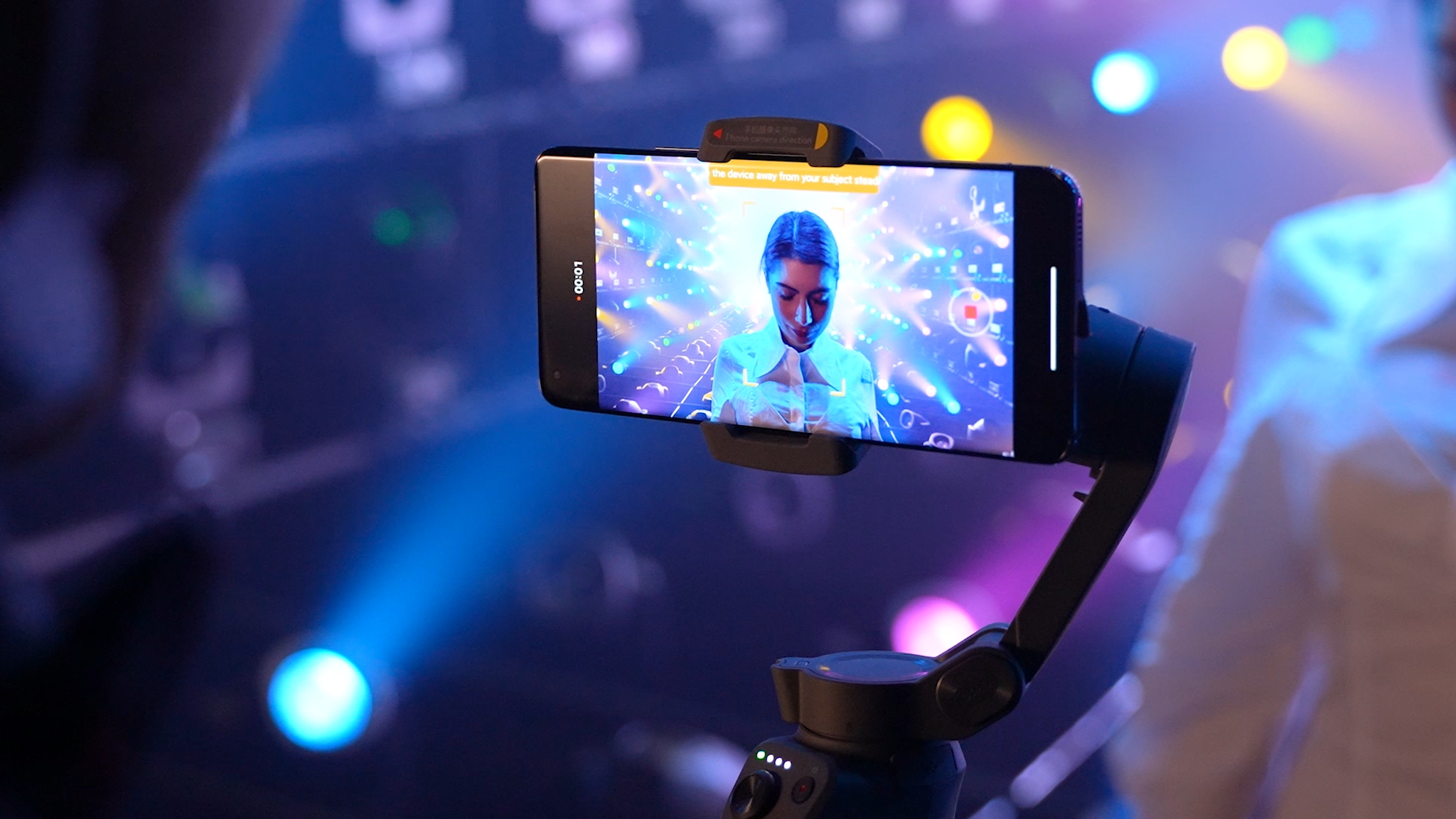 Mobile Filmmaking - Presented by Xiaomi (On-Demand)
On-Demand Learning
This course is free of charge. Registration fees for this course have been generously underwritten by Xiaomi.

Have you been curious about how to use your mobile phone camera as a viable filmmaking tool? Create a high-quality short film using your mobile phone with the head of Xiaomi Studios and several experienced mobile filmmakers as your guides. These seven videos and post-class activities will give you a set of useful tips and best practices to bring your mobile film from concept through completion.
Along the way you will:
understand the parameters of mobile filmmaking and how to make them work for you.
plan your story and production specifically to take advantage of the medium.
practice smartphone shooting techniques to make your film look more cinematic.
select additional gear that could help improve the professional quality of your work.
develop tactics for troubleshooting in various on-set scenarios.
learn current best practices for editing and distributing your mobile film.
This course is ideal for:
filmmakers who are looking for guidance on creating cinematic films using their mobile phones instead of traditional cameras.
mobile phone users who would like to improve the professional quality of films shot on their devices.
You can begin taking this course at any time. Use the yellow REGISTER button to get started. If you have any questions about the course, please email collab_courses@sundance.org


Sundance Collab provides accommodations and support services to participants with disabilities. Accommodations and services are designed to meet the needs of each participant. Please email us at accessibility@sundance.org to arrange for services.