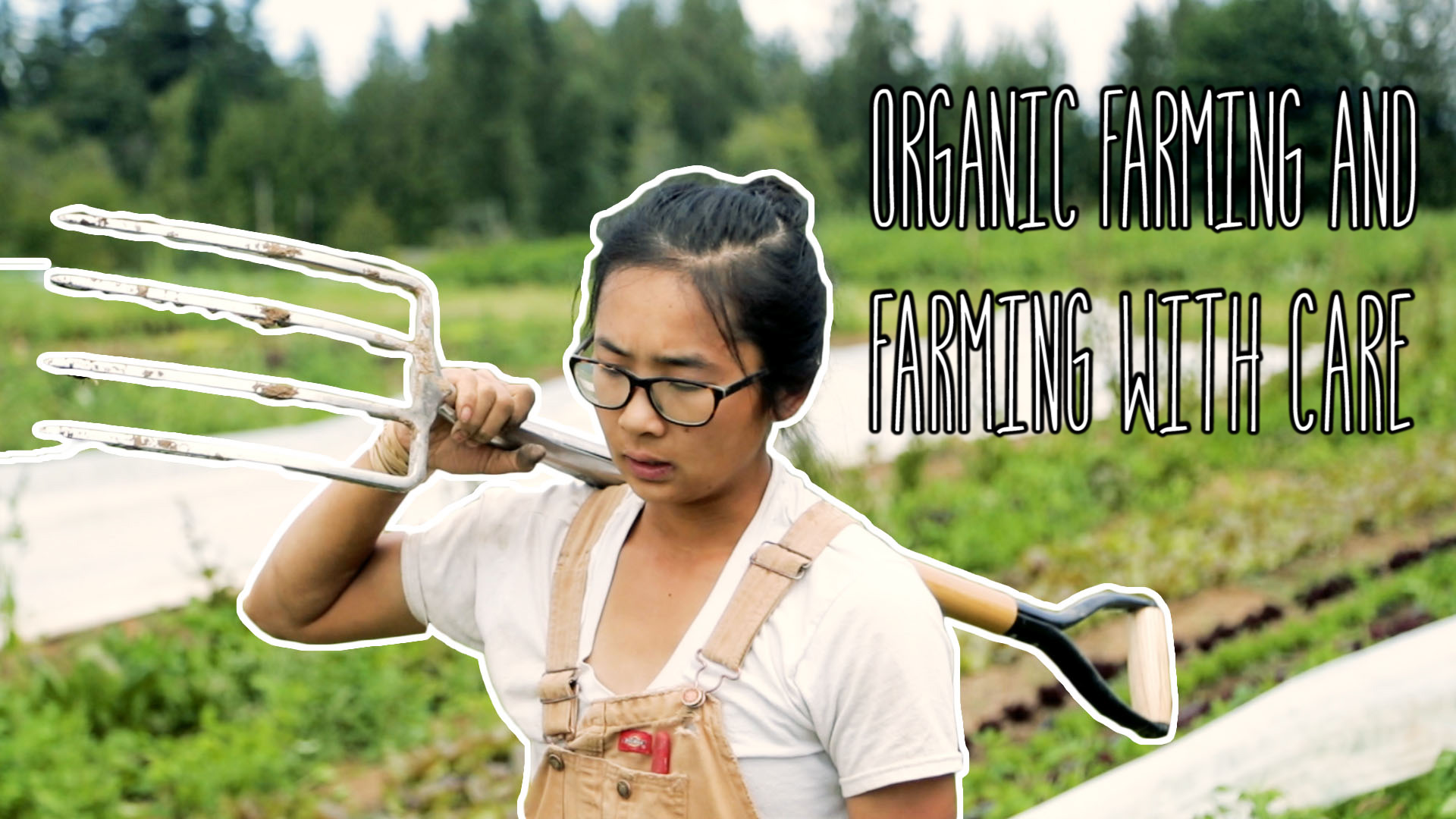 About this submission
Just outside of Portland, Oregon a farmer owns two-thirds of an acre by herself growing and selling annual vegetables. Her philosophy on farming is a rebellion against industrializing food, instead she aims to take care of the land she uses and includes her customers into the entire farming process.
This is a nearly finished cut.
Filmmaker
Los Angeles, CA, USA
Hello! I'm a writer/director from Fairfax, Virginia having done one feature, many short films, and a few commercials/branded content videos. I'm here because I truly think filmmaking is a lot of fun, and there's no other job like it.