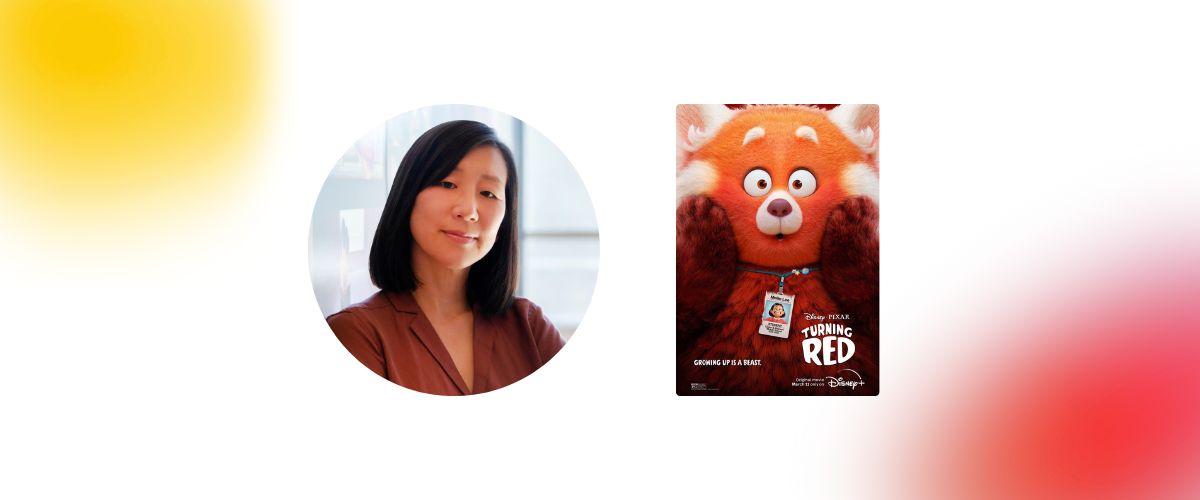 Master Classes are in-depth, interactive learning experiences focused on craft and career building and led by renowned industry experts. Topics include fiction and documentary filmmaking, TV writing and production, and navigating and succeeding in the entertainment industry.
Are you a writer or director who is curious about the world of animation? Do you have an animation project in development and want to expand your knowledge? Join award-winning screenwriter and Senior Creative at Pixar Animation Studios Julia Cho as she illuminates the feature animation writing process with examples from her own work.
In this live and interactive three hour Master Class, you will learn about animation structure, character development, theme, and story. You will have the opportunity to ask questions and participate in writing exercises. Whether you are an animation writer or simply interested in learning more about its screenplay structure, this class will give you the tools you need to craft a compelling story and script.
Topics include:
Developing a writing process that works for you
Bringing your unique lived experience to your story
Understanding the difference between animation and live action premises
Using three-act structure in feature animation screenplays
Crafting active characters
Writing strong dialogue
Knowing what to do when you get stuck
Collaborating with your tea
Please download recommended resources here.
If you have a disability and require accommodation in order to fully participate in this event, please complete this form, contact us at (435) 776-7790 or email us at accessibility@sundance.org to discuss your specific needs. Every effort will be made to accommodate advance requests; requests made within 5 days of the event may not be guaranteed.
Julia Cho

Instructor
Award-winning playwright and screenwriter of Pixar/Disney's TURNING RED, Julia Cho was born and raised in the arid suburbs of Southern California and Arizona. She received an MFA in writing from NYU and was a Lila Acheson Wallace Fellow in Playwriting at The Juilliard School. She has held residencies at the Sundance Lab and New Dramatists and her plays have been produced at theaters in NYC and across the country. Memorable plays include THE LANGUAGE ARCHIVE (winner of the Susan Smith Blackburn Award), AUBERGINE and OFFICE HOUR. For her body of work, she received the 2020 Windham-Campbell Literary Prize for Drama which wrote: "Alternately lyrical and sharp, rigorous and whimsical, Cho's plays demand that we listen."
more...