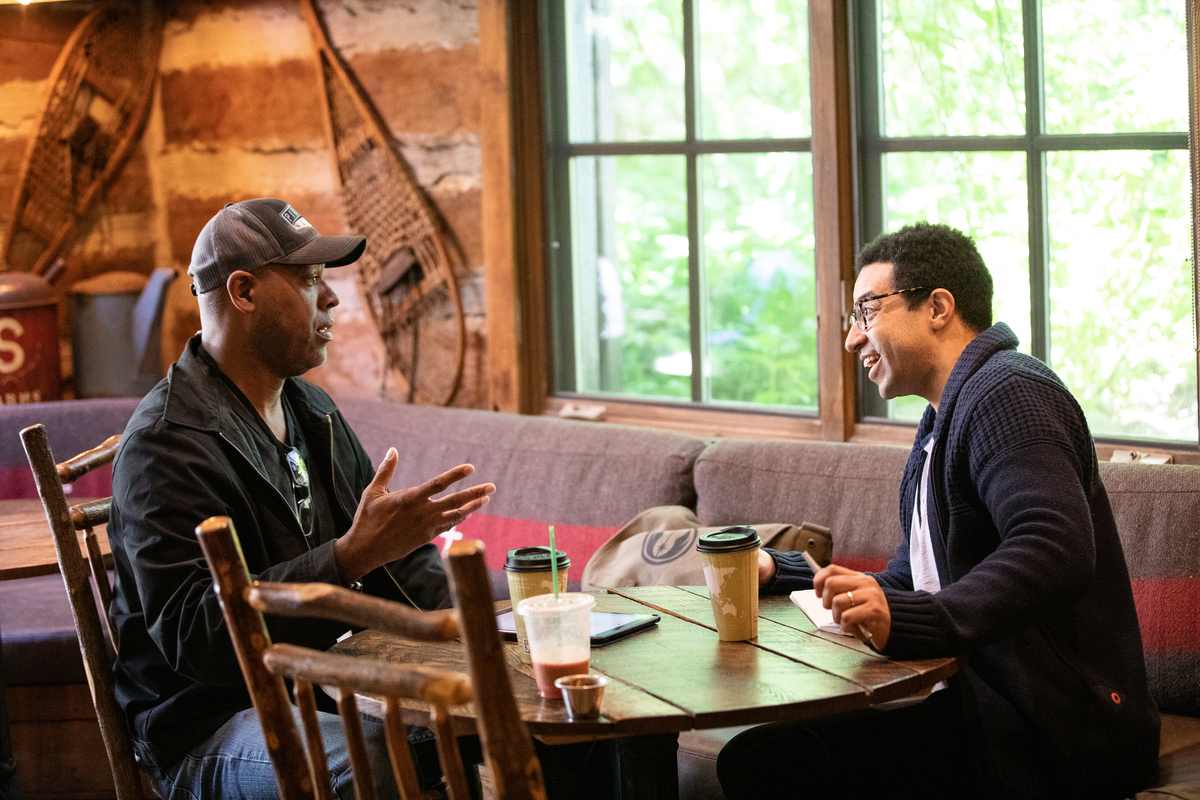 Wednesday, September 25 from 10:00AM - 1:00PM PDT
Master Class: Immersive Writing Workshop: Unlock Your Story
Registration is open until September 16, 2050
An experienced and inspiring writer leads you through a series of prompts that will open your work to new possibilities in this live, three-hour Master Class. You'll learn strategies you can apply to get unstuck, inspire creativity, and develop your script to another level.
The Master Class will take place in our virtual classroom Wednesday, September 25, 10AM-1 PM PT.
Instructor
Emmy-nominated writer, Colleen Werthmann is best known for her work on THE DAILY SHOW WITH TREVOR NOAH, THE NIGHTLY SHOW WITH LARRY WILMORE, and THE OSCARS.
more...