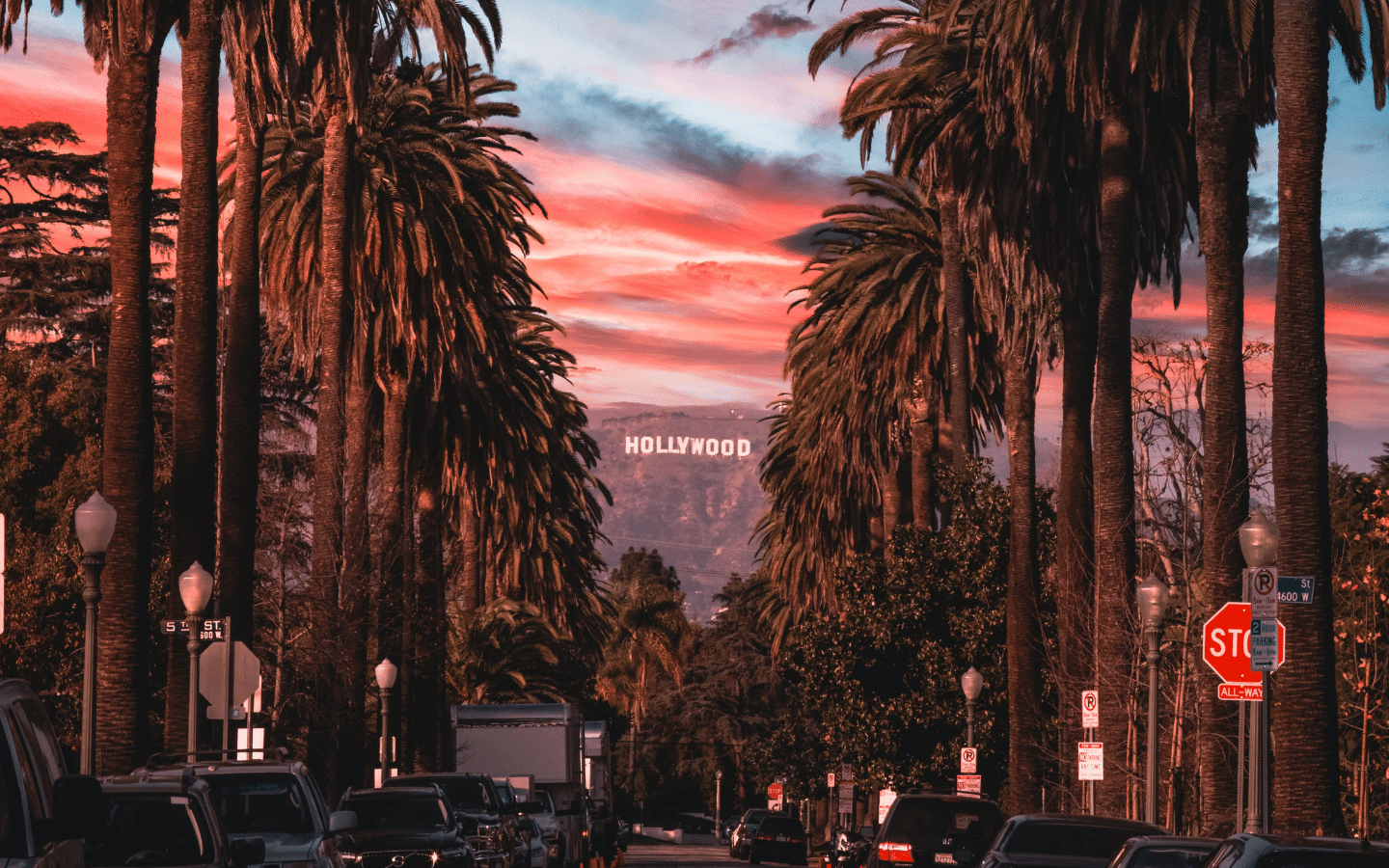 To maintain a fulfilling career in the entertainment industry as a writer or director, you need to surround yourself with a team that supports your work and helps you get exposed to the most opportunities. If you're trying to break in, how do you choose when to bring on a talent agent and a manager? What are the key elements to finding the collaborators that will represent you as your career progresses? Who can you trust and turn to when there are many important decisions to be made? Join us in this three-hour master class for a unique opportunity to learn when to seek representation, what are the key roles to fill, how to find them and other essential information you need to know before building your team. The Hollywood Reporter's Rebecca Sun will share her insights from the field and moderate in-depth conversations with managers Melissa Breaux and Adam Marshall from Management 360, literary agent Christina Chou from CAA, and entertainment attorney Elsa Ramo.
Topics covered will include:
What agents and managers do and don't, how to find them, and what to expect from them
How managers, agents and lawyers work together to support your career and how to make yourself attractive to the best possible team
What kind of research to do when you are seeking representation, identifying legal restrictions and red flags
When to seek legal representation and advice, and what is the key information you need to know before closing a deal
The initial steps to build a representation plan that will help you familiarize the industry with your work
Sundance Collab Master Classes are open and free of charge to all members as a live event. Sessions are recorded and posted within 24 hours to the event page, where it will be available to all members for 48 hours. After that, on-demand access to the recording is available only to Creator+ and Course Pass members. Sign up today to get a free 30-day trial Creator+ Membership.
If you have a disability and require accommodation in order to fully participate in this event, please complete this form, contact us at (435) 776-7900 or email us at accessibility@sundance.org to discuss your specific needs. Every effort will be made to accommodate advance requests; requests made within 5 days of the event may not be guaranteed.