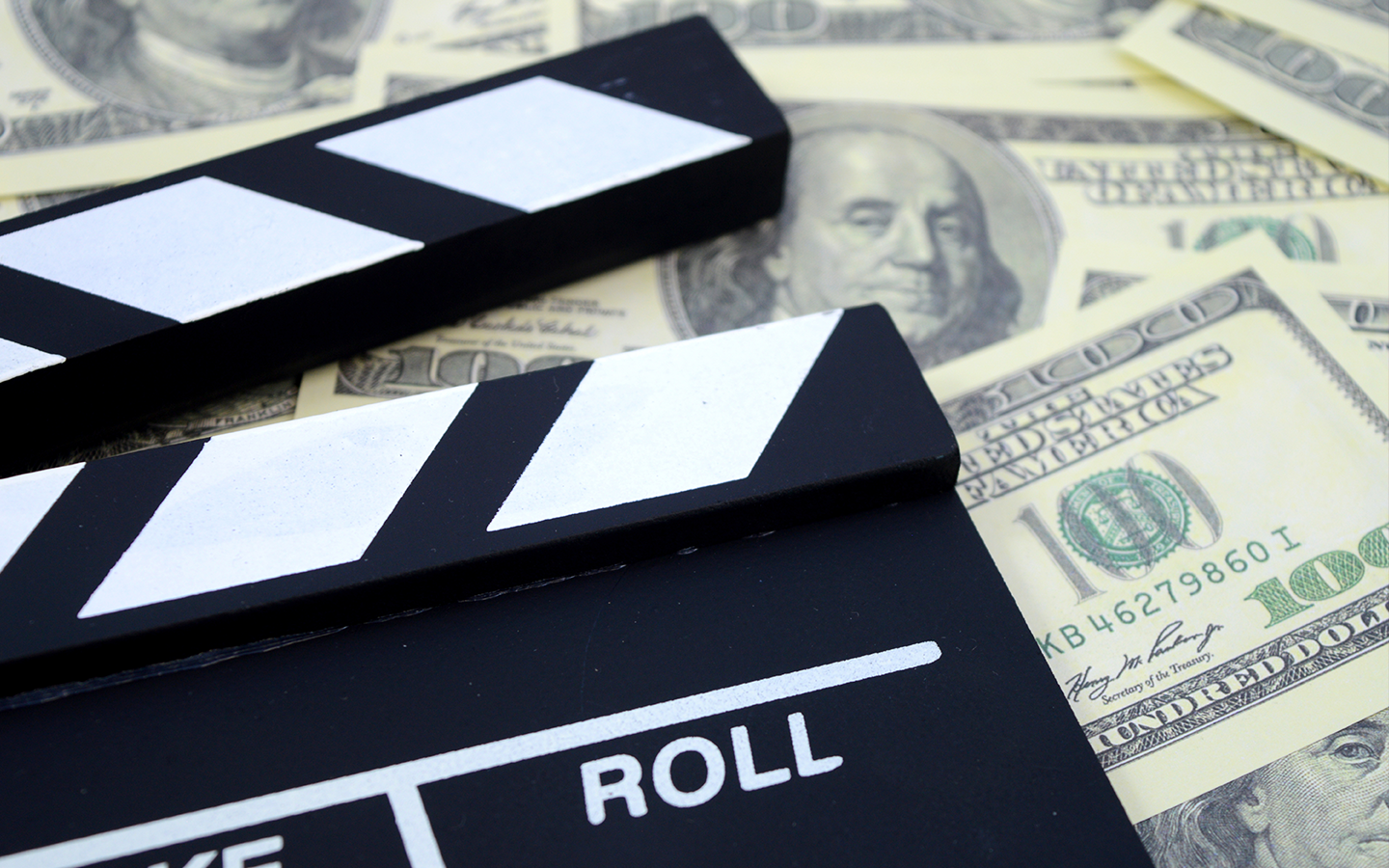 Looking to get your documentary film off the ground? Does fundraising feel like an insurmountable task? Join us in this live, three-hour Master Class led by Caroline von Kuhn, Director of Industry and Catalyst, an Institute program that connects independent investors to filmmaker projects. Caroline will be joined by producers, funders, and industry experts who will demystify the process and offer an overview of the current funding landscape and the strategy and tactics for emerging filmmakers looking to fund their next project.
Topics presented will include:
Overview of pathways to funding
US and international funding case studies
What materials to share with potential funding partners (and when to share them!)
What funders are looking for and how to take a meeting
Current trends in granting, investing, and crowdfunding
Resources:
Download the list of resources from Caroline von Kuhn, Anna Godas, Jessica Devaney, Noland Walker and Carrie Lozano

Sundance Collab Master Classes are open and free of charge to all members as a live event. Sessions are recorded and posted within 24 hours to the event page, where it will be available to all members for 48 hours. After that, on-demand access to the recording is available only to Creator+ and Course Pass members. Sign up today to get a free 30-day trial Creator+ Membership.
If you have a disability and require accommodation in order to fully participate in this event, please complete this form, contact us at (435) 776-7900 or email us at accessibility@sundance.org to discuss your specific needs. Every effort will be made to accommodate advance requests; requests made within 5 days of the event may not be guaranteed.
Carrie Lozano

Panelist
Carrie Lozano is the Director of the Sundance Institute's Documentary Film Program and Artist Programs, and is an award winning documentary filmmaker and journalist. Prior to Sundance, she was director of the International Documentary Association's Enterprise Documentary and Pare Lorentz funds, where she supported more than 60 diverse films and filmmakers at the intersection of documentary and journalism, including WELCOME TO CHECHNYA, A THOUSAND CUTS, and THROUGH THE NIGHT.
more...
Panelist
Noland Walker is Content VP at ITVS where he oversees the organization's talent and project cultivation, develops a portfolio of programs, and providing editorial and production support to a broader slate of ITVS films. He co-programs the award-winning INDEPENDENT LENS series and was an Emmy and Peabody Award-winning filmmaker prior to coming to ITVS.
more...