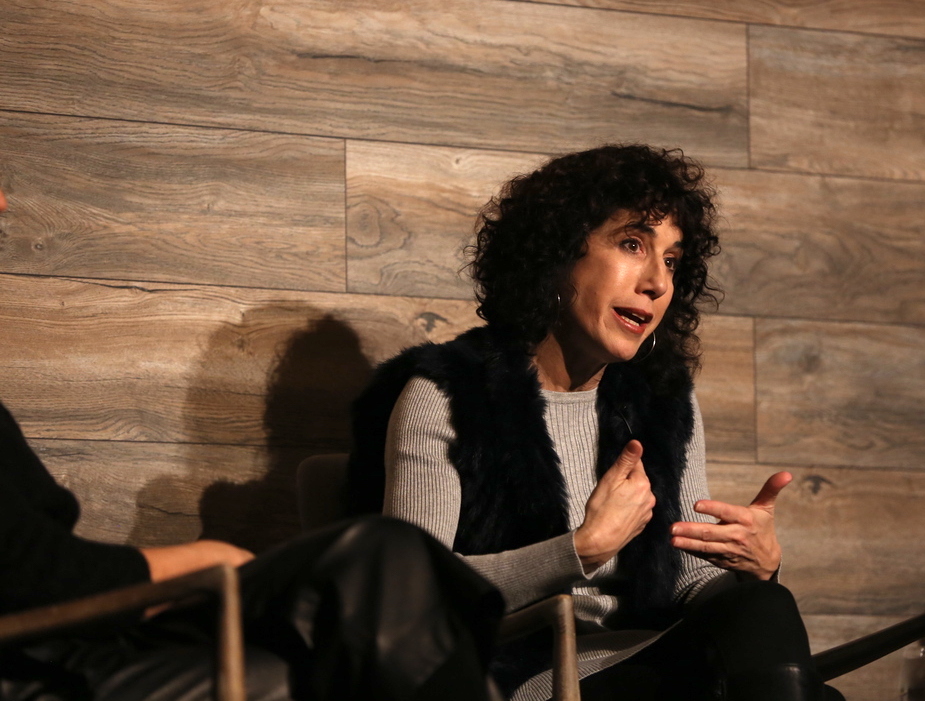 Location
The master class took place online in our virtual classroom on Thursday, May 9, 2018 from 10:00AM - 1:00 PM PST
In this live, three-hour, online master class, a seasoned documentary filmmaker will guide you through first-hand case studies from the field that demonstrate the best practices—and biggest pitfalls—in creating a nonfiction film. This in-depth, interactive conversation will illuminate how the documentary filmmaker is engaged in every part of production, from concept through distribution, and delve into the process for shaping your material into a compelling story
Topics presented will include:
Finding the story you must tell
Gaining access to and building trust with your subjects
Determining what, when, and how much to shoot
Navigating production challenges
Crafting your story in the editing process
Opportunities and challenges in post-production
The Master Class took place in our virtual classroom on Thursday 5/9 from 10 AM - 1 PM PST.
Jennifer Fox

Filmmaker
Jennifer Fox is an internationally renowned writer, director, and producer. Her groundbreaking films and series include: BEIRUT: THE LAST HOME MOVIE, AN AMERICA LOVE STORY, LYING CONFESSION OF A FREE WOMAN, MY REINCARNATION, and THE TALE, which premiered at the 2018 Sundance Film Festival. She lectures internationally and her films and series have been shown in retrospectives around the world.
more...