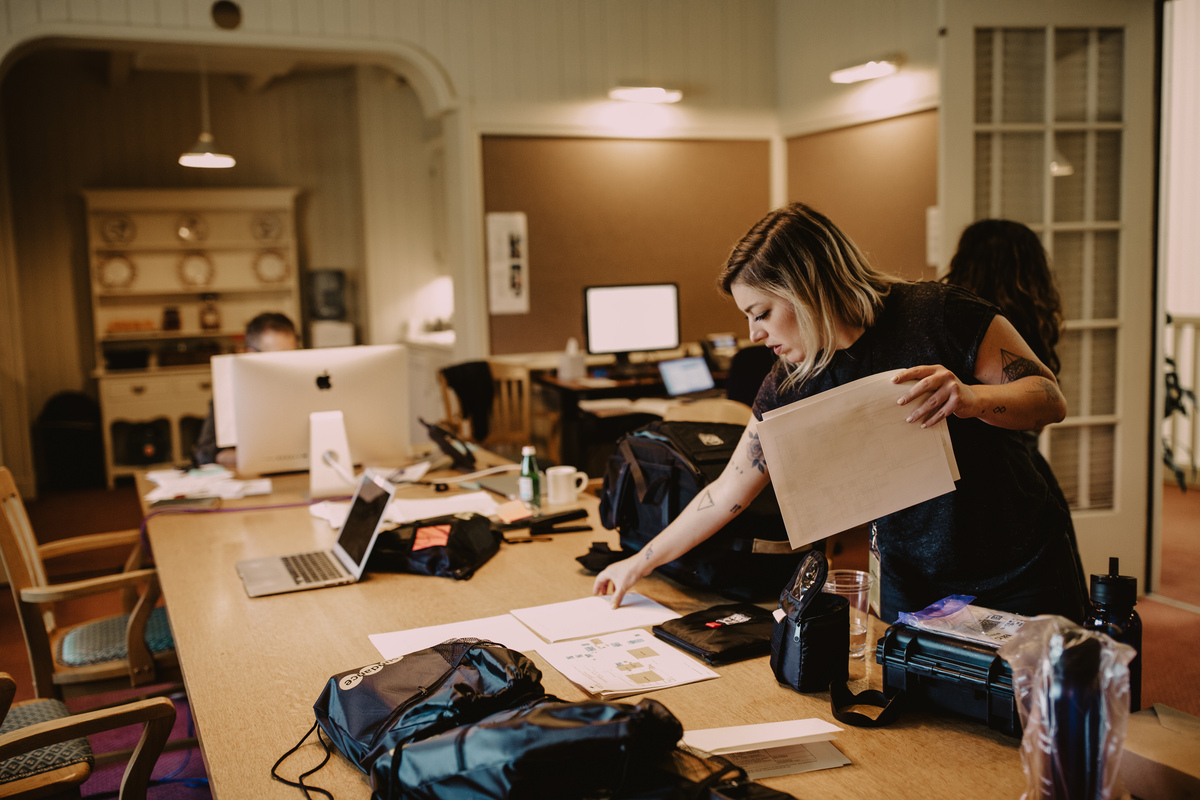 Master Classes are in-depth, interactive learning experiences focused on craft and career building and led by renowned industry experts. Topics include fiction and documentary filmmaking, TV writing and production, and navigating and succeeding in the entertainment industry.

Mandalay Pictures Producer Jason Michael Berman will lead a three-hour, live, online master class focused on the practical aspects of independent film producing and why it is important to be entrepreneurial in your approach within the changing landscape of the entertainment industry. Whether you strive to be a content creator, producer, writer, director, or an executive, this class will help you identify how and why you should be creating your own projects.
Topics presented will include:
Picking the right project
Working with independent producers and creative investors
Understanding the legal and business components of content creation
Navigating the current entertainment marketplace
Resources:
Recommended Resources and Case Study: Film Independent Case Study on the film LUV (premiered at Sundance 2012)
Jason Berman

Instructor
Jason Michael Berman is President of Mandalay Pictures. He has produced feature films that have premiered at film festivals around the globe, including the Sundance Film Festival, Cannes Film Festival, Toronto International Film Festival, SXSW, Tribeca, Berlinale, and Edinburgh.
more...