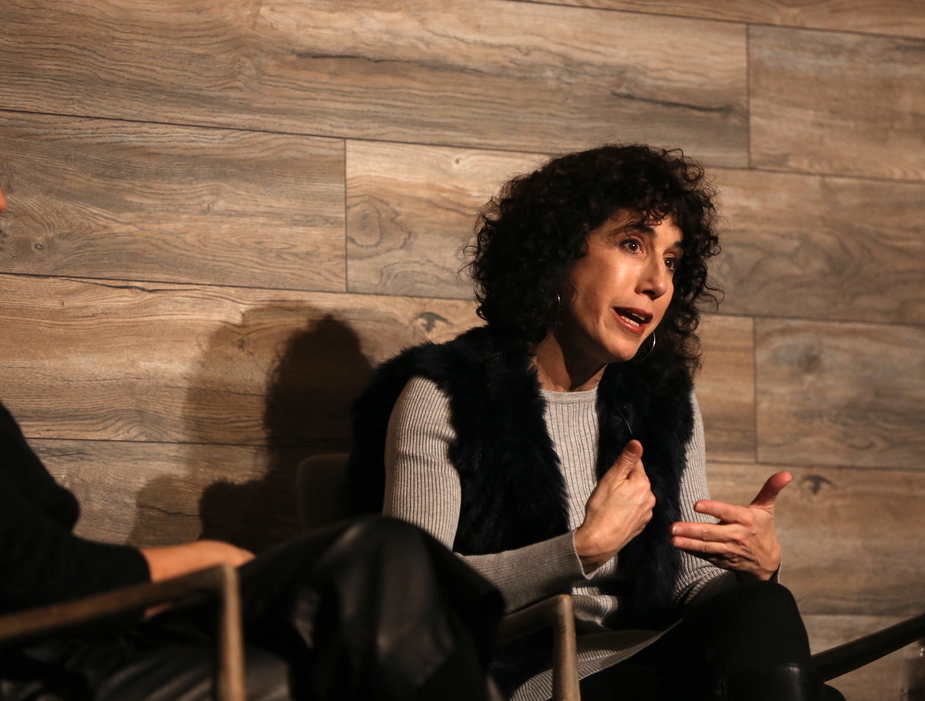 To support our community of filmmakers during the early stages of the COVID-19 pandemic, we made the decision to remove the $50 fee for Sundance Collab Master Classes. As we meet this next moment and continue to support artists through our content, we are reinstating a discounted fee of $27 for on-demand recordings.
Both Master Class live event registration and on-demand recording access to this and more than 40 other Master Classes are included in Collaborator and All Access memberships. Upgrade today and get a free 14-day trial.
Master Classes are in-depth, interactive learning experiences focused on craft and career building and led by renowned industry experts. Topics include fiction and documentary filmmaking, TV writing and production, and navigating and succeeding in the entertainment industry.
This in-depth, interactive conversation will illuminate how the documentary filmmaker is engaged in every part of production, from concept through distribution, and delve into the process for shaping your material into a compelling story.
Topics presented will include:
Finding the story you must tell
Gaining access to and building trust with your subjects
Determining what, when, and how much to shoot
Navigating production challenges
Crafting your story in the editing process
Opportunities and challenges in post-production
Resources:
Jennifer Fox

Instructor
Jennifer Fox is an internationally renowned writer, director, and producer. Her groundbreaking films and series include: BEIRUT: THE LAST HOME MOVIE, AN AMERICA LOVE STORY, LYING CONFESSION OF A FREE WOMAN, MY REINCARNATION, and THE TALE, which premiered at the 2018 Sundance Film Festival. She lectures internationally and her films and series have been shown in retrospectives around the world.
more...