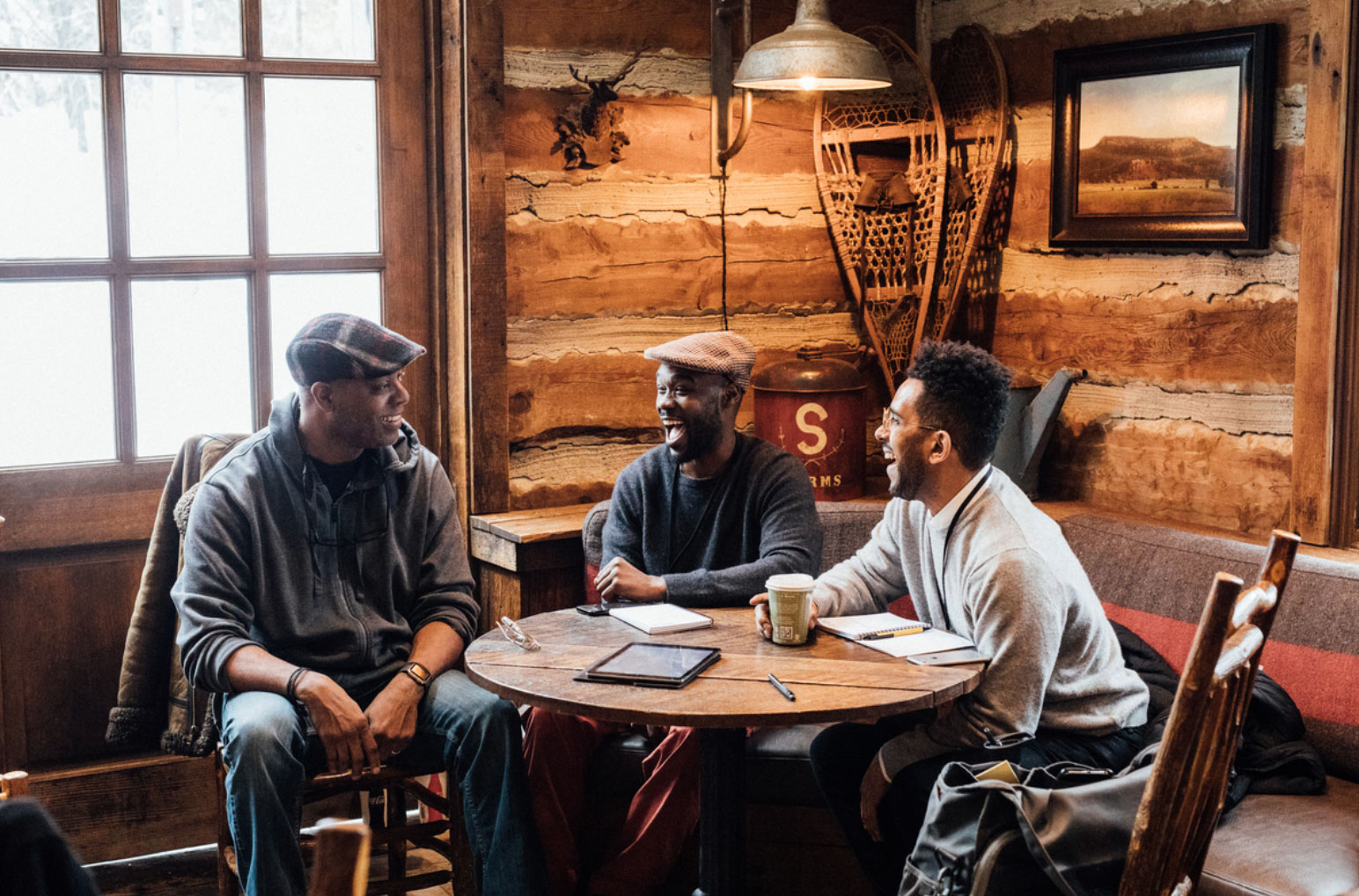 Master Classes are in-depth, interactive learning experiences focused on craft and career building and led by renowned industry experts. Topics include fiction and documentary filmmaking, TV writing and production, and navigating and succeeding in the entertainment industry.

Webseries are a powerful medium that allow creators to gain the experience and exposure that can jumpstart their careers into television and film. In this three-hour Master Class, learn the steps for crafting a webseries—from concept through distribution—with the writing/producing/directing team Linda Yvette Chavez and Marvin Lemus who successfully took their show Gentefied from a short-form digital series to a long-form Netflix television series.
Resources:
Download the list of resources from Linda Yvette Chavez and Marvin Lemus
Topics covered include:
00:00 - Welcome and Introductions

06:00 - What is a Digital Series?

20:40 - Writing Your Webseries

38:00 - What Makes a TV-Worthy Webseries?

50:30 - Q&A

58:25 - How to Create a Digital Series on a Tight Budget

1:15 - Giving Each Episode a Three-Act Structure

1:33 - Telling a Story in a Short Amount of Time

1:38 - Creating Concept Trailers

2:02 - Ten Tips for Shooting on the Cheap

2:28 - Distribution and Marketing

2:42 - Q&A

2:49 - Closing Remarks and Final Announcements



Marv Lemus

Co-Instructor
Marvin Lemus is an award-winning screenwriter, director, and producer with a passion for telling unapologetic stories. Lemus' eclectic body of work ranges between the film festival circuit and the digital world. Most recently, Lemus co-created and directed GENTEFIED, a bilingual digital series executive produced by America Ferrera and Macro (FENCES, MUDBOUND). GENTEFIED premiered at the 2017 Sundance Film Festival and is now in production as a half-hour dramatic-comedy for NETFLIX.
more...
Linda Yvette Chavez

Co-Instructor
Named one of the Top Latinas Changing the Game for Representation by Glamour Magazine, creator, director, writer, showrunner, and producer Linda Yvette Chávez has emerged in the entertainment industry as a powerful voice, bringing fearless, inclusive and impactful stories to the big and small screens. Highlighted by Variety in their Comedy Impact Report alongside heavy hitters Tina Fey, Amy Poehler and Tiffany Haddish, Chávez continues to break ceilings and has no plans to slow down anytime soon.
more...