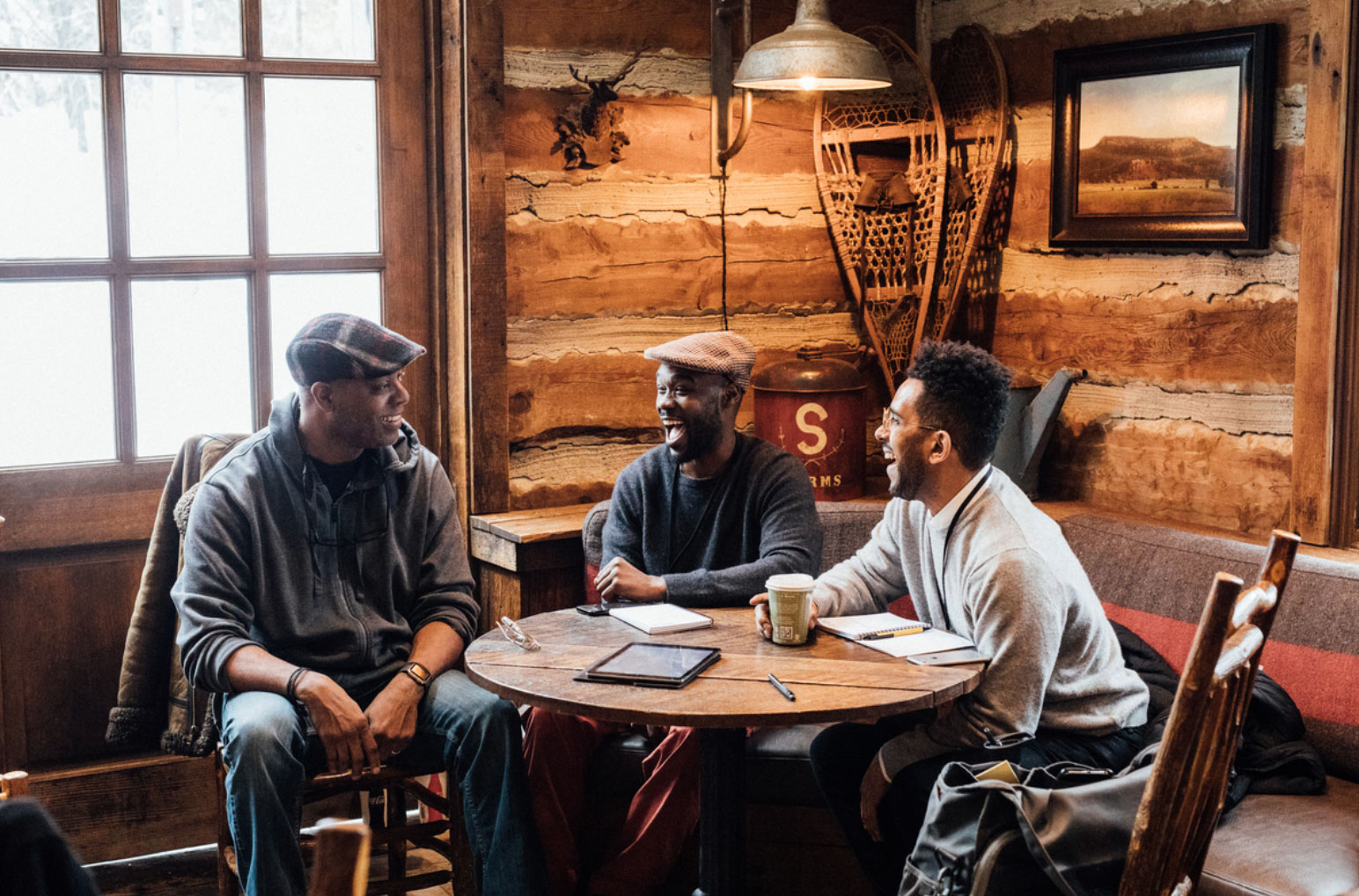 Webseries are a powerful medium that allow creators to gain the experience and exposure that can jumpstart their careers into television and film. In this three-hour Master Class, learn the steps for crafting a webseries—from concept through distribution—with the writing/producing/directing team Linda Yvette Chavez and Marvin Lemus who successfully took their show Gentefied from a short-form digital series to a long-form Netflix television series.
Resources:
Download the list of resources from Linda Yvette Chavez and Marvin Lemus
Topics covered include:
00:00 - Welcome and Introductions

06:00 - What is a Digital Series?

20:40 - Writing Your Webseries

38:00 - What Makes a TV-Worthy Webseries?

50:30 - Q&A

58:25 - How to Create a Digital Series on a Tight Budget

1:15 - Giving Each Episode a Three-Act Structure

1:33 - Telling a Story in a Short Amount of Time

1:38 - Creating Concept Trailers

2:02 - Ten Tips for Shooting on the Cheap

2:28 - Distribution and Marketing

2:42 - Q&A

2:49 - Closing Remarks and Final Announcements



Marv Lemus

Co-Instructor
Marvin Lemus is an award-winning screenwriter, director, and producer with a passion for telling unapologetic stories. Lemus' eclectic body of work ranges between the film festival circuit and the digital world. Most recently, Lemus co-created and directed GENTEFIED, a bilingual digital series executive produced by America Ferrera and Macro (FENCES, MUDBOUND). GENTEFIED premiered at the 2017 Sundance Film Festival and is now in production as a half-hour dramatic-comedy for NETFLIX.
more...
Linda Yvette Chavez

Co-Instructor
Linda Yvette Chávez is an award-winning Xicana screenwriter, producer, and director. She co-created Netflix's much-anticipated series GENTEFIED with Marvin Lemus. What started as a digital series that premiered at the 2017 Sundance Film Festival, grew into a TV series at the center of a six-network bidding war that found its home with the good people of Netflix.
more...