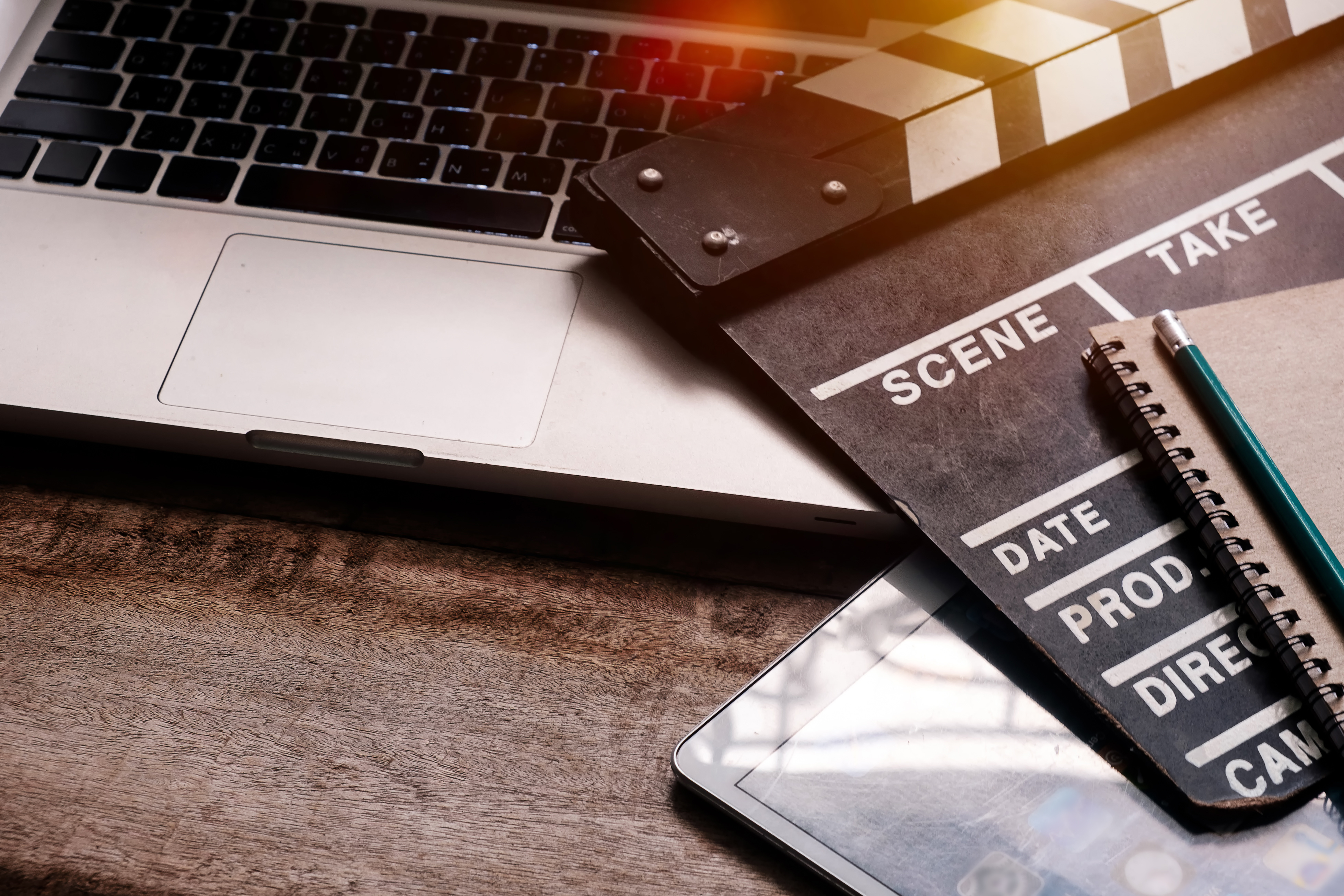 Legal & Business Essentials for Filmmakers
Weekend Intensive
Are you a filmmaker hoping to get a better understanding of some of the legal and business terms that come up in the filmmaking process? Are you concerned about rights? Or, how to set up your company? In this online weekend intensive for both fiction and documentary filmmakers, you will learn the basics of intellectual property, contract terms, corporate structure, financing, packaging, distribution, and more. This weekend is designed to support you with the critical tools needed to navigate the business.
What you bring to the course:
some experience in filmmaking in an academic or professional setting.
an interest in learning the legal and business elements that are important to understand for a career in fiction or documentary filmmaking.
What you'll get from the course:
An overview of the legal elements all filmmakers should understand.
An understanding of the various areas of intellectual property.
Considerations for setting up your company, packaging your project and approaching potential funders.
An overview of key contracts.
How to approach licensing.
An understanding of fair use.
The key components of a distribution agreement and other distribution basics.
This course will:
provide tools and techniques that apply to any project.
connect you with other creators via a discussion board where you can discuss core concepts and share your work.
Intensive Schedule
Friday, November 10:
4:00 p.m. - 6:00 p.m. - PT
Saturday, November 11:
9:00 a.m. - 12:00 p.m. PT
1:00 p.m. - 4:00 p.m. PT
Sunday, November 12:
9:00 a.m. - 12:00 p.m. PT
1:00 p.m. - 4:30 p.m. PT
Space is limited. Applications for this course are considered as they are received and applicants are accepted on a rolling basis until the course is full or the deadline has passed, whichever comes first.
Sundance Collab provides accommodations and support services to participants with disabilities. Accommodations and services are designed to meet the needs of each participant. Please email us at accessibility@sundance.org to arrange for services.