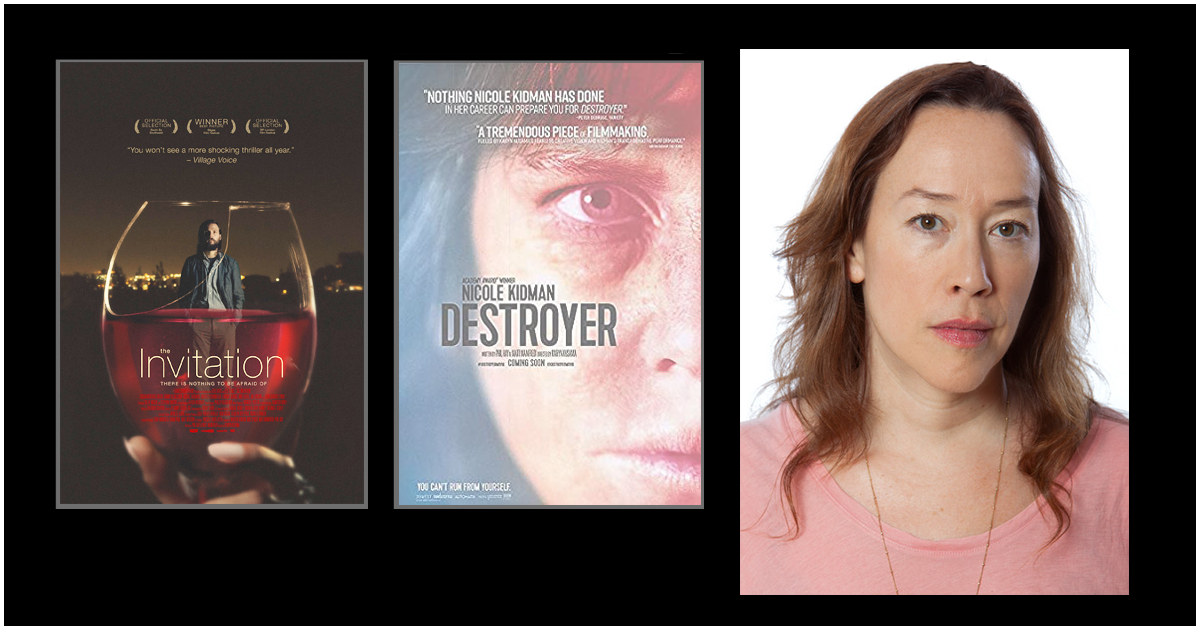 Go behind the scenes to learn from Sundance Advisors in our Conversations from the Labs series. This collection of 90-minute videos will deepen your understanding of all the creative disciplines that are supported through our Labs including Feature Film Directing and Writing, TV Writing, Emerging Media, Documentary, Producing, Film Music, and Theater.
In this video, writer/director Karyn Kusama shares her approach to prepping and directing films. Reflecting on her experience directing THE INVITATION, DESTROYER, and GIRLFIGHT, she explains her process for getting to the essence, the emotional feeling of a film, the connection between scheduling and budget, and how she approaches rehearsing. She stresses the need to accept mistakes as part of the filmmaking process and why practicing self-care while directing is essential.
Other conversations in the series include those with editor Dylan Tichenor, actor/director Ed Harris, writer/director Rick Famuyiwa, writer/director/producer Kasi Lemmons, and others.
Director / Writer
Karyn Kusama wrote and directed her first feature film, GIRLFIGHT, in 1999. The film won the Director's Prize and shared the Grand Jury Prize at the 2000 Sundance Film Festival. In 2004, Karyn directed the science fiction love story AEON FLUX for Paramount Pictures. Her third feature was the comedy-horror film JENNIFER'S BODY, written by Diablo Cody, and released by 20th Century Fox.
more...