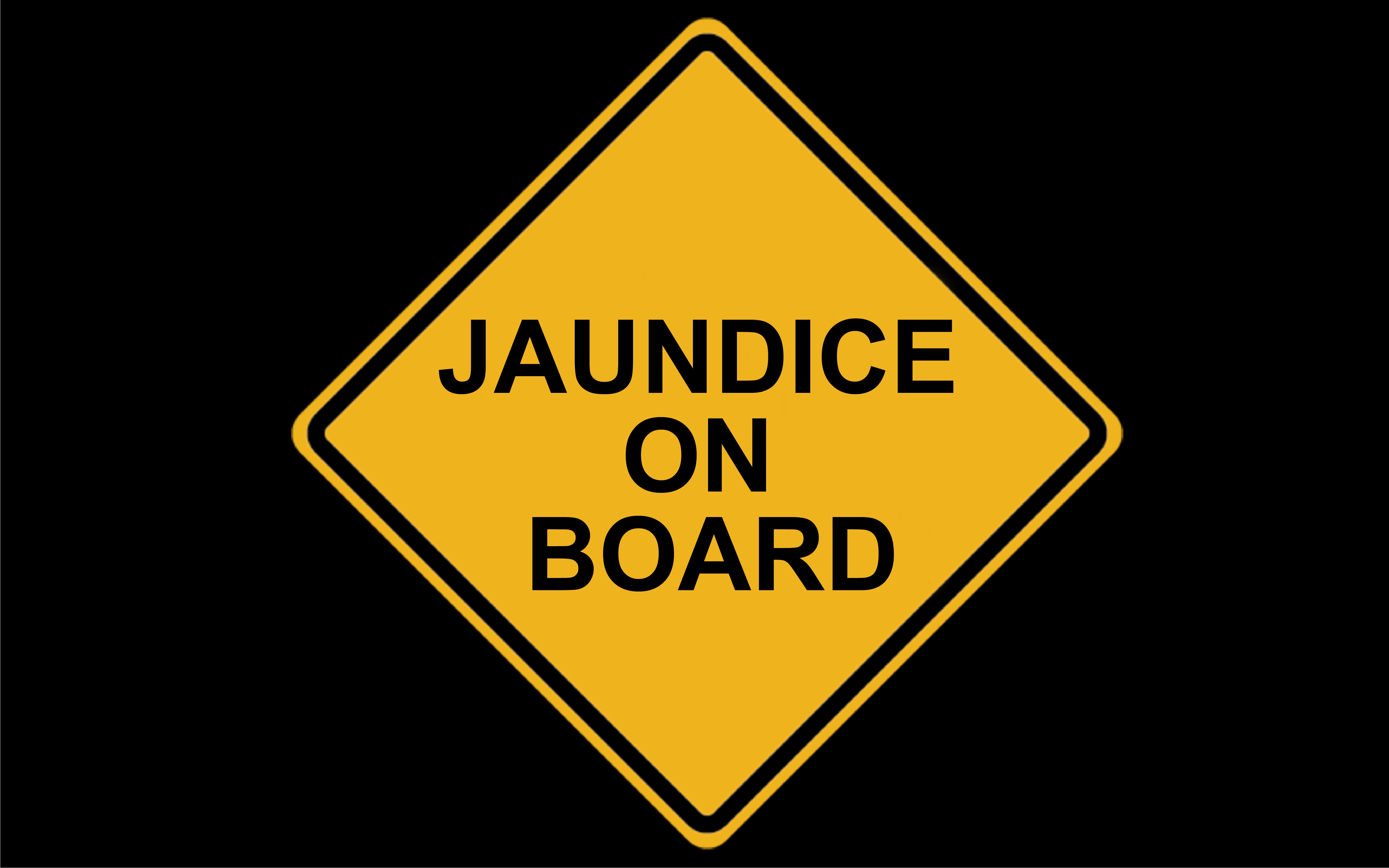 About this submission
Jaundice On Board is a short story about a young Asian American woman who runs from most things in her life and seeks respite in one thing that can help her do so even faster.
Susane began her journey as an actor. Film/TV credits include Gilmore Girls, The Soloist, Grey's Anatomy, Rizzoli & Isles and Snowfall. She continues to act while expanding into new territory as a writer and producer, bringing diverse stories to life.

Creator
Los Angeles, CA, USA
Susane Lee is an actor, writer, and producer based in LA. "susaneLand," a dark comedic series which she co-created/co-wrote, produced and starred in, recently premiered at Sundance 2018. It won Best Short-Form Comedy at the New York TV Fest and Best Short Comedy at ITVFest. She is currently developing it into a half hour with her partner Andrew Olsen.
more...