Join Sundance Institute and Women In Film (WIF) for a session on the evolution of film financing with experienced independent producers of both fiction and documentary features. These producers have sold films in multiple years of the Sundance Film Festival, giving them a distinct perspective on the shifting terrain. We'll learn how the funding landscape has changed, and continues to change from development to distribution, theatrical to streaming, in-person to virtual, and more.
Panelists for this session include Ina Finchman, Mynette Louie, and Nikkia Moulterie, moderated by Carrie Lozano, Director of the Sundance Institute's Documentary Film and Artist Programs.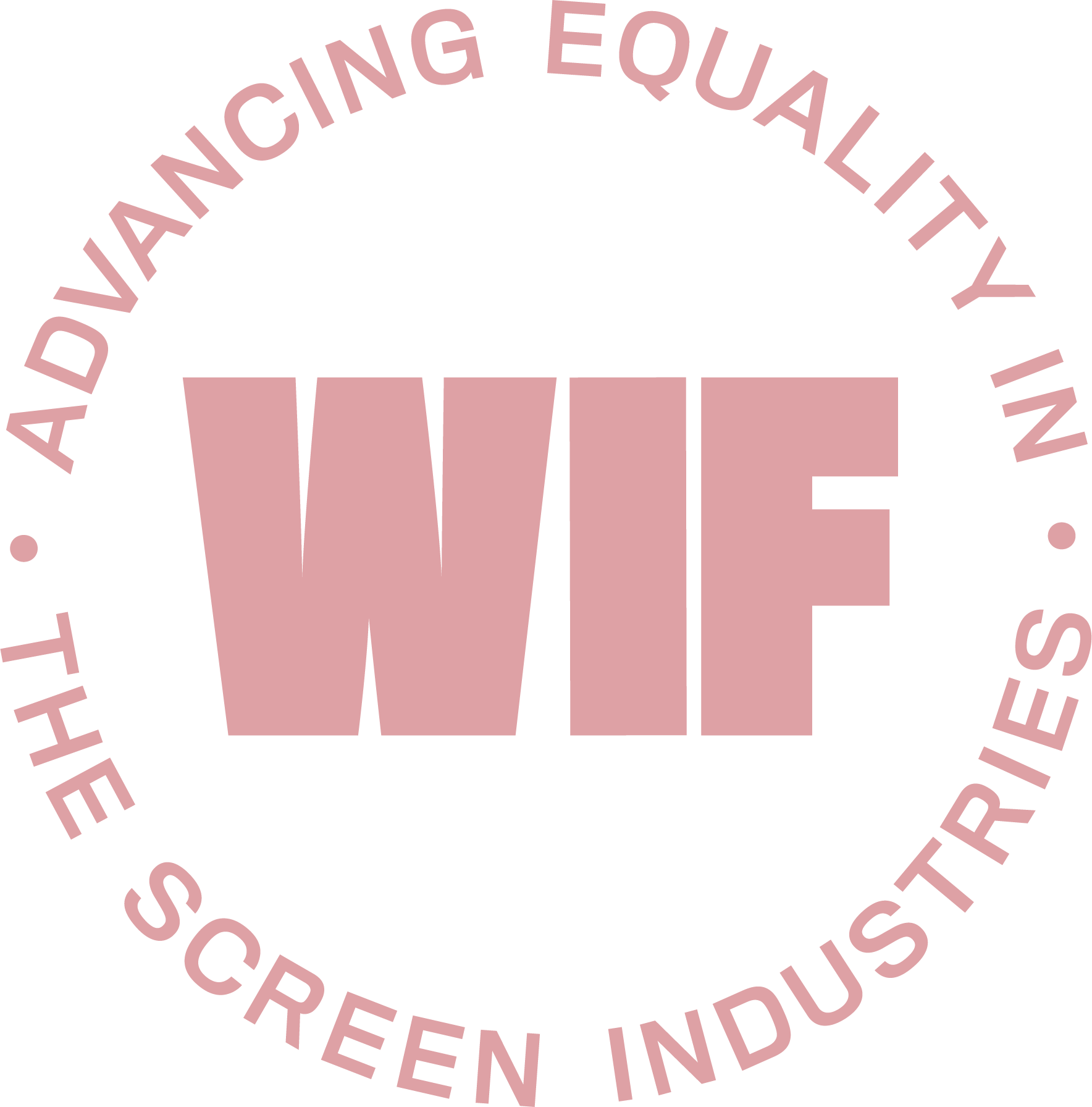 About the Sundance Institute's Women at Sundance Program
The Women at Sundance Program began as a partnership with WIF Los Angeles in 2012. Together, we commissioned groundbreaking research with Dr. Stacy Smith and her team at USC's Annenberg Inclusion Initiative to better understand the key barriers and opportunities for women filmmakers. Guided by these findings, Women at Sundance supports filmmakers from historically underrepresented communities — through yearlong Fellowships and shorter intensives — to cultivate career sustainability, build community, and strengthen the artist pipeline. The program has catalyzed the growth of women-dominated networks and established a firm awareness among decision-makers and gatekeepers in the industry about the deficit of women behind the camera in independent film and beyond. Women at Sundance continues to discover, spotlight, and forge ways for women to succeed as storytellers who shape our cultural landscape.
About Women In Film (WIF)
Founded in 1973 as Women In Film Los Angeles, WIF advocates for and advances the careers of women working in the screen industries—in front of and behind the camera, across all levels of experience—to achieve parity and transform culture.

Carrie Lozano

Moderator
Carrie Lozano is the Director of the Sundance Institute's Documentary Film Program and Artist Programs, and is an award winning documentary filmmaker and journalist. Prior to Sundance, she was director of the International Documentary Association's Enterprise Documentary and Pare Lorentz funds, where she supported more than 60 diverse films and filmmakers at the intersection of documentary and journalism, including WELCOME TO CHECHNYA, A THOUSAND CUTS, and THROUGH THE NIGHT.
more...
Panelist
Mynette Louie is a Spirit Award-winning, Emmy and Critics Choice-nominated producer. Her credits include Heidi Ewing's Sundance-winning, Spirit Award-nominated I CARRY YOU WITH ME (Sony Pictures Classics), Carlo Mirabella-Davis' Gotham-nominated SWALLOW (IFC Films), Jennifer Fox's Emmy, Golden Globe, Critics Choice and Spirit Award-nominated THE TALE (HBO), Karyn Kusama's THE INVITATION (Drafthouse/Netflix), and Martha Stephens & Aaron Katz's Spirit Award-winning LAND HO! (Sony Pictures Classics). Mynette won the 2013 Independent Spirit Producers Award, is on Film Independent's Board of Directors, and serves on the executive and diversity committees in the Producers branch of the Academy of Motion Picture Arts and Sciences. She was named one of Business Insider's "12 Movie Producers at the Top of Their Game to Watch in 2020 and Beyond" and Indiewire's "100 Filmmakers to Follow on Twitter." She is also an Assistant Professor of Professional Practice in the graduate film program at Columbia University's School of the Arts. A native New Yorker, Mynette graduated Phi Beta Kappa from Harvard.