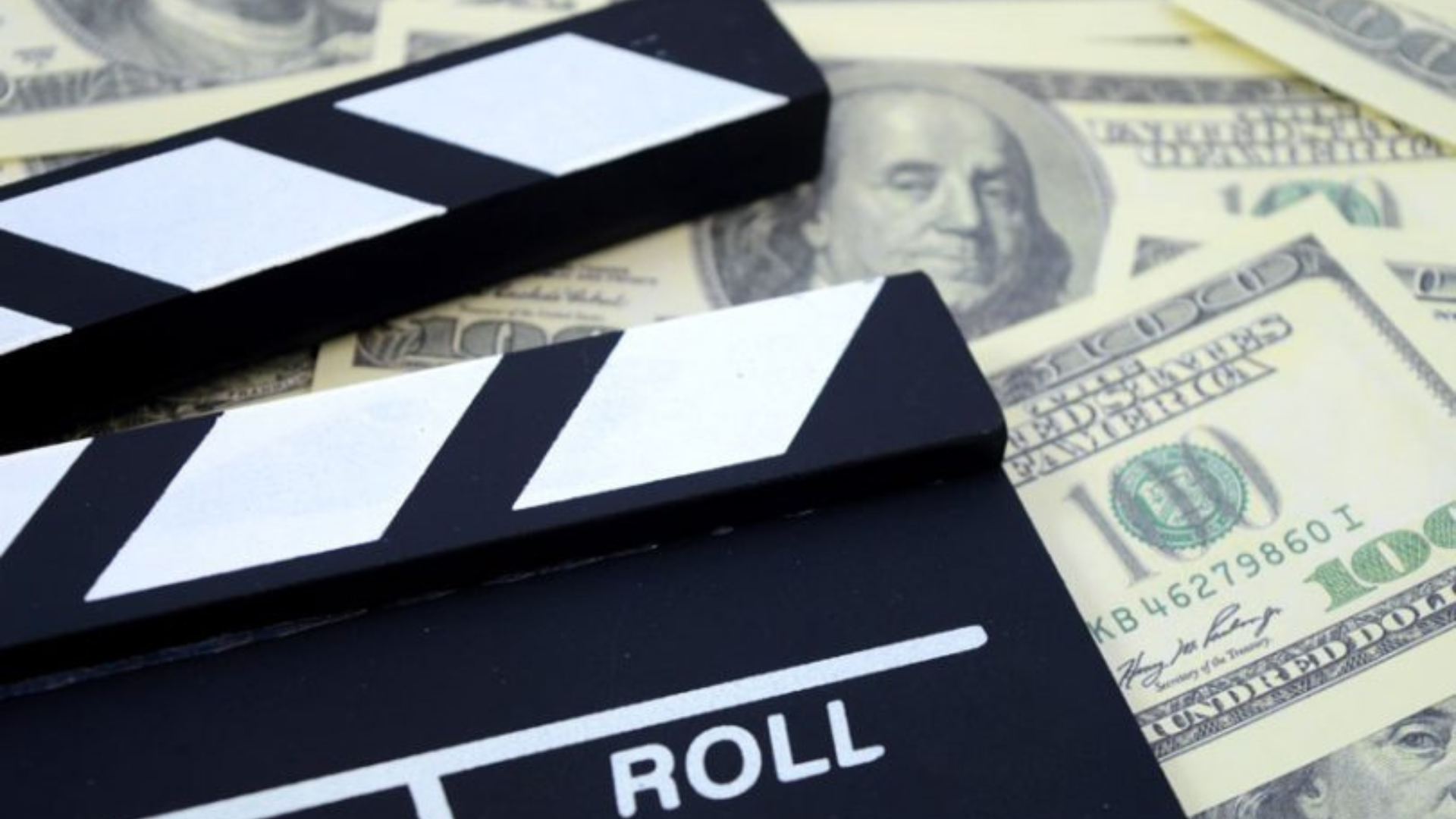 Join Sundance Institute and Women In Film (WIF) for a session on the evolution of film financing with experienced independent producers of both fiction and documentary features. These producers have sold films in multiple years of the Sundance Film Festival, giving them a distinct perspective on the shifting terrain. We'll learn how the funding landscape has changed, and continues to change from development to distribution, theatrical to streaming, in-person to virtual, and more.
Panelists for this session include Ina Finchman, Mynette Louie, and Nikkia Moulterie, moderated by Carrie Lozano, Director of the Sundance Institute's Documentary Film and Artist Programs.
An additional panelist will be confirmed at a later date.
About the Sundance Institute's Women at Sundance Program
The Women at Sundance Program began as a partnership with WIF Los Angeles in 2012. Together, we commissioned groundbreaking research with Dr. Stacy Smith and her team at USC's Annenberg Inclusion Initiative to better understand the key barriers and opportunities for women filmmakers. Guided by these findings, Women at Sundance supports filmmakers from historically underrepresented communities — through yearlong Fellowships and shorter intensives — to cultivate career sustainability, build community, and strengthen the artist pipeline. The program has catalyzed the growth of women-dominated networks and established a firm awareness among decision-makers and gatekeepers in the industry about the deficit of women behind the camera in independent film and beyond. Women at Sundance continues to discover, spotlight, and forge ways for women to succeed as storytellers who shape our cultural landscape.
About Women In Film (WIF)
Founded in 1973 as Women In Film Los Angeles, WIF advocates for and advances the careers of women working in the screen industries—in front of and behind the camera, across all levels of experience—to achieve parity and transform culture.



This online event will be recorded and available in our video library for all members after the live event. (Post-event breakout rooms are not recorded.) Please allow up to 24 hours after the live event for the recording to be posted.
If you have a disability and require accommodation in order to fully participate in this event, please complete this form, contact us at (435) 776-7790 or email us at accessibility@sundance.org to discuss your specific needs. Every effort will be made to accommodate advance requests; requests made within 5 days of the event may not be guaranteed.