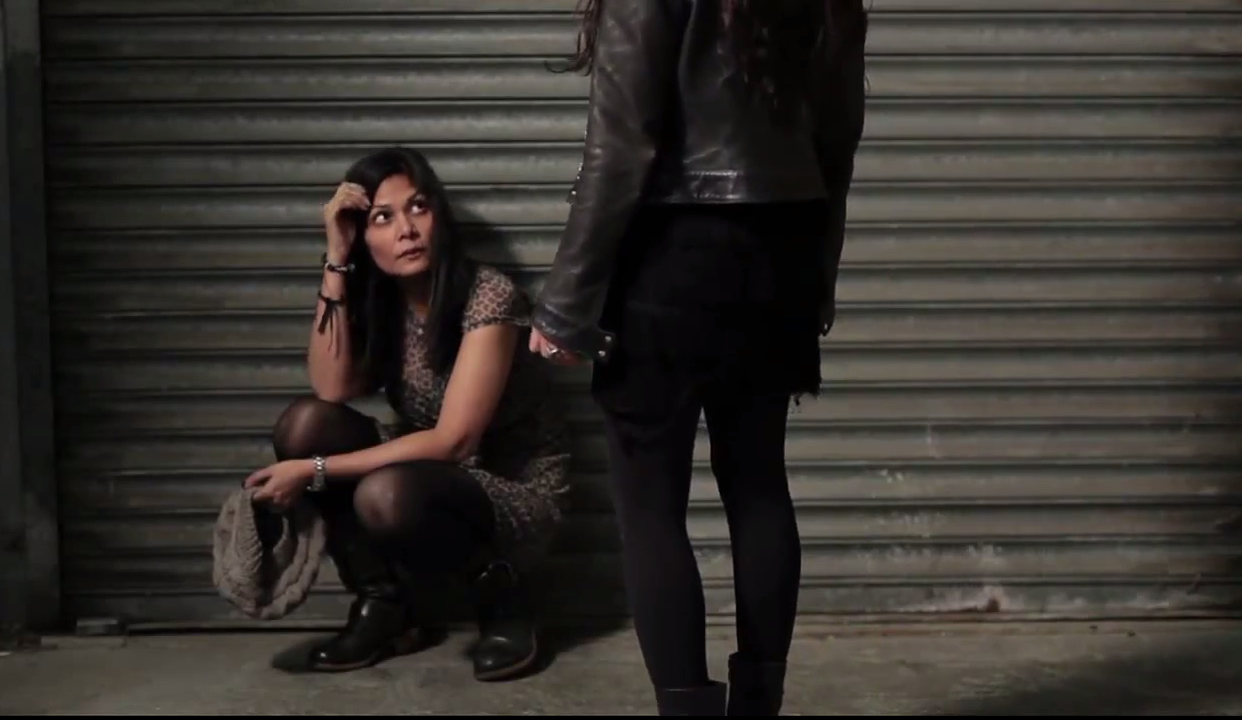 About this submission
Girls uncuffed is a 10min stand alone short and also something I want to use as a proof of concept for a feature script I am developing. The story is based on two offbeat Indian sisters who journey to London to follow their dream of music. An old time aquaintance promises them help, but once in London instead of music they end up working at his Indian takeaway... their co-dependent relationship is tested as he threatens to rule and divide them. They finally have to make a choice to either stay or go on the run...
Inspired by my own journey with my sister from a small town in India to London to follow our dreams of making music somehow became the basic starting point of my story and gave me the freedom to distill an emotional truth of my own experience and fictionalize it into a metaphorical narrative.
Creator
London, UK
I was born in North India and moved to London to follow my dream of studying theatre & films. It was my passion for stories with strong female voices, especially those that reflect my culture, which inspired me to turn to writing and directing to help bring them to the screen. I am currently working on my next project 'We've Only Just Begun' working title which is a proof of concept short for my feature. I spend my time between London and Mumbai India. Currently part of the Sundance Pilot Directing Course with Peter Sollet. www.meneka.com - my official website
more...