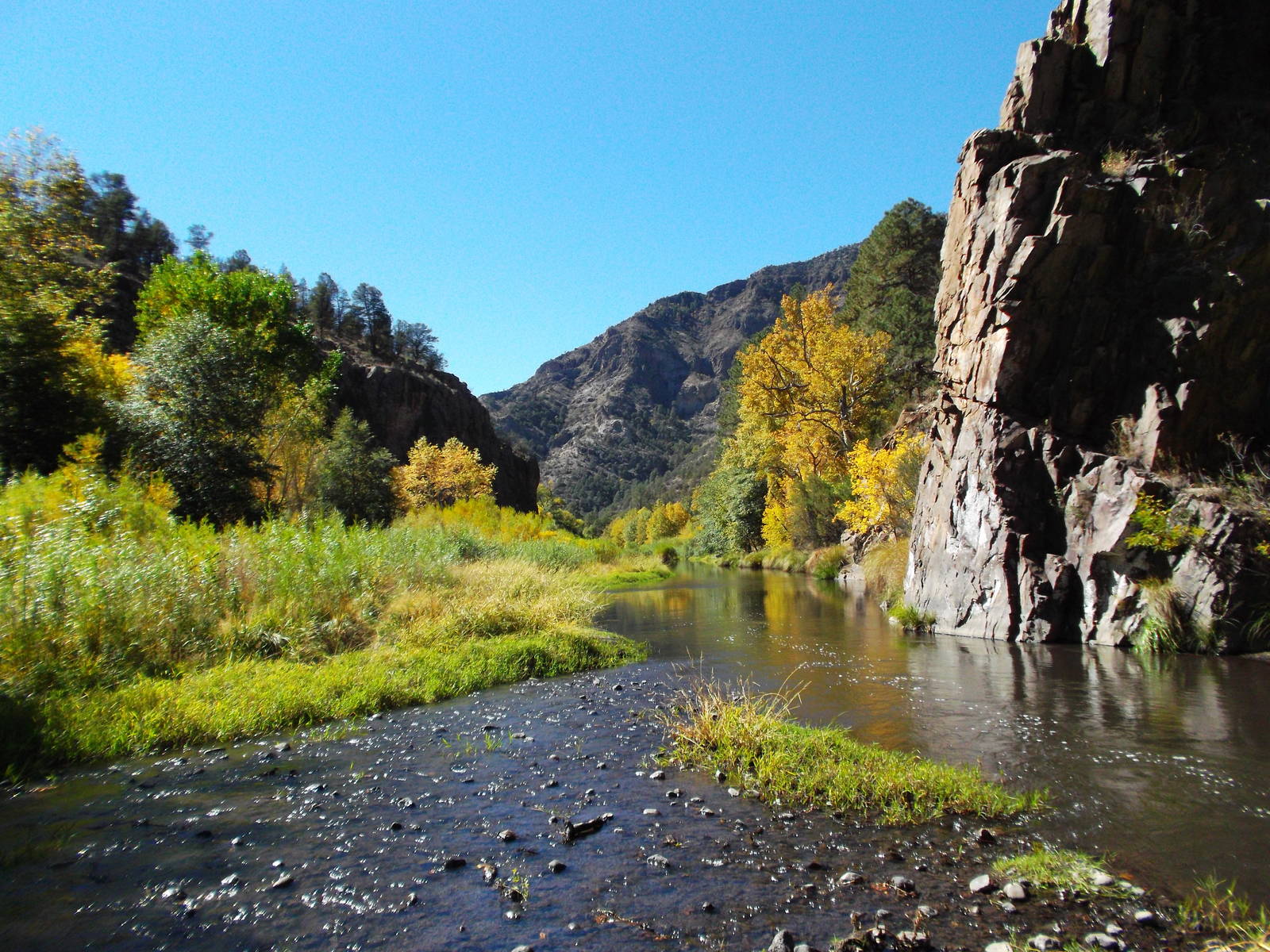 About this submission
M. H. Salmon wrote, "When you're down to your last river, and they have plans for it, you realize it's time to draw the line." This documentary film does two things: it takes a look at how a community came together to form a powerful coalition which enlisted conservationists of all ages and groups to stop a dam on the waters of the last remaining free flowing river in New Mexico, the Gila River. Along with this, the filmmaker is on a personal quest to learn how to form her own community coalition to stop or slow down the development of a new water park on a mountain lake near her home in another part of the state.
Creator
I'm a college writing instructor & English teacher who's working on a career in writing as well. Currently, I'm working on a documentary film project, and I've written a screenplay called, "Tripping Sierra." I'm really enjoying this work. I find it very rewarding. I also feel very grateful for the ability to collaborate with professionals on this website. Thanks so much for the opportunity collab.sundance.org!
more...