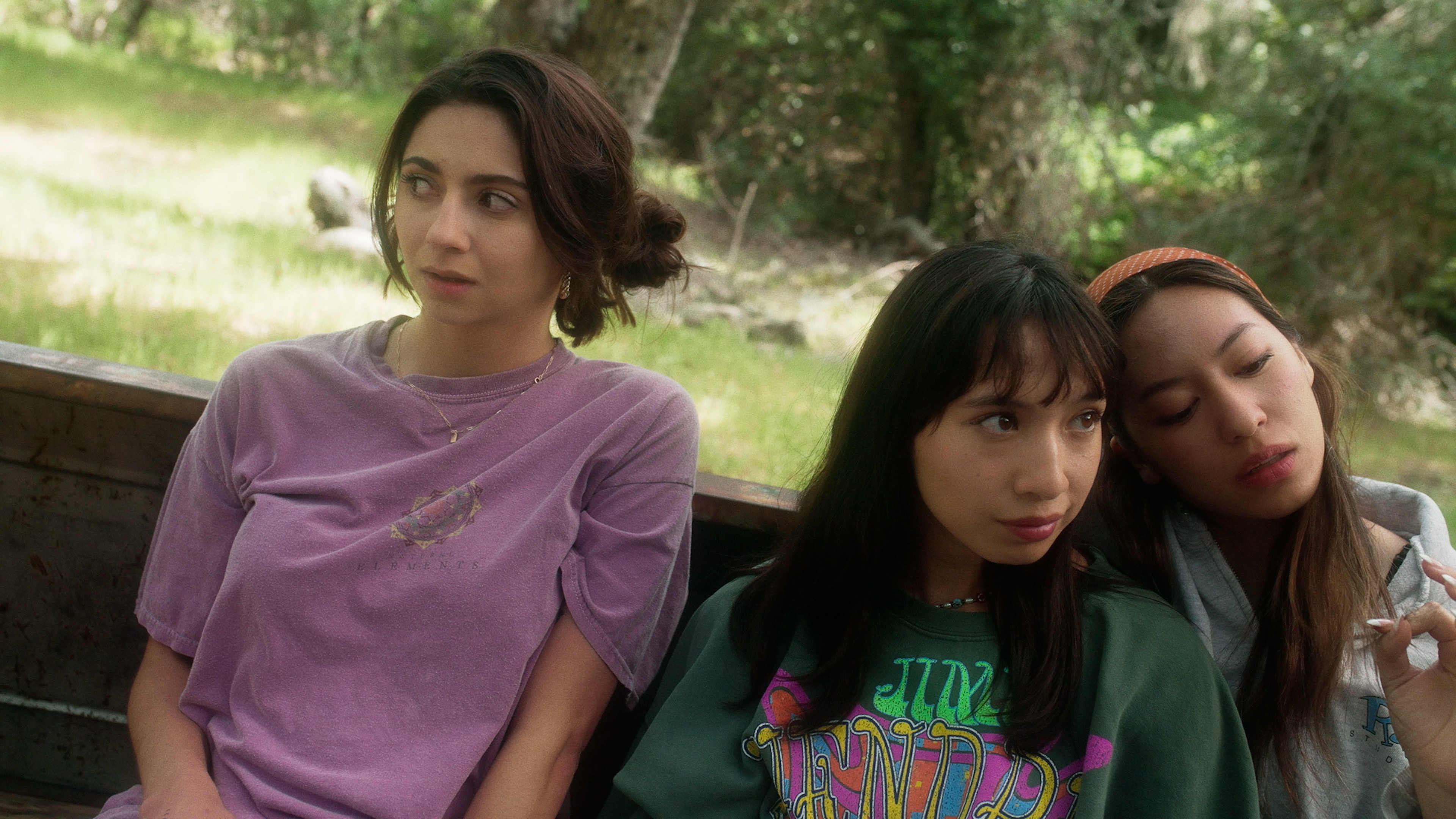 About this submission
Gooms follows the story of three 20-something girls who take magic mushrooms for the first time. What will psych them out more- the drugs or each other?
---
Creator
Ana Chavez is an LA-based filmmaker and video-artist. Born in Los Angeles and raised in Singapore, Ana developed an early passion for storytelling through her grandmother. Her favorite memories as a kid consist of family visits to Ljubljana, where Ana would sit with her grandmother, accompanied by warm coffee and listen to her tell stories for hours. At the University of California, Santa Barbara, Ana edited a variety of student shorts. After taking a pilot-writing course, Ana began writing her own coming-of-age stories from a dark-comedy perspective. Her absurdist comedy, HER AND I, won the Santa Barbara Film Festival's 10-10-10 Screenwriting and Filmmaking Awards, and has screened at festivals across California, picking up the Audience Award, Independent Spirit Award and Best Student Film at the Los Angeles Film Forum. Ana is passionate about stories that examine the women's psyche and coming of age experience at its most gritty. Her background as a biracial woman also heavily inspires her writing, in hopes to make meaning from the many different spaces that contribute to her identity. Drawing on inspirations like Gloria Anzaldua, Julia Ducournau, Carolee Schneemann and Andrea Arnold, Ana hopes to shed light on the darker aspects of femininity.
more...
Recent Submissions for 2023 Sundance Ignite x Adobe Fellowship