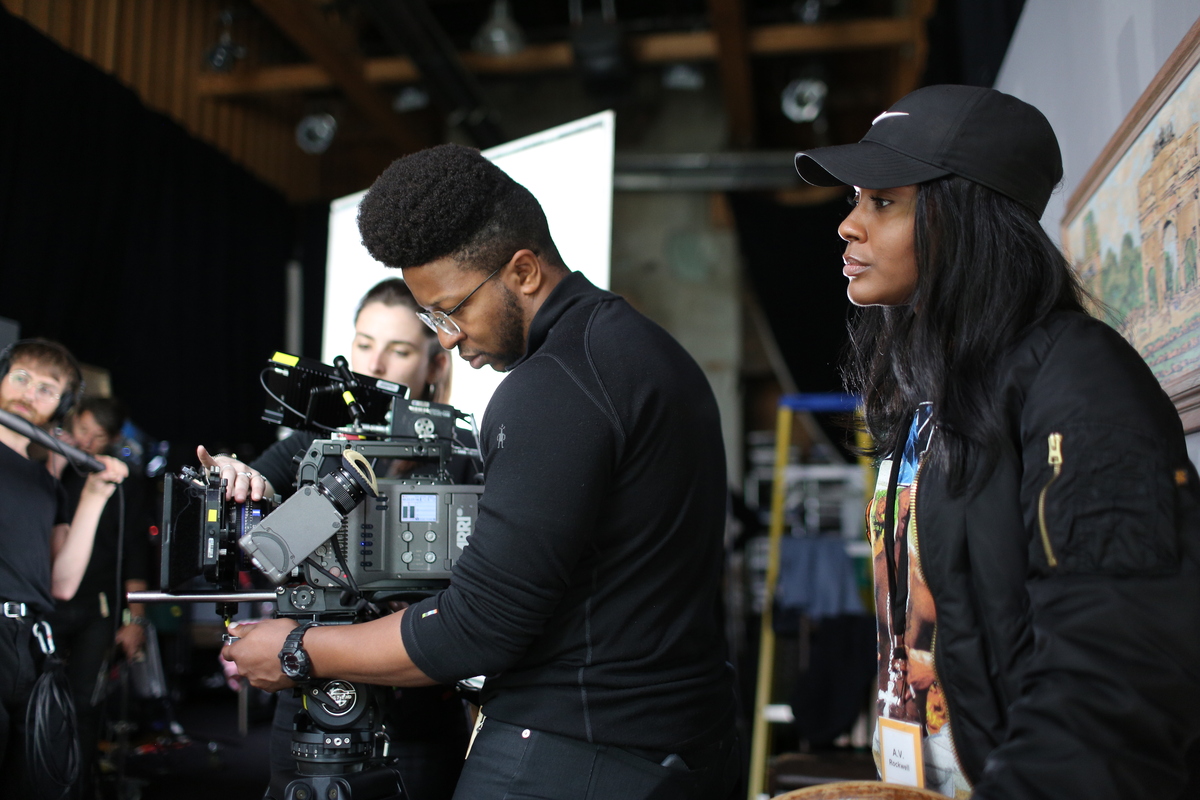 Directing: Workshopping Your Feature (Mar. 2020)
Registration is now closed for this session.
The application period for the course has ended. Watch the Sundance Co//ab newsletter for updates on future course offerings.
Expand on your director's toolkit with an experienced director as your guide, in this eight-week course. You will learn how to translate your work from script-to-screen; from breaking down your story, to directing actors, to visual storytelling. The course will focus on analyzing a scene from your feature script and then discussing it in class. Sessions include presentations, interactive exercises, and analysis. The course concludes with a one-on-one mentoring session focused on your project.
Eligibility requirement: Feature script and completion of Directing: Core Elements or feature script and completion of at least one short as director.
The course will be held live in our virtual classroom. All sessions are recorded for registered participants who are unable to attend live.
DURATION: Eight weeks, March 20 - May 17
SCHEDULE: Fridays, 10am - 12pm PT

Extended first class session: Friday, March 20, 10am - 1pm PT
No class on March 27
Extended last class session: Friday, May 8, 10am - 1pm PT
One-on-one mentoring sessions are held between May 10 - 17
We also offer a limited number of need-based scholarships for participants who would otherwise be unable to attend. To apply for a scholarship: FIRST submit your course application through the yellow button above THEN submit your scholarship application through the link below. Both the course application AND the scholarship application must be submitted before the application deadline. Applications for a scholarship without a course application will not be considered.