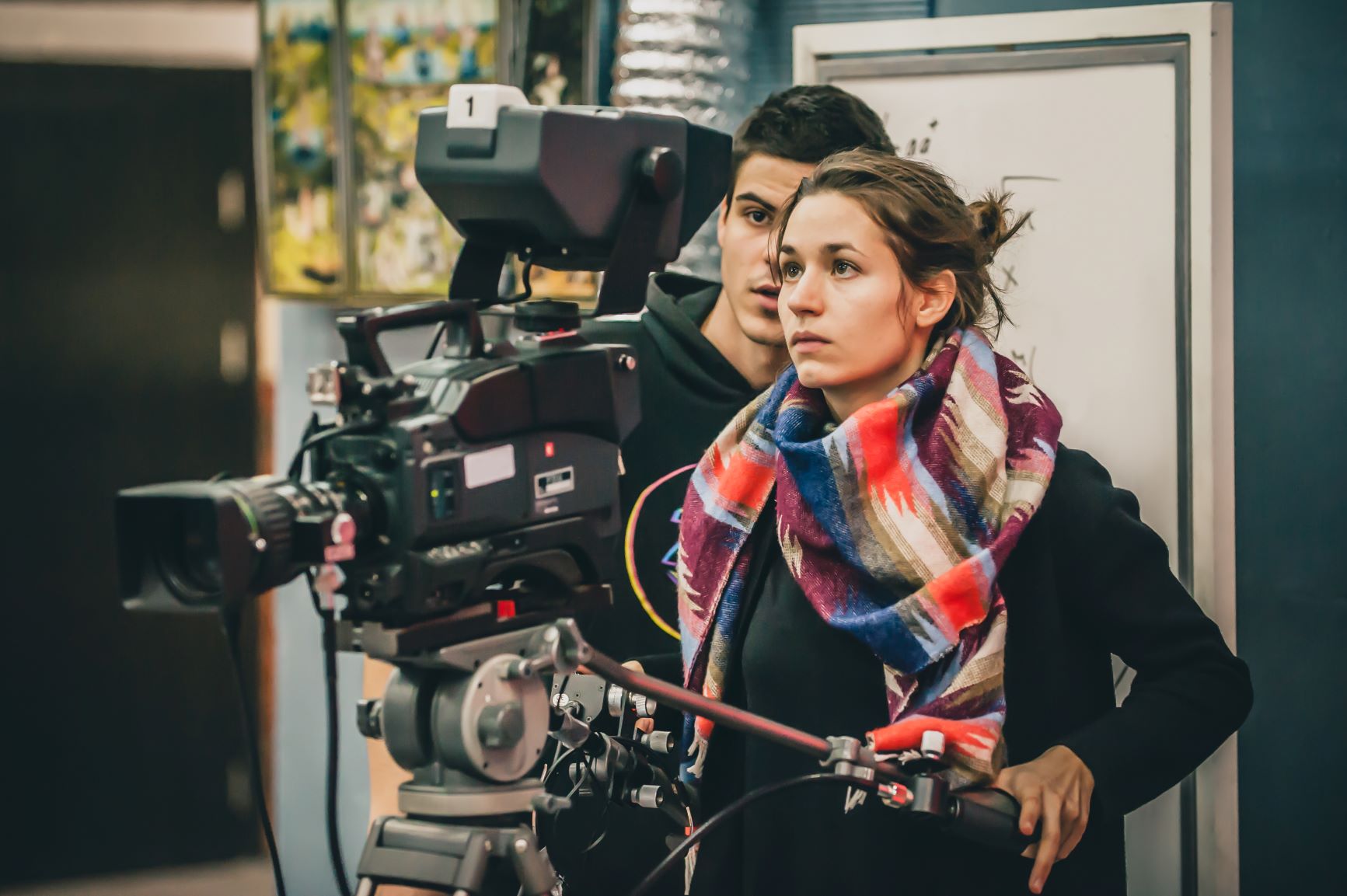 Directing: Visual Storytelling
Registration is now closed for this session.
Course applications are now closed. APPLICATION DEADLINE WAS: Thursday, September 23 at 2 p.m. PT.
Acceptances start after the deadline, and occur on a rolling basis.

Learn how to tell your story visually and hone your unique creative voice with experienced instructors as your guides. In this live online course, you will develop an in-depth lookbook showcasing your visual style for your film or series.
In class sessions, you will review clips that demonstrate exemplary visual storytelling, learn about the fundamentals, complete interactive exercises, and discuss core concepts with course advisors. Designated homework designed to prepare you with the critical tools to employ an intentional visual approach to your work will be reviewed by your advisor.
By the end of the eight-week course, you will:
examine your script from a visual perspective.
make visual decisions and determine the style for your project.
practice techniques for communicating your vision to different audiences.
know how to apply tools for research and pre-visualization.
understand the fundamentals of composition, camera movement, color, lenses, and lighting and how they shape your story.
This course is ideal for:
directors, writers, producers, and early-stage DPs seeking to learn the language of visual storytelling.
directors and producers seeking the tools to make visual decisions and/or gain confidence in communicating their vision and presenting their project.
Course enrollment is approximately 50 participants per session, with a participant-to-advisor ratio of 12-to-1. To apply, you should have a film or series for which you would like to develop a lookbook in the course.
"Amazing course. Amazing instructor. Amazing advisors. I've recommended the course to everyone." - Meedo T., Culver City, CA, USA
COURSE DETAILS
The course will be held live in our virtual classroom. All sessions are recorded for registered participants who are unable to attend live. If you have any questions about the course, please email collab_courses@sundance.org.
DURATION: Eight weeks, October 16 - December 12
SCHEDULE: Saturday, 10 a.m. - 12 p.m. PT

Extended first class session: Saturday, October 16 - 10 a.m. - 1 p.m. PT
No Class: Saturday, November 27
Extended last class session: Saturday, December 4 - 10 a.m. - 1 p.m. PT
One-on-one mentoring sessions are held between Dec 6 - Dec 12
Sundance Collab provides accommodations and support services to participants with disabilities. Accommodations and services are designed to meet the needs of each participant. Please email us at accessibility@sundance.org to arrange for services.