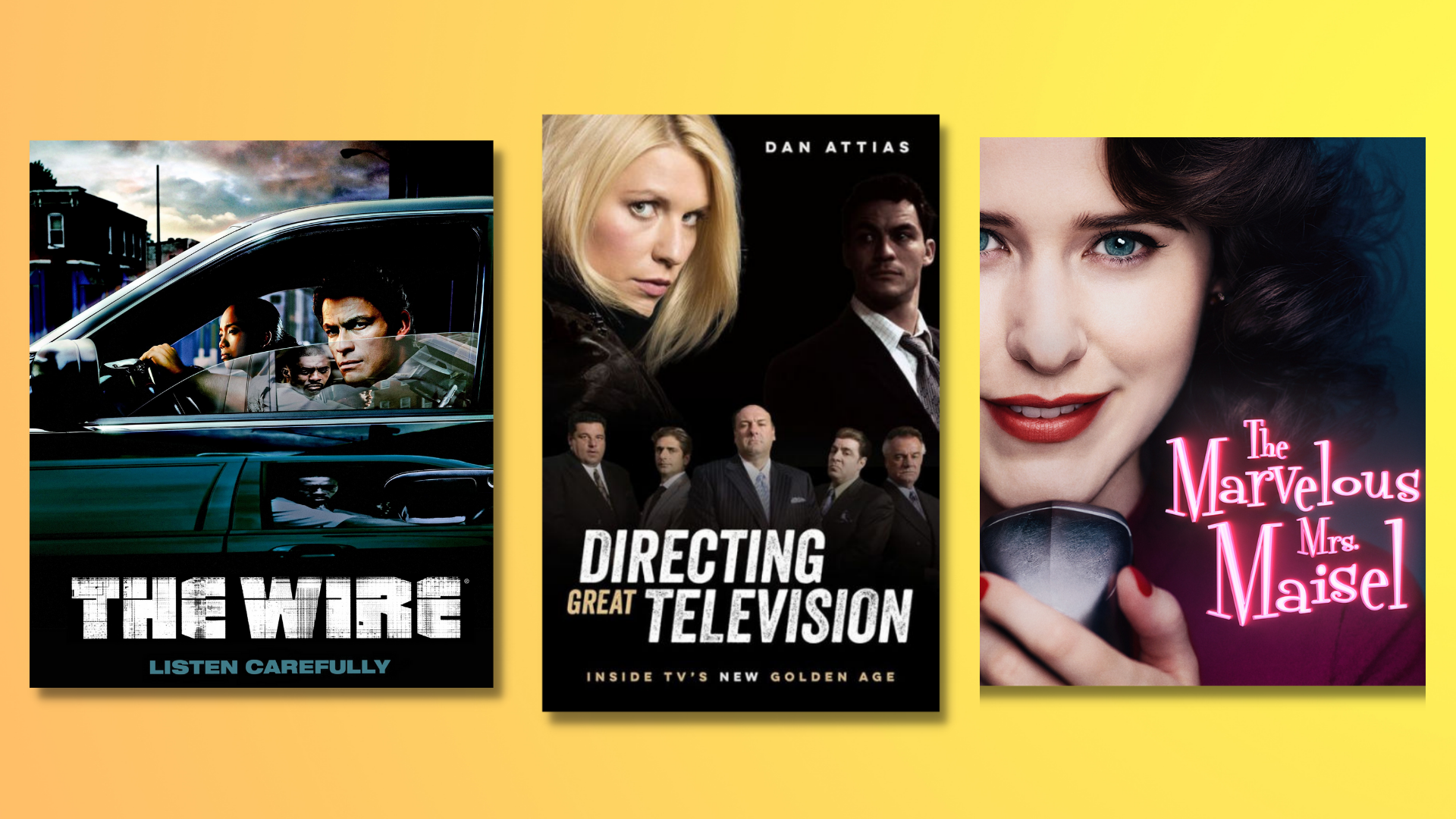 Directing Television Intensive
Sundance Collab offers a robust collection of online courses in the Sundance spirit of amplifying your independent voice as a storyteller. Join our global community to hone your craft, network with other creators, and develop career strategies to help you navigate the film and television industry.
Television has been growing rapidly as an area of creative expression and employment for directors. Join accomplished director Dan Attias, a five-time DGA Award nominee with 88 screen credits including THE WIRE and THE MARVELOUS MRS. MAISEL, as he leads Sundance Collab's first live, online weekend intensive. Over the course of three days, gain expertise on the world of directing television and how to bring your own unique voice to the job.
You will learn the role of the television director, how to work with a showrunner and a producing director, and how to navigate the politics of showing up on an existing set. As a class, you will analyze television scenes across genres and styles to learn how to create the world of your story, how to use the camera to tell your story and how to get the performances you need. In-class interactive exercises will put you into the mindset of the television director and will allow you to share and connect with other directors in the intensive. There will be time for Q&A and to network with other directors in the course.
This intensive is ideal for:
directors interested in episodic directing who want to dive deep into the creative and professional landscape of the work with the guidance of an experienced director.
Enrollment is up to 50 participants.
This Intensive is not eligible for any Course Pass discounts.
Sundance Collab provides accommodations and support services to participants with disabilities. Accommodations and services are designed to meet the needs of each participant. Please email us at accessibility@sundance.org to arrange for services.

This course is a part of the Sundance Collab Directing Track which includes the following courses:
Directing Television Intensive

You are currently viewing this item's details.