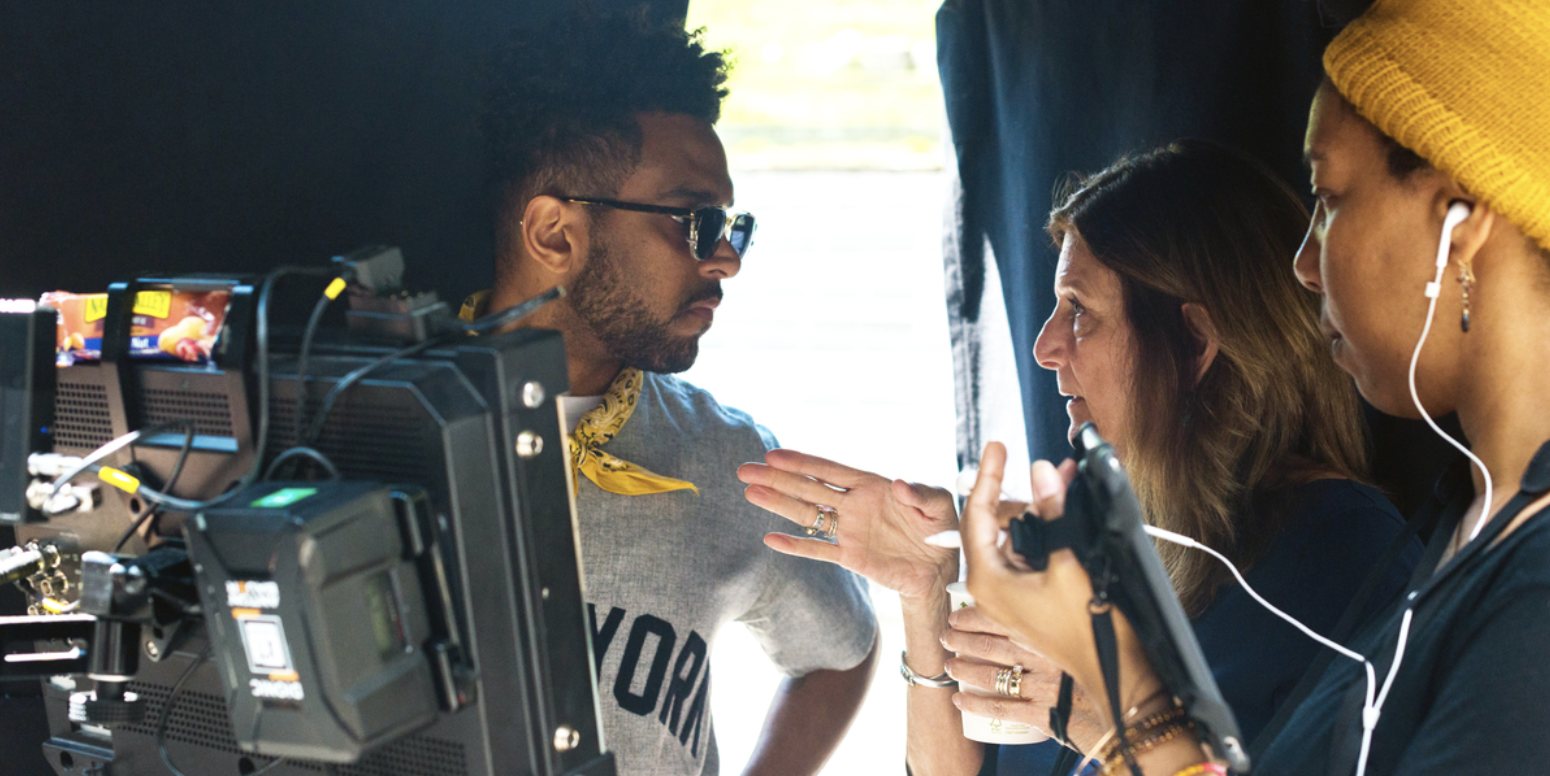 Directing: Prepping Your First Feature (Level 2) (Dec. 2019)
Live Online Learning
Build on the fundamentals you learned in Directing Level 1 with an experienced director as your guide, in this eight-week, Level 2 course. Throughout the class, you will prepare to direct your first feature. Topics include rehearsal, working with actors, blocking a scene, planning shots, coverage and more. Sessions include presentations/discussions; interactive exercises; a case study with a director from the Sundance network; and a one-on-one mentoring session focused on your project. Eligibility Requirement: Feature script and completion of Directing Course, Level 1 or Feature script and completion of at least one short as director.
The course will run in our virtual classroom Wednesdays, starting December 4, 10 am- 12 pm Pacific Time.
December 4 - extended 3-hour intro class session.
December 11, 18, January 8, 15, 22 - regular 2- hour class sessions.
There is no class session the week of December 23rd. We will hold a make-up session on Thursday, January 2nd.
January 26-31 - 1-1 advisor meetings
The application period for the course has ended. Watch the Sundance Co//ab newsletter for updates on future course offerings.