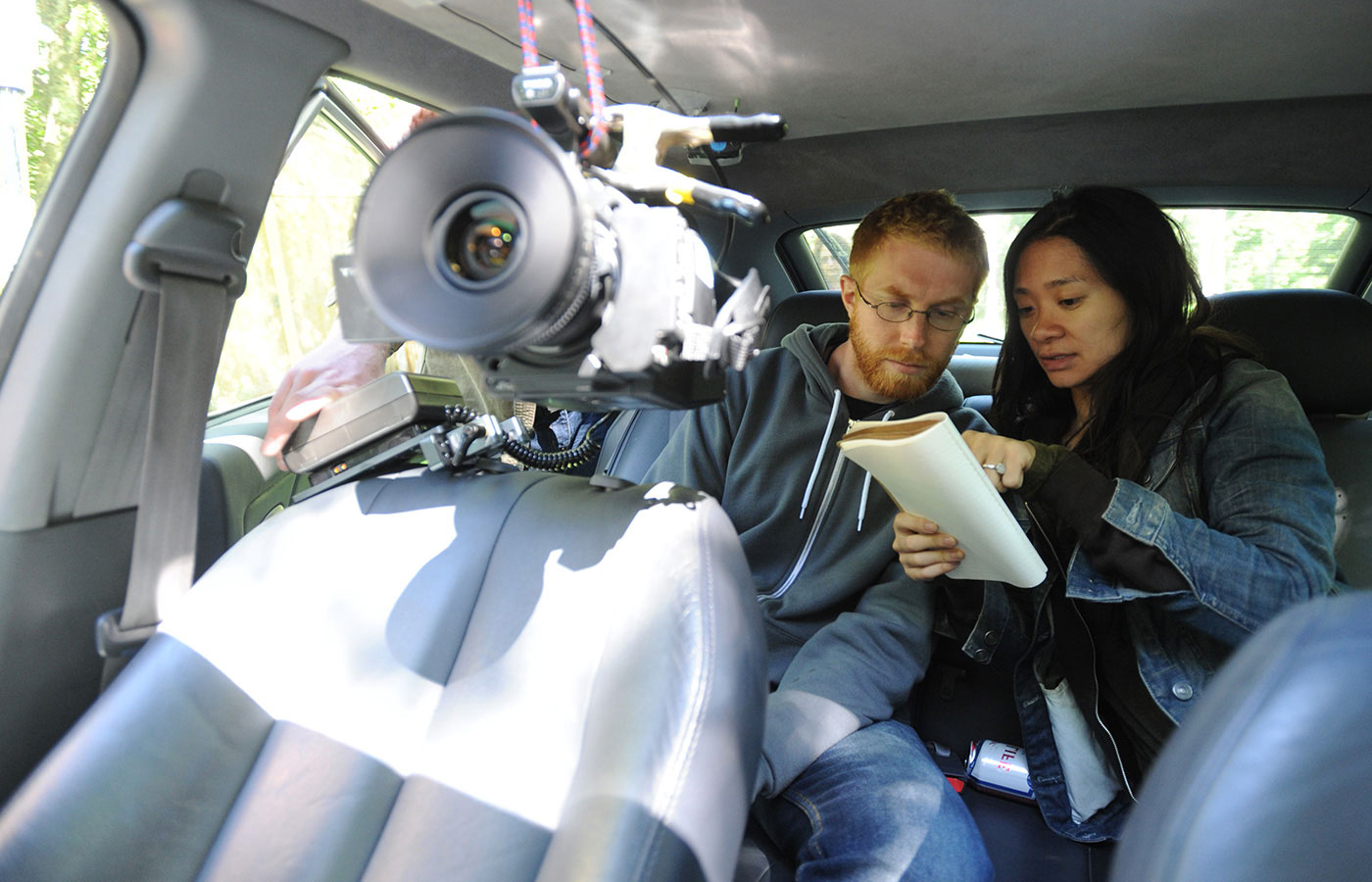 January 2020 (Final Dates TBA)
Directing: The Fundamentals (Level 1) (Jan. 2020)
Registration is open until January 15, 2020
Final course dates will be announced shortly. Course applications are now being accepted. (All online class sessions are recorded for registered participants who are unable to attend live.
Learn the fundamentals of directing fiction films – from pre-production to working with actors and more – with an experienced director as your guide. During this eight-week, Level 1 course you'll learn how to assemble your crew, work with actors, and translate work from script-to-screen by directing and filming a scene. Sessions include presentation and discussion, interactive exercises, and a case study with an Advisor from the Sundance network. The course concludes with a one-on-one mentoring session focused on your project.
We offer a limited number of scholarships for participants who would otherwise be unable to attend. Applying for a scholarship is a two-step process: both the course application AND the scholarship application must be submitted before the course application deadline. Applications for a scholarship without a course application will not be considered. STEP 1: Apply to the course using the APPLY NOW button at the top of the page. STEP 2: Apply for a scholarship to this course.