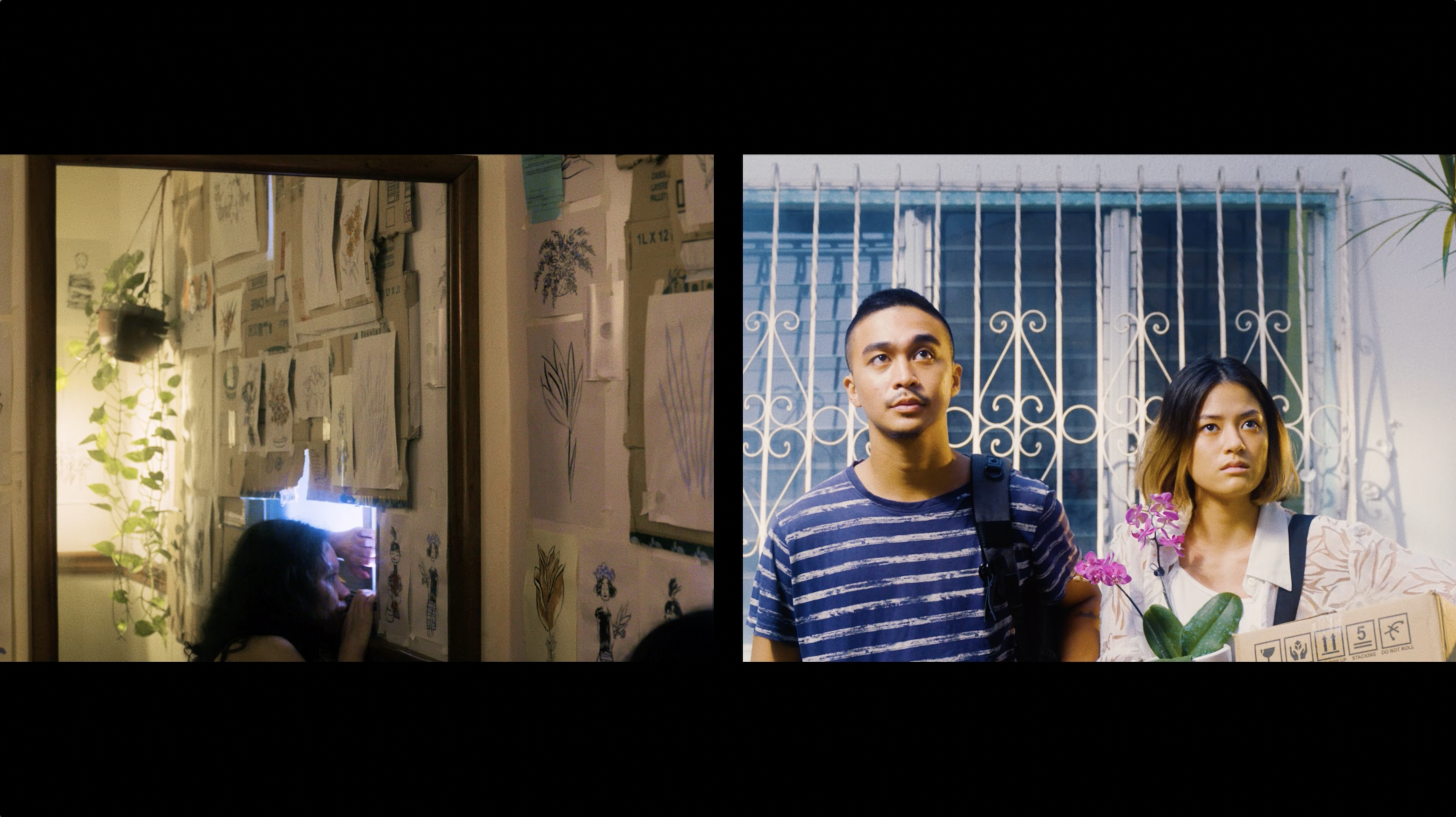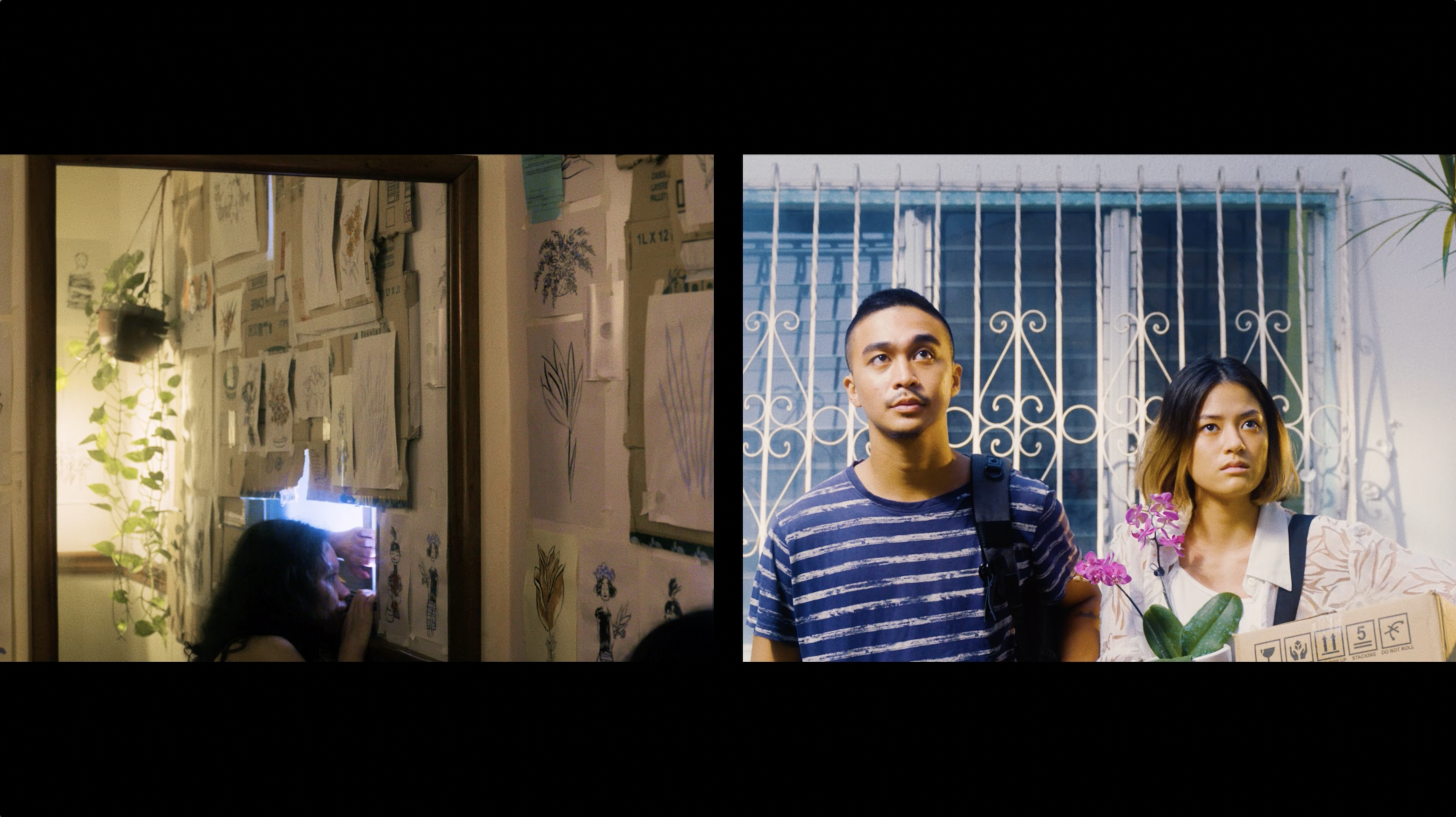 About this submission
A young woman with a monstrous secret desperately longs for a different body. When the new couple in town moves in next door, she sees her chance to finally get one. Named one of CNN Philippines Life's Best Filipino Films of 2021.
Creator
Gabriela Serrano is a filmmaker, editor, and visual artist born in Manila in 1996. She is a graduate of the Multimedia Arts program at the De La Salle-College of Saint Benilde School of Design and Arts, and an alumna of the Ricky Lee Scriptwriting Workshop. In 2022, she was named one of CNN Philippines Life's "Eight emerging Filipino directors to watch out for." She began her creative practice at 15 as an illustrator, creating artworks for CNN PH Life, The Philippine STAR, and Esquire Philippines. She has since shifted her focus towards motion pictures, and has created a number of personal narrative works combining the moving image with art, imbuing her filmmaking style with a distinctly experimental and tactile approach. She has worked as a freelance editor across different video and television projects, trained in directing actors with JP Carpio of Linao Films, and has also interned under directors Dwein Baltazar, John Torres of Los Otros Films, and Paco Raterta. Most recently, she was as an editor, as well as an illustrator/animator, for the Film Independent Spirit Awards nominated FX series, "THE CHOE SHOW." Her 2021 Film Development Council of the Philippines-supported short film DIKIT, a modern horror-drama retelling of Jose Nepomuceno's classic Filipino silent film, ANG MANANANGGAL, won the Best Film and Best Director awards at the Mit Out Sound Silent Film Competition at the International Silent Film Festival Manila, and was subsequently named one of CNN Philippines Life's Best Filipino Films of 2021. Dikit made its international premiere at the Los Angeles Asian Pacific Film Festival, and has been selected as one of 12 competition finalists in the Short Film category of the Cinemalaya Philippine Independent Film Festival in August of 2022. She is passionate about telling deeply introspective stories about feminine figures and their unique idiosyncrasies–while exploring themes of gender, generational divide, and youth identity in the Philippines.
more...
Recent Submissions for 2022 Sundance Ignite x Adobe Short Film Challenge