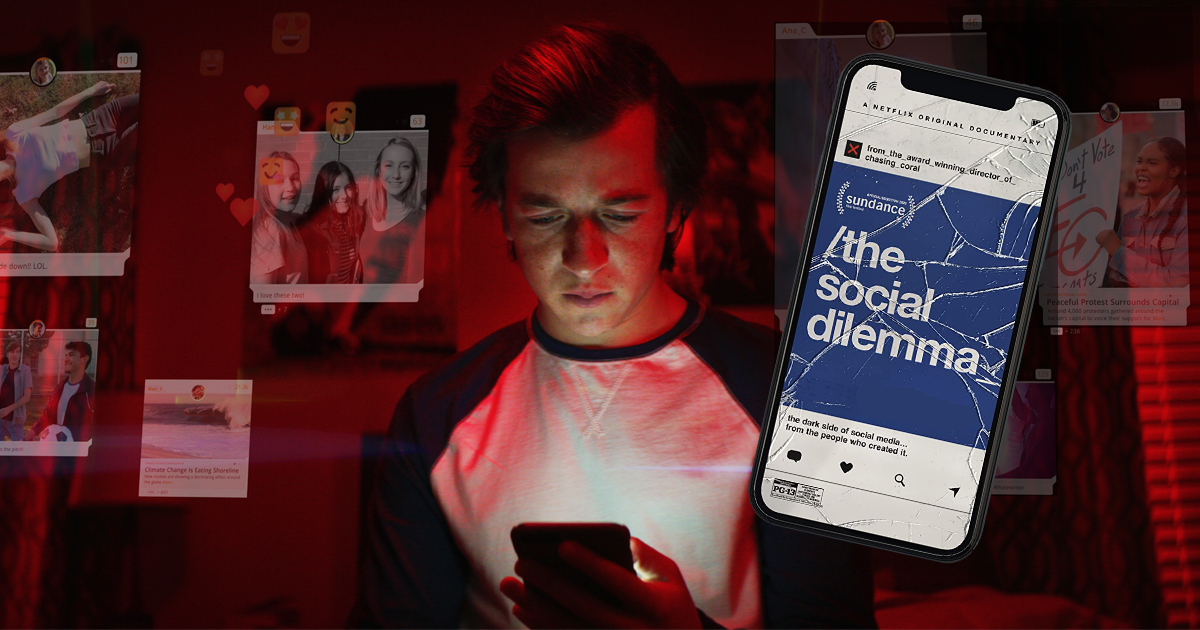 As independent storytellers we strive to create films that entertain, enlighten and deepen understanding around important social issues. Join award-winning filmmakers Jeff Orlowski (CHASING CORAL, CHASING ICE) and Larissa Rhodes (CHASING CORAL) for a vibrant discussion around their newest film, THE SOCIAL DILEMMA and the impact campaign that is being rolled out to help fuel fundamental change in society. As filmmakers who aim to address social issues, Jeff and Larissa will review what impact campaigns are, how they can amplify your film's message, when they are necessary, and how to build an impact campaign around your film. We will also discuss how to know when you've found the right subject for your next film and the unique challenges posed by blending documentary and narrative formats.
To learn more about THE SOCIAL DILEMMA and its impact campaign visit https://www.thesocialdilemma.com/take-action/.
Resources from the discussion:
Doc Society Impact Field Guide
Safe & Secure Doc Society Handbook - Libel, Ethics and Fact Checking
All Sundance Co//ab webinars are recorded and will be available for all registrants after the live event. Please allow up to 24 hours after the live event for the recording to be posted.

If you have a disability and require accommodation in order to fully participate in this event, please complete this form, contact us at (435) 776-7900 or email us at accessibility@sundance.org to discuss your specific needs. Every effort will be made to accommodate advance requests; requests made within 5 days of the event may not be guaranteed.
Jeff Orlowski

Advisor
Jeff Orlowski is the director, producer and cinematographer of the award-winning films Chasing Coraland Chasing Ice.Chasing Coral received the US Documentary Audience Award at Sundance in 2017. Chasing Ice received the Documentary Cinematography award at Sundance in 2012 and was nominated for an Academy Award for Best Original Song. Both films were shortlisted for an Academy Award for Best Documentary, screened at Congress and the United Nations, and have garnered awards and accolades from film festivals around the globe. Jeff founded Exposure Labs, a production company dedicated to impact through film. His latest film, The Social Dilemma, premiered at Sundance Film Festival 2020.
more...
Larissa Rhodes

Advisor
Larissa Rhodes is a filmmaker and the Head of Creative Development at Exposure Labs, where she develops projects that are environmentally and socially minded. She produced the Sundance, Peabody, and Emmy award-winning film, CHASING CORAL, a feature film following a team of adventurers working to reveal how the oceans are changing.
more...