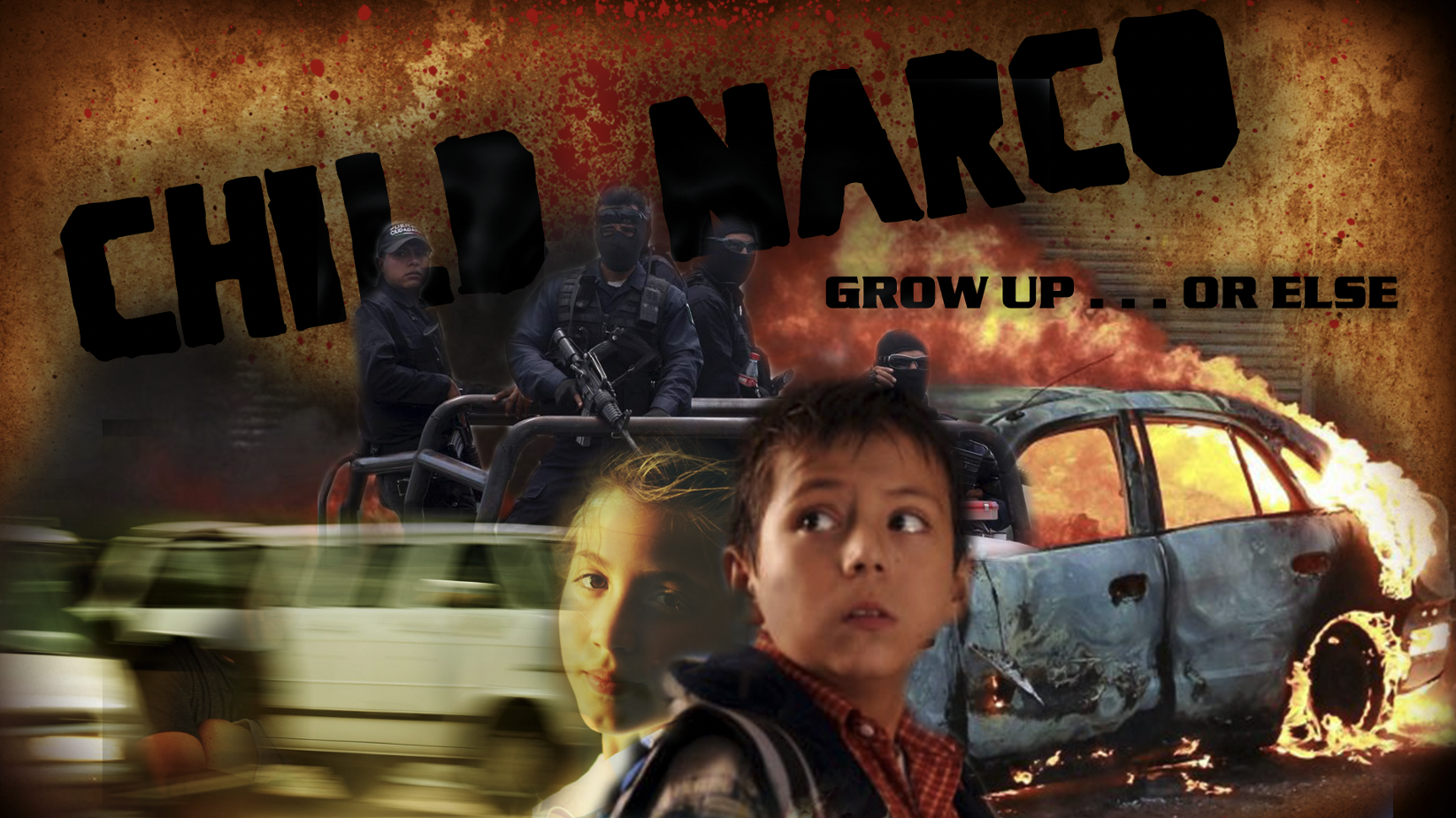 About this submission
A young boy reluctantly joins a narco gang in Juarez, Mexico in order to avenge the murder of his journalist mother and to save the life of his angelic friend, until he learns who really assassinated his mother.
This project is meant to be shot as a proof of concept for an indie feature or limited series.
Creator
Los Angeles, CA, USA
Marco Alejandro Santiago is a Los Angeles-based filmmaker. Most recently he produced the theatrically released feature crime-drama WATER & POWER, a product of the Sundance Feature Film Labs. The film achieved a limited theatrical release through AMC Independent and digital distribution on Netflix, iTunes, Amazon, Google Play, Hulu, and Vudu through Sundance Artists Services in 2015. Previous to Water & Power, Marco wrote, directed, and produced Xtraction, a female-centric action-thriller short that screened in a variety of festivals, including the HBO Latino Film Festival in NYC and the Palm Springs Short Fest. Mr. Santiago is a four-time fellow of the NALIP Writers Lab and the NALIP Producers Academy. He is a graduate of the UCLA Professional Writers and Producers Program - before that he studied applied mathematics and history at Arizona State University. While at ASU, he accumulated over 500 flight hours of flight training in the Aeronautical Management and Technology Program. Mr. Santiago is currently adopting the biography of Air Force Col. John Boyd, based on the book by Pulitzer nominated author Robert Coram, titled BOYD: The Fighter Pilot Who Changed the Art of War.